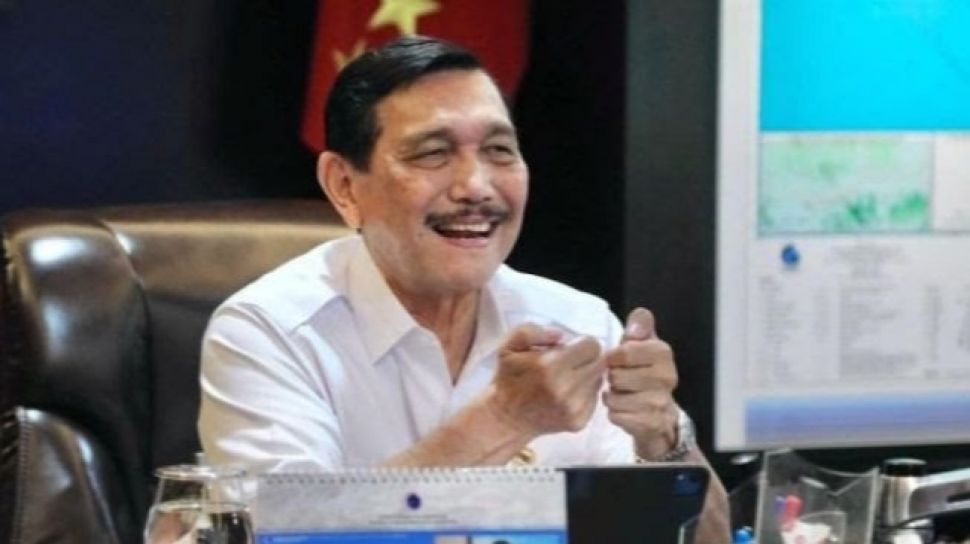 Suara.com – Hacking action by hacker Bjorka is getting more and more uneasy. Not only limited to revealing and selling the identities of ordinary people, recently Bjorka dared to divulge personal data allegedly belonging to the Coordinating Minister for Maritime Affairs Luhut Binsar Pandjaitan.
Apart from Luhut, Bjorka also distributed data that allegedly belonged to the chairman of the DPR RI, Puan Maharani and the Minister of Communication and Information, Johnny G. Plate. Of the three officials, Luhut's vaccine data is in the spotlight the most. The reason is, Bjorka revealed data that Luhut had only received two Covid-19 vaccines.
The following are facts regarding Luhut's alleged data that allegedly has not carried out a booster vaccine.
1. Luhut's identity is revealed
Read Also:
Mahfud MD about the Explosion of State Data Leaks: Nothing Has Been Harmful
The hack carried out by Bjorka turned out to be "threatening" state officials. Luhut Binsar became one of the victims.
Doxing What Bjorka did was made by showing all the identities of Luhut Binsar Pandjaitan, such as his full name, address, telephone number, and other personal data.
2. Vaccine data revealed
Not only Luhut's personal identity is secret, Bjorka also revealed the status of the Covid-19 vaccination that Luhut had received.
However, it turns out from the data, it is stated that Luhut has only received 2 doses of the vaccine and has not yet received the third vaccine. This made netizens angry because previously Luhut was one of the ministers who actively voiced the obligation of booster vaccines.
Read Also:
Hacker Bjorka Calls Muchdi PR the actor who killed Munir, this is the reaction of the chairman of Komnas HAM
3. Banned people from going if they didn't have a booster
On Tuesday (5/7/2022), Coordinating Minister Luhut had revealed that it was forbidden for people to walk around if they received booster vaccines. In his official statement, Luhut revealed that this ban was related to preventing the massive spread of the Covid-19 virus.
4. Bjorka says won't stop
Even though the Ministry of Communication and Informatics had threatened to arrest him for the hack, in fact Bjorka didn't seem afraid.
After leaking Luhut's personal data, Bjorka uploaded his tweet which revealed that he would not stop trying to hack into the personal data of state officials.
"Won't stop" wrote Bjorka on his Twitter account @bjorkanism.
5. Family data is also leaked
Luhut's leaked personal data also contained data belonging to his family. Starting from the name of his wife, children, parents to his educational history are also clearly listed.
Contributors: Dea Nabila