Newsdelivers.com
–
Beauties, who is Ji Sung's fan? After a successful starring The Devil Judge last year, the actor who started his acting career in 1999 is currently carrying out comeback through his new drama. After drakor Eve finished, tvN presents a new drama starring Ji Sung entitled Adam.
In the drama that aired last Wednesday (27/7), Ji Sung played a double role as a twin brother with opposite characters. By presenting a story full of mystery, it is not surprising that Ji Sung's drama is one of the most anticipated and must-watch dramas.
Curious about anything the reason you should watch Adamas? Immediately see more here, let's Beauties!
Bringing Variety Genre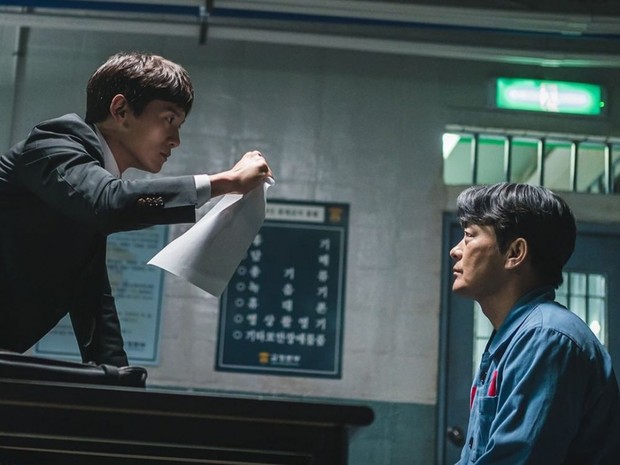 Adam/ Photo: instagram.com/tvn_drama
The drama, which premiered at the end of last July, has succeeded in stealing attention and has become one of the dramas that is being loved by drakor lovers. Because according to the director's explanation AdamPark Seung Woo, this drama features a variety of things genre in it.
Not only focused on genre just a mystery, this one drama also carries thriller crime, action, element noiruntil fantasy romance. It's no wonder that each episode, Adam able to achieve rating satisfying and competing with other recent dramas, because of the storyline and various genre presented to attract the attention of the audience.
Presenting the Mystery Story of Twin Brothers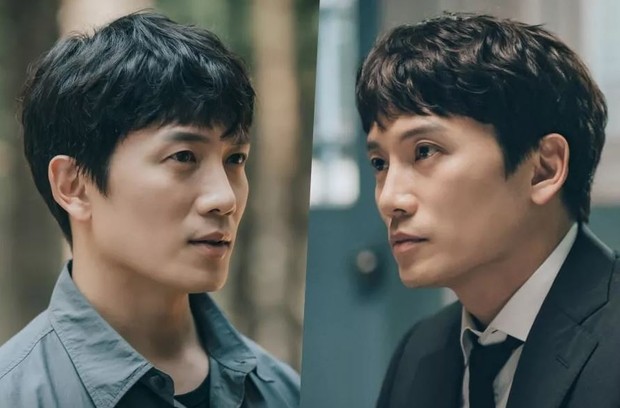 Ji Sung in the drama Adamas/ Photo: soompi.com
What's interesting about Adamthis drama presents the story of twin brothers, Song Soo Hyun and Ha Woo Sin (both played by Ji Sung) with very opposite characters.
Even so, these two brothers have one goal to find the truth of the mystery behind his father's murder. Along the way to reveal the truth of the case, the two use different methods.
Song Soo Hyun is in charge of clearing false accusations and finding the culprit of his father's killer. Unlike the case with his younger brother, Woo Sin, he is looking for Adamas who will be evidence of the murder.
What makes it more interesting, in each episode, this drama often features a tense storyline with many mysteries and secrets in it, Beauties.
So Ji Sung and Seo Ji Hye's Reunion Event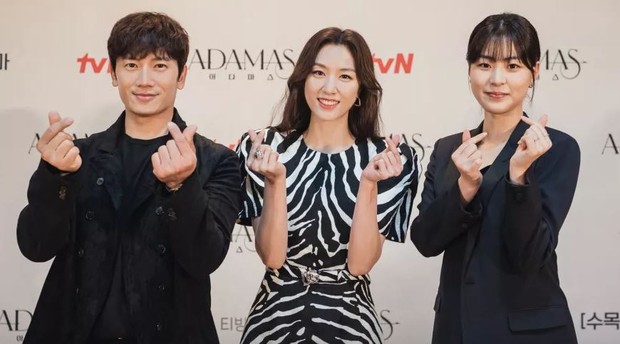 Ji Sung and Seo Ji Hye at Adamas/ Photo: soompi.com
Not only marking comebacklate drama Adam this is also a reunion for Ji Sung and the beautiful actress Seo Ji Hye, you know. The reason is, this is not the first time these two famous artists have competed in acting.
Previously they apparently acted together in a sageuk drama Kim Su Ro, The Iron King in 2010 ago. Their meeting after 12 years since the last time they acted together, adds to the chemistry which is strong and good for Adamas drama.
Supporting Actor with Famous Star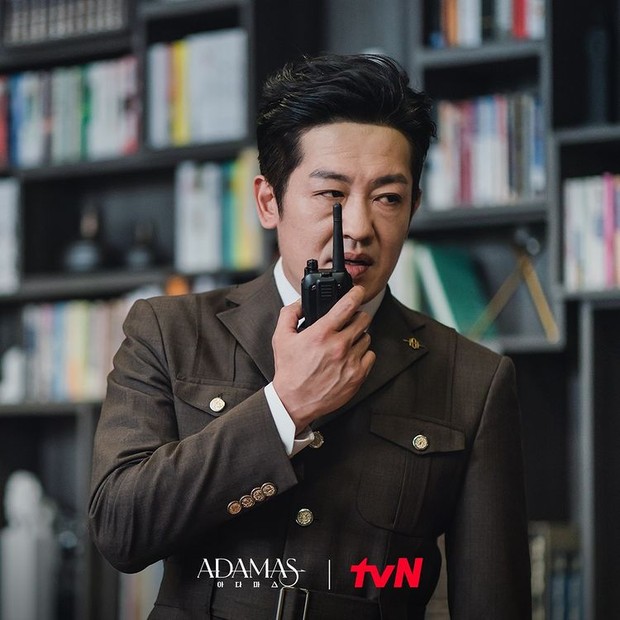 Heo Sung Tae in the drama Adamas/ Photo: instagram.com/tvn_drama
In addition to starring Ji Sung and Seo Ji Hye as the main characters, this drama is also decorated with a range of well-known actors and actresses to veterans who are already familiar to you fans of drakor, Beauties.
Starting from Heo Sung Tae, one of the actors in the popular Netflix series entitled Squid Game it plays the role of Choi Tae Seong. So Ji Hye plays Eun Hye Soo, the wife of Haesong Group's son, then there are veteran actors Lee Gyeung Young and Jo Sung Ha, and many others.
Even though they are only supporting actors, the acting skills of the actors are undeniable and the characters they carry are incredibly perfect.
Well, those are the 4 reasons you should watch it Adamdrama comeback Ji Sung and Seo Ji Hye. How are you interested in watching, Beauties?
—
Want to be one of the readers who can follow a variety of event fun in Beautynesia? Let's join the Beautynesia reader community B-Nation. The method REGISTER HERE!
(yes yes)