Suara.com – The latest drama Dominant Species will be coming to the small screen soon. The series is worth looking forward to because the author of the story is the creator of the story Forest of Secrets or Stranger.
Interestingly, this cool sci-fi drama collaborates with famous Korean actors and actresses to star in it. They are Joo Ji Hoon, Han Hyo Joo, Lee Hee Joon, Lee Moo Saeng, and Park Ji Yeon whose acting is all cool.
Who is already curious about this new science fiction drama starring Joo Ji Hoon and Han Hyo Joo? Let's just look at the synopsis of Dominant Species (literal title) and the interesting characters in it, as reported by Soompi and various sources.
Sinopsis Dominant Species
Read Also:
Residents of Sergai Grateful to Receive Business Capital from Bobby Nasution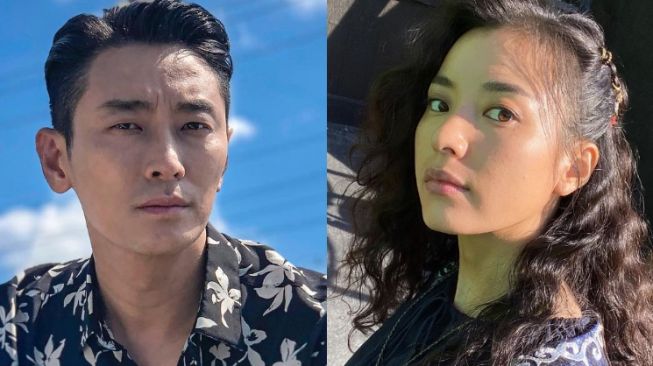 Dominant Species tells the story of a new era of cultivated meat consumption where animal meat is no longer consumed. The biotechnology company BF ended millions of years of humans eating animal flesh by dominating the farm-raised meat market.
Along with the company's rapid growth, people began to suspect the path taken by BF CEO Yoon Ja Yoo (Han Hyo Joo). Dominant Species is a new work by screenwriter Lee Soo Yeon who once wrote the drama Forest of Secrets or also known as Stranger, Life, Stranger 2, and Grid.
The drama will star Joo Ji Hoon, Han Hyo Joo, Lee Hee Joon, Lee Moo Saeng, and Park Ji Yeon in important roles. Dominant Species is slated to premiere in 2023.
Pemain Dominant Species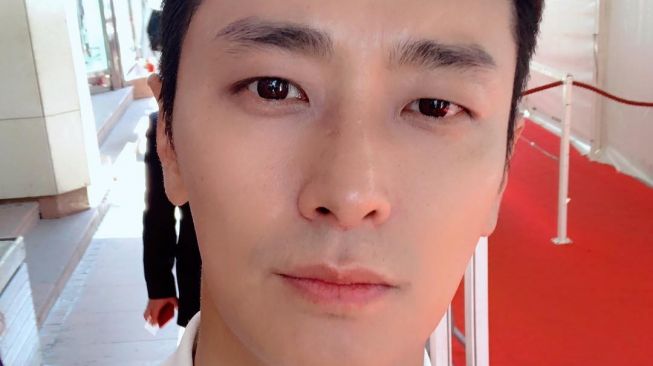 Joo Ji Hoon will take on the role of Woo Chae Woon, the person who opens the door to the "dominant species". Woo Chae Woon is a bodyguard and former soldier who graduated from the Naval Academy.
Read Also:
Produced by Endah N Rhesa, Coach Ican Confidently Launches Mini Album
Meanwhile, Han Hyo Joo will play Yoon Ja Yoo, the founder and CEO of the cell cultivation company, BF Group. He founded BF with On San (Lee Moo Saeng), a man who has a Ph.D. in physiology. Although the company is growing rapidly, now people are starting to doubt the path he is taking.