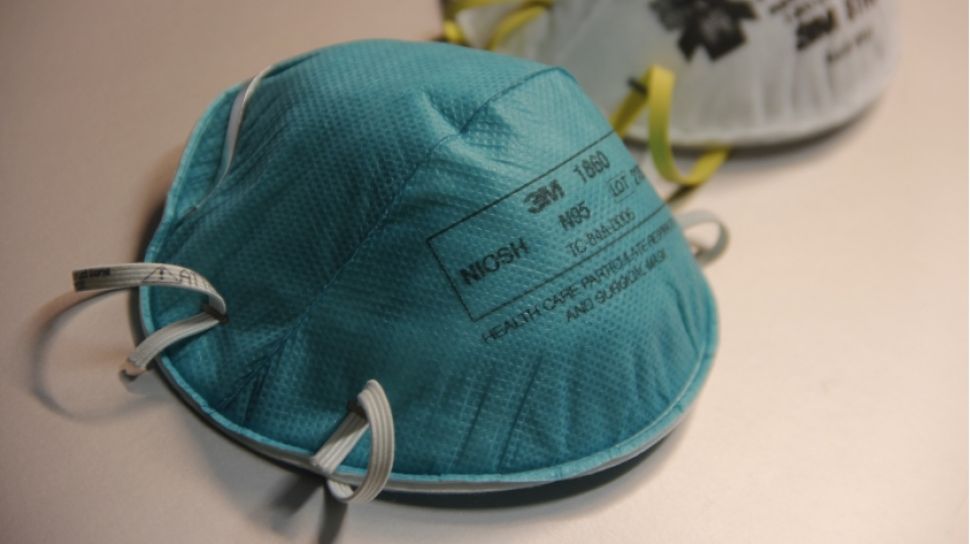 Suara.com – The use of masks in closed rooms in Malaysia is now optional according to the provisions of the place owner.
"Today I announced that indoor face masks will be optional," said Malaysian Health Minister Khairy Jamaluddin in Kuala Lumpur.
Malaysia was declared to have entered the Endemic Transition Phase since April 1, 2022 and the new protocol came into effect when it was announced on Wednesday.
To ensure that the spread of COVID-19 cases is controlled safely and effectively, KKM has implemented various public health prevention and control activities.
Read Also:
Hits Health: Linking High Blood Pressure and Dementia, Mask Companies Start Lowering Their Production
Some of these include the COVID-19 vaccination program, as well as handling cases through the administration of Pastovi, an anti-viral drug to reduce COVID-19 symptoms.
Based on an assessment of the COVID-19 situation and taking into account current needs, he said the Ministry of Health announced that indoor use of face masks is now optional.
However, Khairy said the owner of the venue can determine whether visitors must wear masks or can choose not to use them.
In addition, the public is highly expected to wear a mask because it has been proven to reduce the spread of infection.
The use of masks is still mandatory for situations of positive COVID-19 cases, when on public transportation services such as buses, trains, taxis – including online services, airplanes and buses, as well as employee vans and school vans.
Read Also:
Global Covid-19 Update: Conditions Improve, Mask Companies in Singapore Start Lowering Their Production
In health facilities, such as hospitals, clinics, nursing homes, hemodialysis centers, the Ministry of Health also encourages the use of masks to continue to be practiced.
Masks, said the Ministry of Health, especially need to be worn when residents are in crowded and congested areas such as night markets, stadiums, shopping centers and houses of worship.
Masks are also advised to be used when residents experience certain symptoms, such as fever, cough and runny nose.
In addition, similar warnings are applied to high-risk groups, such as the elderly, people with chronic diseases, people with low immunity, pregnant women, and when residents engage in activities with high-risk people –such as the elderly and children.
The use of masks outdoors and in open areas is the same as previously announced, which is not mandatory.
However, the Ministry of Health encourages the use of masks outside buildings if they are in crowded areas and for individuals with symptoms such as fever, cough and runny nose, as well as individuals at high risk. [Antara]