Suara.com – Doctor Tirta Mandira Hudhi answered the myths and facts about sleeping when the hair is still wet, it is said that it can cause diseases such as flu, is it true?
Due to busy and tired activities, many people are often lazy to dry their hair, so they let them sleep when their hair is wet.
Wet hair or a sweaty scalp means that there is a lot of water in the scalp, and sticks to every strand of hair. This condition makes the scalp moist, and becomes a favorable place for bacteria to breed. To answer this question, here's Doctor Tirta's answer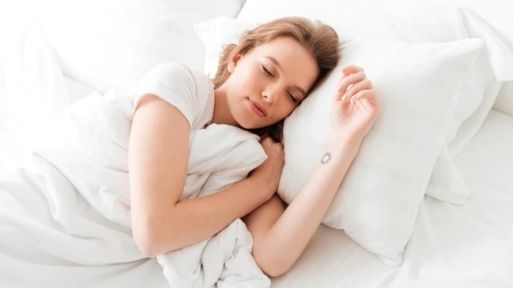 So, is it true that sleeping with wet hair causes colds?
Read Also:
Sounds trivial, but these are the facts about straight hair care that are still rarely known
Wet hair causes the flu which is not true, but it causes another disease which is fungus.
So every day our hair falls out, every day our skin cells fall out especially the scalp cells fall out regularly.
So there are 2 types of dandruff due to tinea capitis fungus or seborrheic dermatitis due to allergies or because the scalp is falling out.
Tinea capitis is a disease caused by a fungal infection of the scalp and hair shaft. Symptoms that appear can range from an itchy, scaly, patchy scalp to widespread inflammation and baldness.
While seborrheic dermatitis is a disease that can make the skin dry and peel. This condition is a skin disorder that causes scaly skin, dandruff, and redness.
Read Also:
Makes Gemes, Almost One Class Is Tied Up Because of Long Hair
So, what is the right way to deal with wet hair?