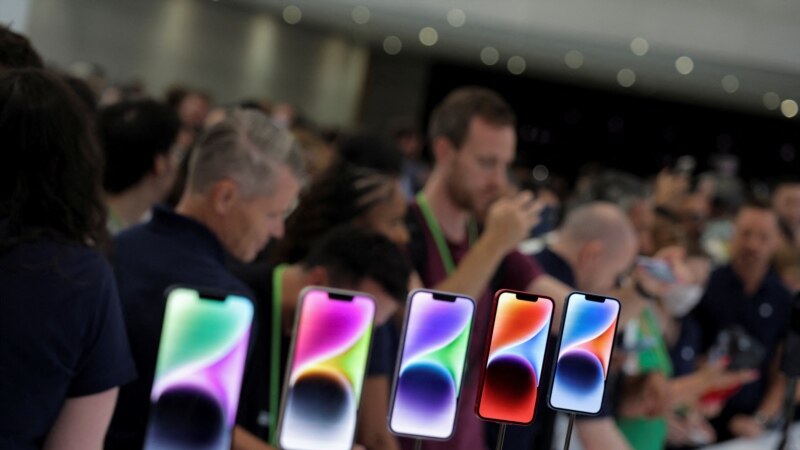 Apple, on Wednesday (7/9), avoided raising the price of its best-selling product, the iPhone, in its biggest product launch of the year. Apple is focusing on improving security rather than adding new, eye-catching technical specs, with the exception of its new watch products which focus on the concept of adventure.
The iPhone maker is focusing on safety technologies, such as the ability to detect car accidents and call in reinforcements from remote mountaintops to add to the appeal of its devices. Apple positions itself as a brand that can make users have fun and adventure with a strong safety net.
Invisible features like that "are the things that make you want not only this product for yourself, but also for your loved ones," says Ben Baj, head of consumer technology at marketing analytics firm Creative Strategies.
"Ultimately, the increased emphasis on security – security as a service – is very attractive as a selling point."
The iPhone series, which accounts for half of Apple's total revenue, gets camera and battery life tweaks, though only the iPhone Pro gets an entirely new processor chip upgrade.
The price of the iPhone 14 is the same as last year's iPhone 13 model. This time, however, Apple isn't offering its cheapest model, the iPhone Mini, which means this year's cheapest new iPhone series is $100 more than last year.
The iPhone 14 starts at $799, while the iPhone 14 Plus starts at $899. Both can go on pre-order on September 9. Meanwhile, the iPhone Pro, which will be priced at $999, and the iPhone Pro Max ($1,099) will go on sale on September 16.
Apple says its SOS satellite feature will work with emergency responders. The company also says that users will be able to use the FindMy app to share their location via satellite when they have no other connection.
The service will be free for two years on the iPhone 14, but Apple has not said its fate after exceeding that deadline.
Globalstar shares jumped 20 percent on Wednesday (7/9) after the satellite services company announced it would become the satellite operator for Apple's emergency SOS service. [rd/rs]