Newsdelivers.com, Insertlive –
Lee Seung Gi and Lee Se Young will compete in the Korean drama titled The Law Cafe.
Airing tonight, Monday (5/9), The Law Cafe is a romantic comedy drama that tells the story of Kim Jung Ho (Lee Seung Gi), a former genius prosecutor turned rental house owner and Kim Yu Ri (Lee Se Young), an eccentric lawyer who becomes the new tenant at Kim Jung Ho's boarding house.
However, it was not their first meeting. Kim Jung Ho and Kim Yu Ri met for the first time in school, 17 years ago. At that time, the two were classmates and were involved in a one-sided love story.
The Law Cafe became a reunion drama between Lee Seung Gi and Lee Se Young who had been involved in the drama together Hwayugi or A Korean Odyssey four years ago.
There are 3 reasons why this drama is worth waiting for. The following is the description, as summarized from Soompi.
1. A plot that entertains as well as presents the bitter reality
Lee Seung Gi's Drama Korea The Law Cafe/ Photo: Doc. KBS2
Law Cafe is a drama adapted from the popular novel of the same name.
In the drama adaptation, the riveting story of the original novel will include three-dimensional characters or characters that are complex and unique.
An interesting episode of this drama will feature the main character who experiences the bitterness of life and overcomes it using the law.
With a unique blend of romance, heartwarming moments, refreshing comedy, and a realistic story, The Law Cafe is sure to keep viewers from getting bored quickly.
2. Starring Specialist Rom-Com . Actor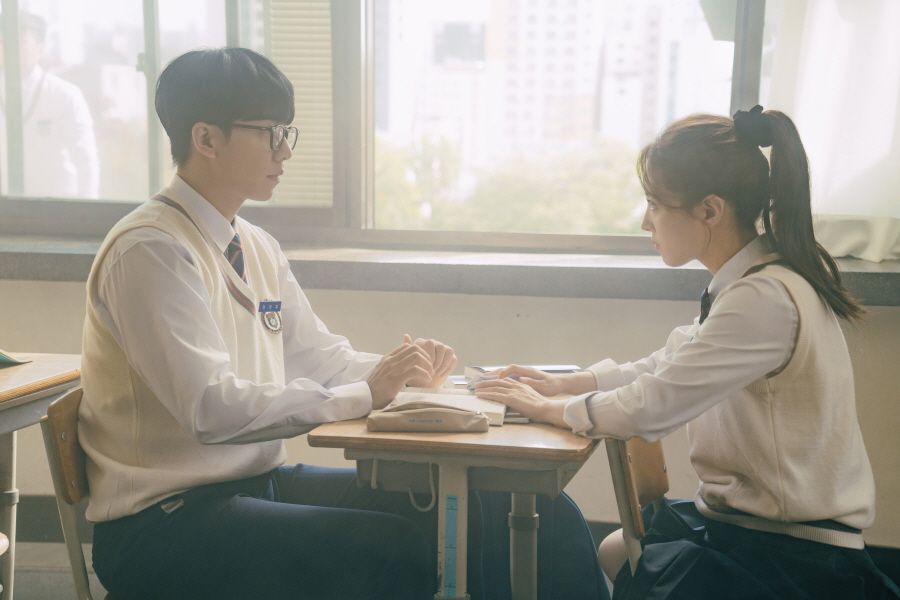 Lee Seung Gi and Lee Se Young in 'Love According to the Law'/ Photo: Soompi
The names of Lee Seung Gi and Lee Se Young are known after starring in a number of romantic comedy Korean dramas. So they are called romantic comedy legends.
The Law Cafe Being Lee Seung Gi and Lee Se Young's first romantic comedy in a long time, loyal Korean drama viewers are definitely looking forward to the return of this rom-com legend.
According to Soompidirector The Law Cafe say that chemistry between Lee Seung Gi and Lee Se Young will resemble a sweet and bitter caramel macchiato. They will often have small fights, then get involved again in sweet scenes that make hearts flutter.
3. Aesthetic Cinematography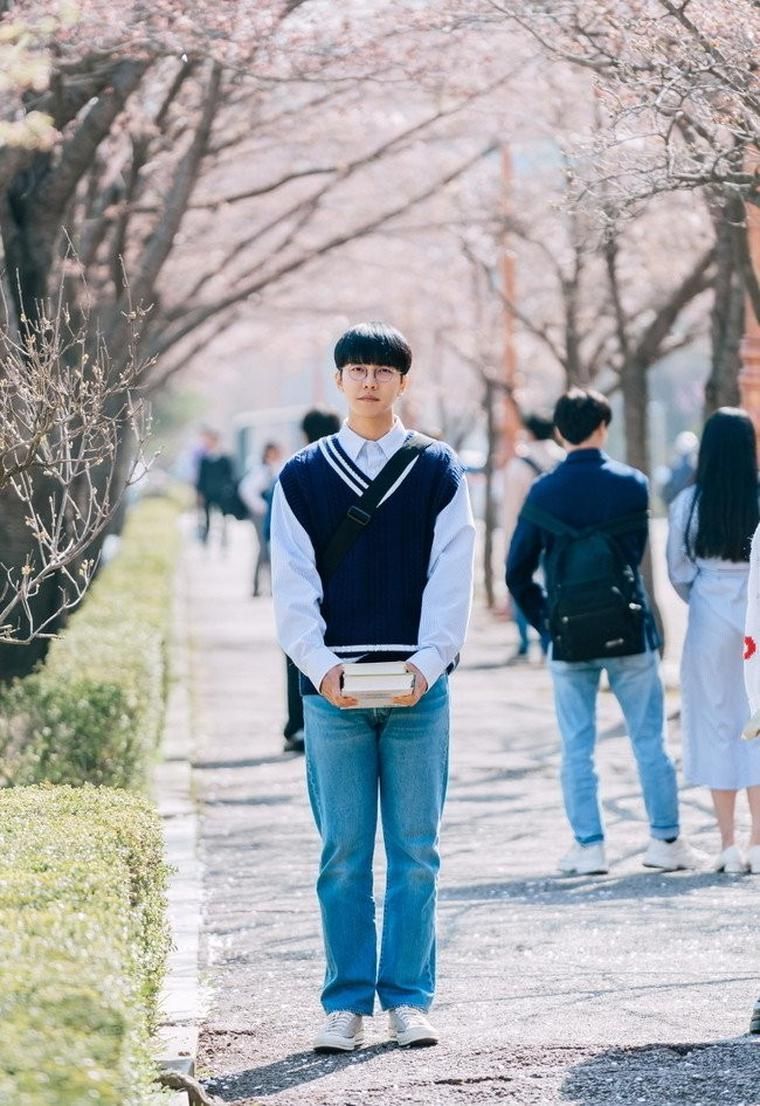 The Law Cafe/ Photo: Special
In addition to interesting characters and storyline, cinematography The Law Cafe also worth waiting for because it was directed by Lee Eun Jin.
Looking at his previous projects, Lee Eun Jin often presents stunning and aesthetic cinematography, such as in dramas Feel Good to Die and Baker King, Kim Tak Goo.
Producer The Law Cafe I hope that viewers will fall in love with this drama since watching the first episode.
"The Law Cafe is a drama that will make your heart flutter and give you hearty laughs, but it also includes warm humanism. We hope you will fall in her charm when you watch the first episode," said the producer The Law Cafe.
(KHS/fik)