VOICE SEMARANG – Recently, Roseanne Park, better known as BLACKPINK's Rose, was lined up as Sulwashoo's newest global ambassador. Sulwashoo is a well-known luxury beauty brand from South Korea.
Following the video of Rose BLACKPINK's first meeting with Sulwashoo which was released on the Sulwashoo Youtube channel in early September 2022, Sulwashoo's latest campaign video starring Rose BLACKPINK was shared on the official Instagram account of the "On The Ground" singer last Saturday (3/9/2022).
The election of Rose BLACKPINK to become Sulwashoo's global ambassador, adds Sulwashoo to the row of well-known luxury brands that have also chosen Rose BLACKPINK as a global ambassador. Since July 2020 and April 2021, well-known luxury brands Yves Saint Laurent and Tiffany & Co have appointed Rose BLACKPINK as their global ambassador.
Radiant Beauty Like an Angel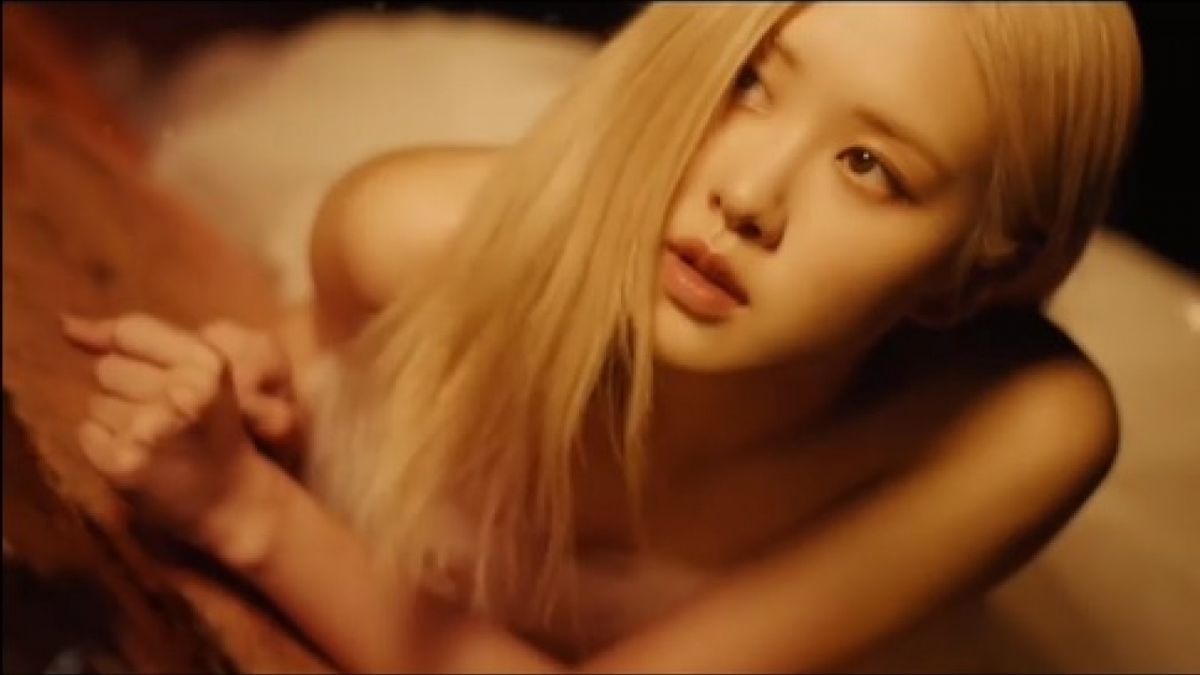 The soft and graceful aura that BLACKPINK's Rose exudes is combined with the purity of Yoshino's cherry blossoms and snow in Sulwashoo's latest campaign video.
Read Also:Become the center of attention at the 2022 VMAs, BLACKPINK's Rose gets a new nickname
In the video included in Sulwashoo's latest #SulwashooRebloom campaign series, BLACKPINK's Rose is depicted making pottery. The process of forming the pottery is likened to the beauty that is formed in BLACKPINK's Rose.
In the next scene, BLACKPINK's Rose is wearing a white dress like an angel whose beauty illuminates the dark night, like the moon. The background of the video then changes to a snowflake with a shining white sky. BLACKPINK's Rose, who is still wearing a white dress, moves beautifully as beautiful as Yoshino's cherry blossoms.
The gentleness of BLACKPINK's Rose is also implied from the reason she chose to use the beauty brand Sulwashoo. It was the mother's warmth that was the beginning of Rose BLACKPINK's introduction and attachment to Sulwashoo.
"I felt like any other girl, doing what other girls did, watching our mother, and I admired my mother. She was my role model. I always felt she was the most beautiful human being, the most beautiful woman there was. And I always wanted to be her. So I grew up seeing Her have the Sulwashoo brand in her beauty kits. It made me always dream of becoming an adult and hopefully I can use the same products as Her." explained Rose BLACKPINK quoted from the Sulwashoo Youtube channel (1/9/2022).
Read Also:BLACKPINK's Rose Diet Secret Before Photoshoot, Loves Eating Spicy!