Newsdelivers.com
–
K-Pop fans must be familiar with K-Pop shows, starting from music show, variety showuntil the event survival. Usually, these K-Pop fans like to watch the show survival because you can see idol their heroes compete against other idols and progress through events survival the.
Either one channel tv that often creates and broadcasts shows survival is Mnet. Until now, there have been so many events survival created by Mnet, starting from the event survival to form a new group like Idol School, Boys 24, Produce 101until the event survival for K-Pop groups that have debuted like Road to Kingdom, Kingdomand Queendom.
These three programs managed to become hot conversations during their broadcast and managed to create a group that includes underrated gain popularity.
Because of the event Queendom 2 It's officially ended from last June, now let's go flashback the winners of each event RTK, Kingdomand Queendomyuk!
Queendom 1: MAMAMOO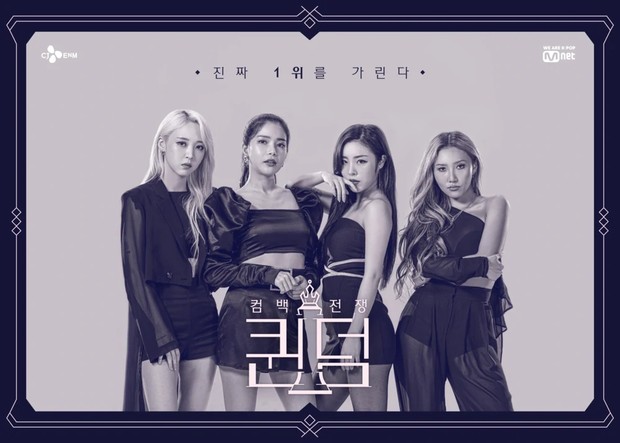 MAMAMOO wins Queendom 1/kpop.fandom.com/
Queendom is an event survival made by Mnet which aired in 2019, to be exact in August. This event places six K-Pop artists consisting of one soloist and five girl groupnamely Park Bom (former member 2NE1), MAMAMOO, AOA, Lovelyz, Oh My Girl, and (G)I-DLE in a competition where they will perform several performances and the audience and participants will voting to choose the best performance in each mission.
Near the end of the event, all participants will release single new in the same day and time and see whose song will be successful reigning in the Korean charts.
Become one of the events survival favorite, Queendom has many fans because of its interesting show concept nihBeauties so that many followed this event to the end.
After putting on their best performances in each mission, girl group MAMAMOO managed to come out victorious for the event Queendom 1 after competing with Oh My Girl in the same position.
MAMAMOO can come out victorious because they get extra vote during live broadcast. MAMAMOO gets a prize in the form of comeback and comeback show titled MONOLOGUE.
Road to Kingdom: THE BOYZ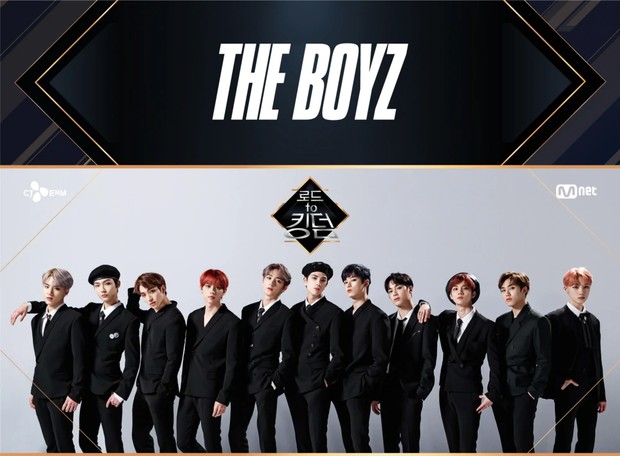 THE BOYZ wins the Road to Kingdom event/kpop.fandom.com/
Seeing the enthusiasm of K-Pop fans for the event QueendomMnet tried to make a similar event this time aimed at boy groupthat is Road to Kingdom. The show premiered in April 2020 and has the same airtime as Queendomwhich is every Thursday at 20.00 KST.
In Road to Kingdomthere are seven boy group participating nihBeauties, yaitu Golden Child, ONEUS, ONF, PENTAGON, THE BOYZ, VERIVERY, dan boy group who at that time had just made his dropout debut survival show To Be World Klass, TOO (now renamed TO1). Has a different concept with Queendomat the event Road to Kingdom This uses an elimination system, where there will be two eliminations before the final episode and lowers the number of participating groups to just five groups.
THE BOYZ always manages to amaze the audience with their amazing performances next level and acrobatics so that both the audience and their opponents in the event were amazed by their totality in their performances.
With his appearance that always looks like an expensive appearance, THE BOYZ also managed to become the winner for the event Road to Kingdomwherein THE BOYZ will participate in the follow-up event titled Kingdom.
Kingdom: Legendary War: Stray Kids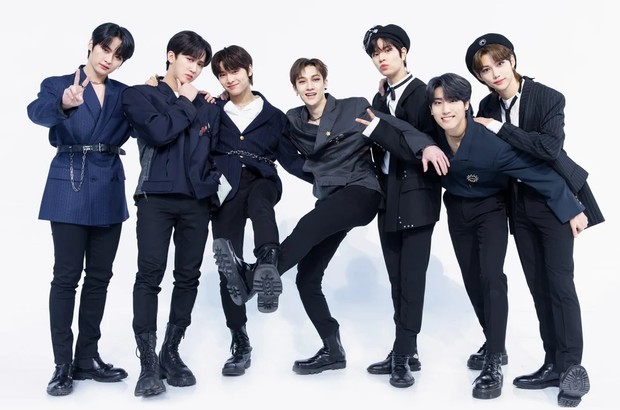 Stray Kids wins Kingdom: Legendary War/kpop.fandom.com/
Have tagline reads 'Who Is The King?', Kingdom: Legendary War immediately managed to attract the attention of K-Pop fans even since the announcement line upwhere boy group those who participated in this event were not only groups that had just debuted but also groups that had been active for a long time.
As for line up from Kingdom: Legendary War this is THE BOYZ, ATEEZ, Stray Kids, iKON, SF9, and the senior group, BTOB. Initially this event was planned to air in the second half of 2020, but due to the COVID-19 pandemic, which was currently high, the broadcast of this event had to be postponed to 2021.
Officially airing in early April 2021, Kingdom: Legendary War has the same broadcast slot as Road To Kingdomwhich is every Thursday at 7:50 p.m. KST.
In this Kingdom event using the system voting which can be accessed by all fans around the world through the application Whosfan. Stray Kids managed to be the winner for the event Kingdom: Legendary War which has attracted the attention of many K-Pop fans, and with Stray Kids being chosen as the winner, the JYP Entertainment group received a special event from Mnet titled Kingdom Week.
Queendom 2: WJSN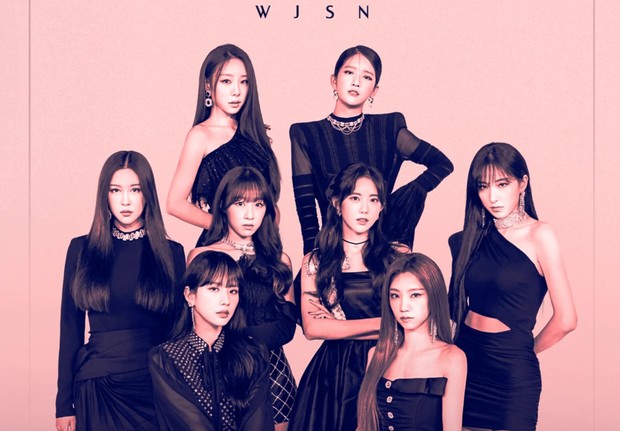 WJSN wins Queendom 2 event/kpop.fandom.com/
Following the fame of the previous three shows, in December 2021 Mnet confirmed that they would again make a similar program titled Queendom 2which was immediately widely discussed by K-Pop fans on the internet about which groups should take part in the event, and guessing line up from the show sequel Queendom this.
And in February 2022, Mnet released line up participants who will follow Queendomwhere was it released line up This managed to shock K-Pop fans as well as fans of the participating groups.
As for the K-Pop artists who participated Queendom 2 are soloists Hyolyn, Brave Girls, VIVIZ, WJSN, LOONA, and Kep1er. Moment line up was announced, Kep1er fans had time to voice their protest because at that time girl group event dropout Girls Planet 999 has just made its debut.
It was also confirmed that LOONA could not participate in the Round 1 performance due to filming Queendom 2, some members are positive for COVID19. In this event, the contestants performed their hit songs, performing cover songs from other contestants, and released single new at the same time to then see whose song will dominate chart Korean Song.
Based on accumulation votes from the audience and the total streaming obtained, WJSN has the highest value so that girl group Starship Entertainment's upbringing managed to come out victorious Queendom 2.
Well, that's the four winners in each event Queendom and Kingdom created and broadcast by Mnet, where their hard work has paid off well through the popularity gained after winning the show.
From the four groups above, which one was your champion? nihBeauties?
—
Want to be one of the readers who can follow a variety of event fun in Beautynesia? Let's join the Beautynesia reader community B-Nation. The method REGISTER HERE!
(yes yes)