Suara.com – The Commission for the Disappeared and Victims of Violence (KontraS) urged President Joko Widodo (Jokowi) to stop the military approach to resolve the conflict in Papua. The pressure was the result of the murder and mutilation of four civilians by six members of the Indonesian Army in Mimika, Papua.
"This is because the security approach has proven unsuccessful in solving problems and has actually resulted in massive human rights violations," said KontraS Coordinator, Fatia Maulidiyanti in a written statement, Saturday (3/9/2022).
To the TNI Commander General Andika Perkasa, KontraS also asked that the six TNI members involved in the mutilation of Mimika residents be dismissed or dismissed with honor.
The TNI commander was also asked to provide information on the development of cases related to other cases, such as the murder of Pastor Jeremiah.
Read Also:
Case of Civilian Mutilation in Mimika, KontraS Urges 6 Perpetrators of TNI Members to be Processed in General Courts
"The TNI Commander immediately dismissed all TNI soldiers who were suspected of being involved in this heinous event. Then we also urge the TNI Commander to provide information on the development of cases related to the shooting of Pastor Jeremiah and the case of the enforced disappearance and murder of Luther Zanambani and Apinus Zanambani and Sem Kobogau," said Fatia.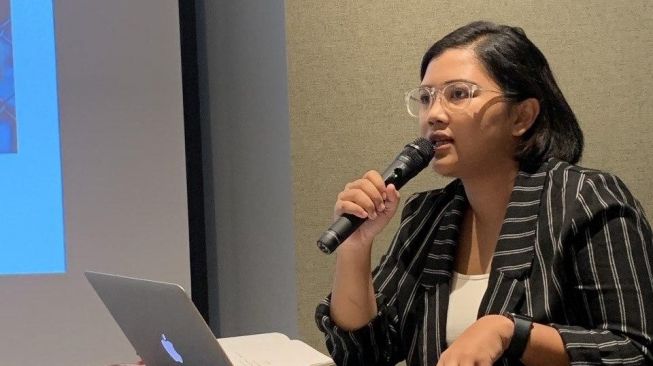 On the other hand, KontraS urges the Papuan Police to immediately carry out a thorough investigation and investigation into this incident. No exception to the TNI soldiers involved.
In this case, the police are obliged to provide legal access and the widest possible information to the families of the victims.
"As well as providing the widest possible legal access and information to the victim's family regarding the ongoing legal process," said Fatia.
KontraS also asked Komnas HAM to conduct an in-depth investigation into alleged human rights violations that occurred based on Law Number 39 of 1999 concerning Human Rights. Furthermore, KontraS also encourages the results of the investigation or investigation carried out to be disclosed to the public.
Read Also:
Officers Find Some Body Pieces of Mutilated Victims in Mimika
Tried in General Court