While undergoing program dietYou also have to pay attention to the intake of vitamins for the body. One of the example is vitamin K which is very important for health.
Some of the benefits of taking vitamin K, such as maintaining bone strength and density, lowering the risk of heart disease, maintaining cognitive function, restoring wounds and normal blood clotting. Vitamin K deficiency is rare, because you can get this vitamin by eating a balanced diet.
Reported from InsiderThe recommended daily intake of vitamin K for adults is 120 micrograms (mcg) for men and 90 mcg for women. Vitamin K is divided into 2 types, namely vitamin K1 (phylloquinone)which you can find in green vegetables and vitamin K2 (menaquinone) found in animal products.
Focusing on losing weight if not accompanied by vitamin consumption can actually have a negative impact on the body. To make your diet better and healthier, you can increase the amount of vitamin K from foods that contain vitamins K1 and K2.
Quoted from Insiderfollowing some of these foods rich in vitamin K you can add to be consumed during the diet program. Listen, come on!
Green vegetable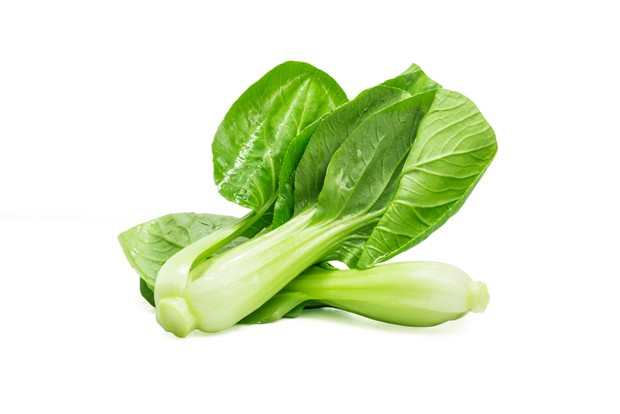 Green vegetables/Photo: Freepik.com/dashu83
Green vegetables are one of the best choices for getting high amounts of vitamin K. In fact, just one serving of mustard greens (530 mcg), turnip greens (426 mcg), or spinach (145 mcg) can meet your daily needs.
Some other green leafy vegetables contain vitamin K, including:
Kale has 390 mcg per 100 grams.
Mustard greens (mizuna) have 258 mcg of vitamin K per 100 grams.
Bok choy has 45.5 mcg per 100 grams.
Arugula has 109 mcg per 100 grams.
Red and green leaf lettuce has 123-126 mcg per 100 grams.
Green leafy vegetables also help boost the immune system, provide antioxidants that can help lower the risk of cancer, are rich in fiber and other vitamins and minerals. Vitamin K is fat-soluble, so don't be afraid to add a little olive oil to your vegetable menu, or you can add avocado to a salad.
Soybeans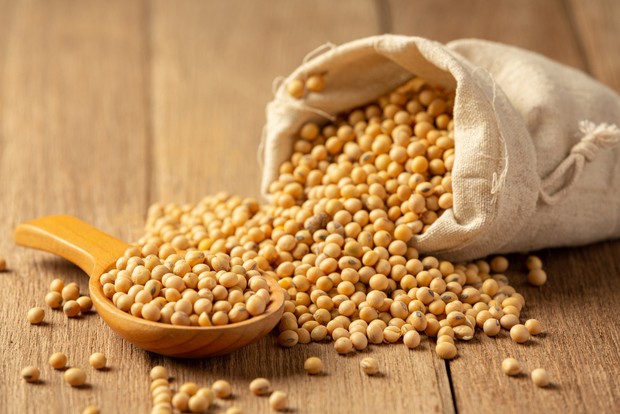 Soybeans/Photo: Freepik.com/jcomp
Nutrients in soybeans are very much and are needed by the body. One of the benefits of soybeans is to lower cholesterol levels. Soybeans consist of four types, namely white soybeans, black soybeans, yellow soybeans and edamame.
You can also find soybeans in various processed forms of delicious dishes, such as tofu, tempeh, soybean flour, and even soybean oil. The following is the amount of vitamin K contained in processed soybeans:
Half a cup of roasted soybeans contains 43 mcg of vitamin K.
One tablespoon of soybean oil contains 23 mcg of vitamin K.
Tofu has about 12 mcg of vitamin K per serving.
Broccoli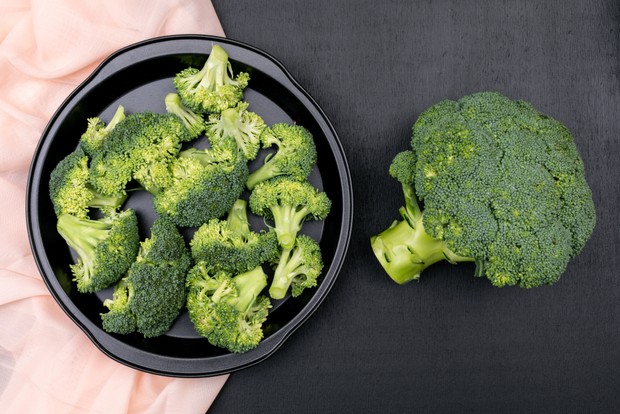 Broccoli/Photo: Freepik.com/8photo
Broccoli is known as a healthy vegetable with many benefits. Although not everyone likes it, broccoli is still recommended to be consumed as part of the daily menu. Broccoli can be steamed, boiled, or processed into a variety of dishes, such as stir-fries or soup mixes.
Broccoli contains vitamins K, A, B, C, E, and folate as well. In addition, there is also fiber, protein, complex carbohydrates, water, and minerals potassium, magnesium, calcium, phosphorus, zinc, and iron. The amount for half a cup of broccoli contains 110 mcg of vitamin K.
Good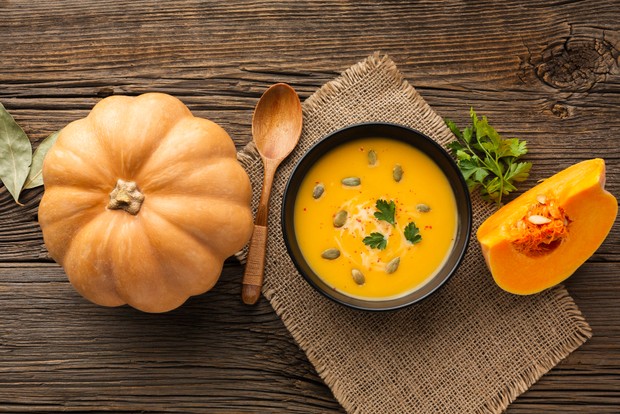 Pumpkin/Photo: Freepik.com/freepik
The health benefits that you can get by eating pumpkin, namely the content of vitamin A which helps sharper vision, potassium to support heart health and beta carotene to improve skin health. A half-cup serving of canned pumpkin has 20 mcg, while an ounce of pumpkin seeds has 15 mcg.
You can turn pumpkin into delicious dishes, soups, puddings, sauces, or cakes. You can also make pumpkins as smoothie.
Asparagus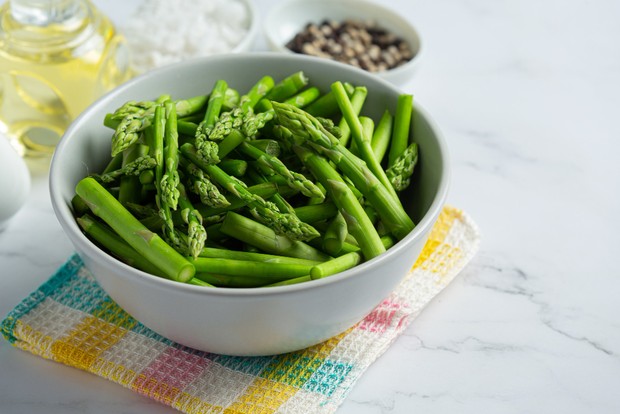 Asparagus/Photo: Freepik.com/freepik
Asparagus has many nutrients that are no less healthy than other vegetables. The shape of asparagus resembles a bamboo stick and is small in size. In Indonesia, asparagus is still rarely consumed because people are still unfamiliar with this one vegetable.
Asparagus can be processed by frying, boiling, or roasting. You can even eat it directly without being processed. Asparagus is usually used as an ingredient in soups and salads.
Asparagus is low in calories, but rich in nutrients because it is a great source of fiber, folate, vitamins A and C, and antioxidants. One cup of asparagus contains 144 mcg.
Well, those are some foods that are rich in vitamin K and you can add them to your diet. Vary the foods above to help you get enough vitamin K for optimal health.
***
Want to be one of the readers who can take part in various exciting events at Beautynesia? Come on, join the Beautynesia reader community, B-Nation. The method REGISTER HERE!
(sound/sound)