Suara.com – National Search and Rescue (SAR) analyst Joshua Banjarnahor wrote an open letter to Seto Mulyadi through his Instagram account.
This is related to a baby who was born in a prison cell and had to be separated from the mother one hour after birth.
"An open letter to @kaksetotemananak. How can the law be fair and equitable?," wrote Joshua Banjarnahor on his Instagram account @banjarnahor on Friday (2/9/2022).
In the video he records a baby suckling using a pacifier.
Read Also:
The Controversy of Princess Candrawati's Luxury Bag, Until Some Suspect The Result of Collusion, Corruption and Nepotism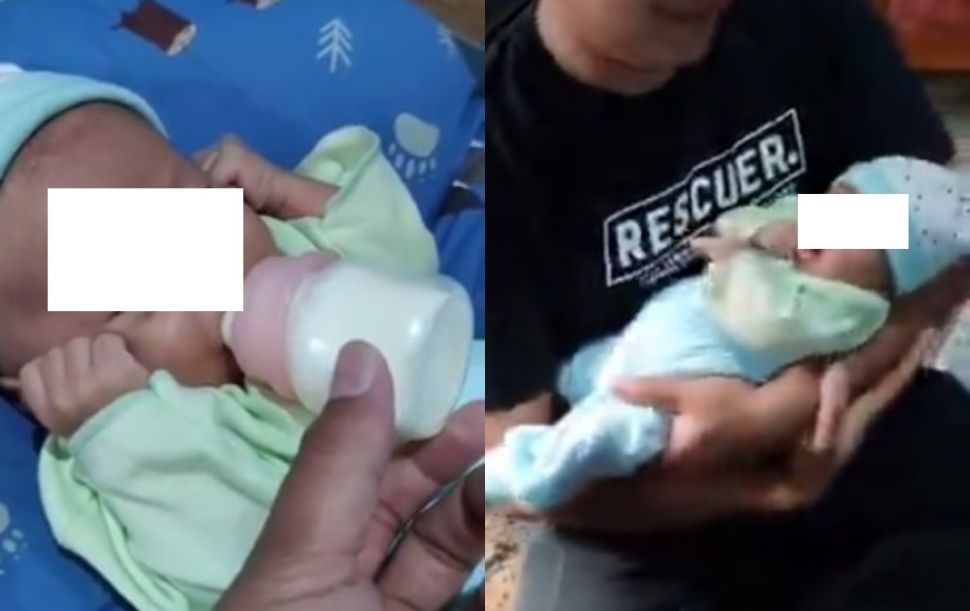 According to information, the baby is a baby born in prison. The baby drinks milk from donor breast milk, not from his own mother.
"The mother gave birth in prison and we were only given one hour by officers to bring the child out of prison," wrote @banjarnahor.
"And this is the first time this child drinks breast milk from a donor, since one month ago we brought this child out of prison," he added.
In the upload, Joshua Banjarnahor also compared the case of Putri Candrawati who was not detained on the grounds of being a child.
It is known that Kak Seto has been a vocal party to protect the children of Putri Candrawati and Inspector General Ferdy Sambo.
Read Also:
5 Facts Komnas HAM Asks the Police to Investigate Allegations of Sexual Violence Against Princess Candrawati
"It's natural that the legal stigma is blunt upwards but sharp downwards that continues to apply in this country. How can I not? For child reasons, Mother PC was not arrested, while what about the mother of the baby I am holding," he said.