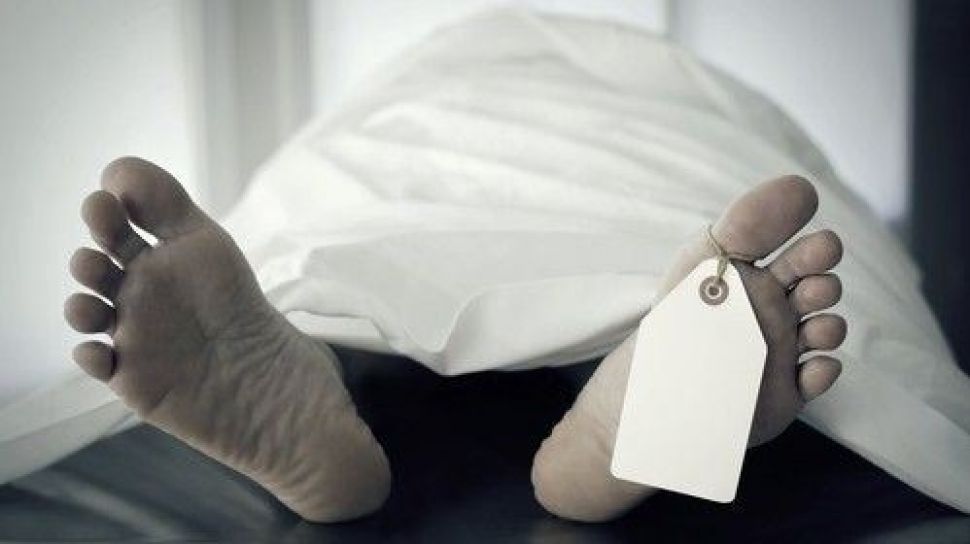 Suara.com – The man from Central Java who committed suicide in Japan will be repatriated to Indonesia on Saturday (3/9/2022).
"Tomorrow's flight with a Garuda Indonesia aircraft is planned to arrive in Indonesia tomorrow," said the Coordinator of the Protocol and Consular Function of the Embassy of the Republic of Indonesia Ali Sucipto to ANTARA in Tokyo, today.
The plan, the body will be taken to Central Java, where the body of the 22-year-old man came from.
Ali said it was not yet known what caused the man to end his life on August 25.
Read Also:
Man from Central Java Ends His Life After Working Four Months in Japan
The man works daily in the field of plumbing construction and has only been working in Japan for three months.
Ali added that the Indonesian Embassy in Tokyo had also coordinated with the company where the Indonesian citizen worked.
The man's body was bathed in Islam on Thursday (1/9) after being found lifeless on August 25.
To avoid such incidents from happening again in the future, Ali advised that the Indonesian Embassy in Tokyo has a 24-hour hotline that can be contacted by Indonesian citizens throughout Japan, including +818035068612 and +818049407419
"Anyone is not just an intern, anyone who has any problems can contact the Indonesian Embassy's hotline 24 hours," he said.
Read Also:
The Bekasi Public Is Outraged by the Desperate Action of a Man Who Jumps from the Jatiwaringin Bridge
Based on data from the Indonesian Embassy in Tokyo, there are around 65,000 Indonesian citizens throughout Japan. [Antara]