Suara.com – Habib Usman bin Yahya gave a short lecture about how husbands treat their wives when they were present at the Morning-Ambyar event, Wednesday (31/8/2022).
Kartika Putri's husband said this after being asked for his opinion on Sule's actions in handing over two cars and a house to Nathalie Holscher after the divorce.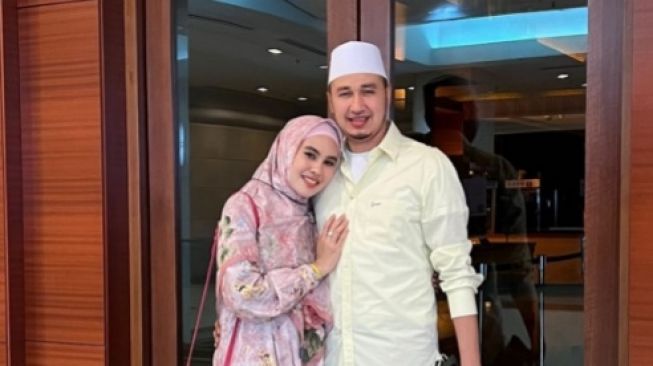 "Who is a person who does good to his wife, loves his wife, his sustenance is even more, more blessings. God also gives blessings to his household, and happiness in his life," said Habib Usman bin Yahya.
Continuing the words of Habib Usman bin Yahya, Kartika Putri also gave an explanation about the best alms for men who are already in pairs.
Read Also:
Habib Usman Filming with Two New Widows, Kartika Putri Wanti-Wanti on Polygamy: This Is What I'm Remembering
"The best charity is with the wife," said Kartika Putri.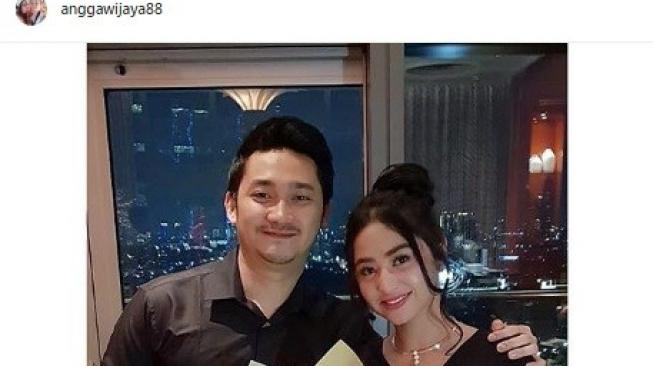 Unfortunately, Habib Usman bin Yahya's lecture actually made Dewi Perssik ridiculed by other presenters. The figure of Angga Wijaya they considered did not meet the criteria when he was still Dewi's husband.
"The 2022 method is indeed that women pay for men," said Nassar, which was greeted by laughter from the artists at the event.
"I have applied this method for a long time. Now, I apply it to my colleagues," he said again.
Hearing Nassar's words, Habib Usman bin Yahya again gave advice. He appealed to the adams not to depend on a partner.
Read Also:
Richard Lee Calls Kartika Putri Holds a Revenge, Replied by Shockingly: We Reprimand First When We Meet
"The man must be authoritative, do not want to be capitalized by the wife," said Habib Usman bin Yahya.