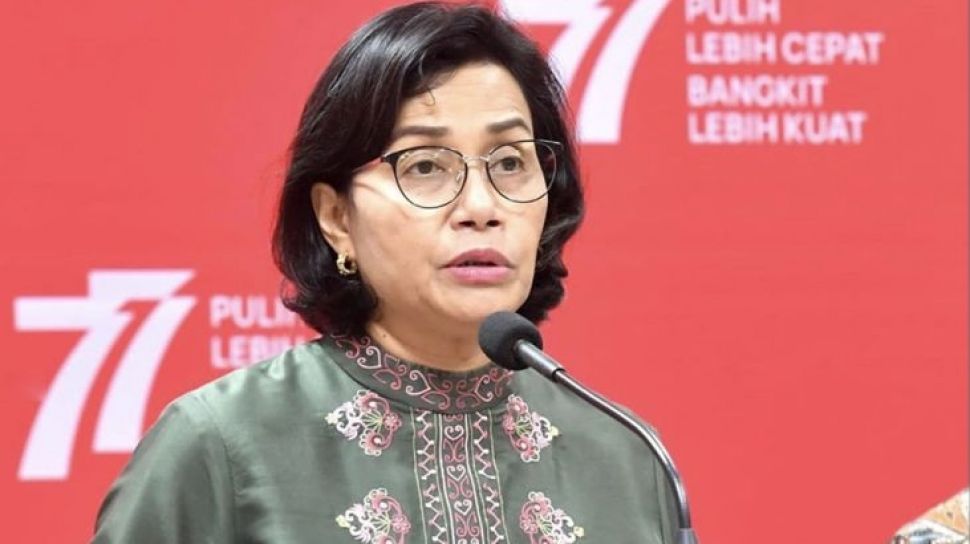 Suara.com – The Minister of Finance Sri Mulyani Indrawati has been wandering around looking for a solution so that the price of subsidized fuel oil/BBM, Pertalite and Solar does not increase. He admitted that there is no sweet choice for the people regarding the fuel policy.
He said that in 2022, the government has poured funds of around Rp. 502.4 trillion to restrain the rate of increase in fuel prices. The budget is very large, but sad because it is actually enjoyed by almost 80 percent of people who can afford it, he claims.
In a meeting with the Budget Agency of the DPR RI, Tuesday (30/8/2022) Sri Mulyani explained the ins and outs of the subsidy and compensation budget.
"These calculations illustrate how the changes in the increase in subsidies from 2018 to 2022 are soaring," said Sri Mulyani.
Read Also:
Minister of Finance Sri Mulyani Signals Economic Conditions with Potential for Thick and Dark Clouds
It is undeniable that the woman who received the title of the World's Best Minister of the World Development Summit version in 2018, the factor of the increase in crude oil prices was the cause of the continued swelling of the subsidy and compensation budget, especially when the war between Russia and Ukraine broke out in February 2022.
As a result, he said, spending on energy subsidies, especially fuel in the state revenue and expenditure budget or the 2022 state budget, suddenly shot up, from initially only Rp. 152 trillion, which was estimated to be Rp. 698 trillion.
"So this year, subsidies and compensation of IDR 502.4 trillion may even increase to above IDR 690 trillion. This is a really dramatic increase," he said.
Compare what happened to Sri Mulyani for the last 3 years, where the subsidy and compensation budget was only under Rp. 200 trillion.
"Compensation explodes, if the subsidy soars because we talk about IDR 130-140 trillion to IDR 208 trillion or an increase of IDR 79.9 trillion from IDR 47 trillion in 2021, this is only IDR 18 trillion, this explodes to IDR 293.5 trillion," he said.
Read Also:
Fuel Subsidy is an Opium, Time to Rearrange the Formula for Adjusting Fuel Prices
As a result, he said, the performance of the state budget was shaken quite badly, because it had to bear a fairly large budget burden in order to keep people's purchasing power strong.