The chaotic economic conditions due to the Covid-19 pandemic presented many financial challenges of their own, especially for the millennial generation. Dominated by productive age, many millennials are reported to be unemployed due to diminishing job opportunities.
In addition, reduced income plus immature financial literacy can put you in more difficult conditions.
Here are 5 financial challenges that millennials often face:
Higher Education Fee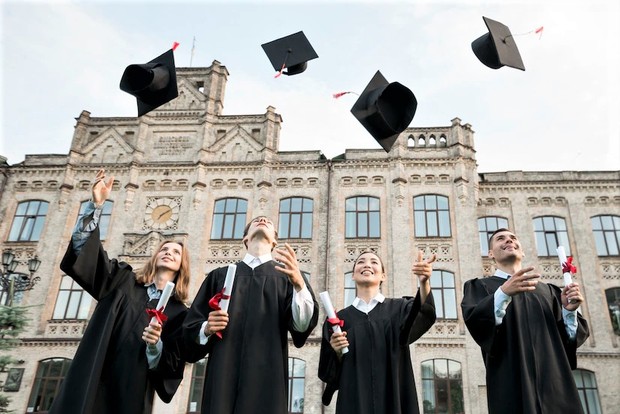 The high cost of education/Photo:Freepik.com/Freepik
The cost of education is a dilemma for the younger generation. The desire to pursue college in the midst of the crush of the economy makes some of you have to be in debt and even drop out of school.
The education debt that millennials must pay off does not only occur in developing but also developed countries. Report from American Academy of Arts& Sciencethe number of students taking loans increased dramatically along with the rising cost of education.
Hard to Get a Job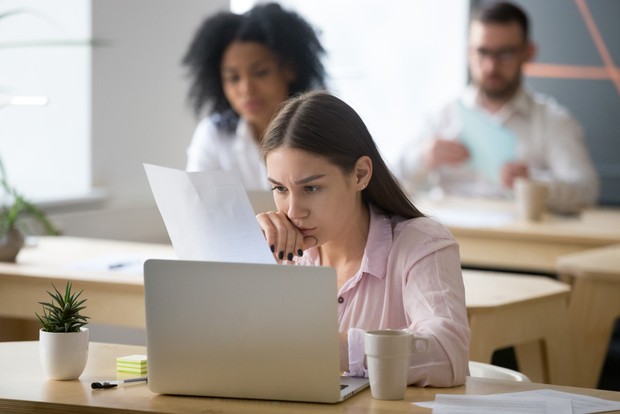 Tight job competition/Photo:Freepik.com/Yanalya
Big expectations but with little experience make some millennials especially fresh graduate, it is difficult to get a job. Not to mention, the continuous increase in the number of new graduates makes you have to compete harder in the midst of many other applicants.
Sotry to increase your insight and abilities before entering the world of work so that your opportunities can be greater.
Insufficient salary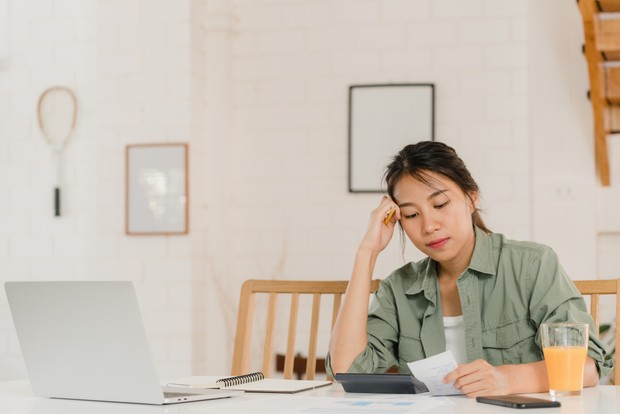 Low income/Photo:Freepik.com/Tirachardz
The number of demands while the dream job is hard to come by, in the end, often forces you to carry out existing work even with a small wage. However, like young people in general, many millennials find it difficult to restrain themselves so that expenses swell.
Without good financial management, you can easily risk getting into debt that makes life miserable.
The More Expensive House Prices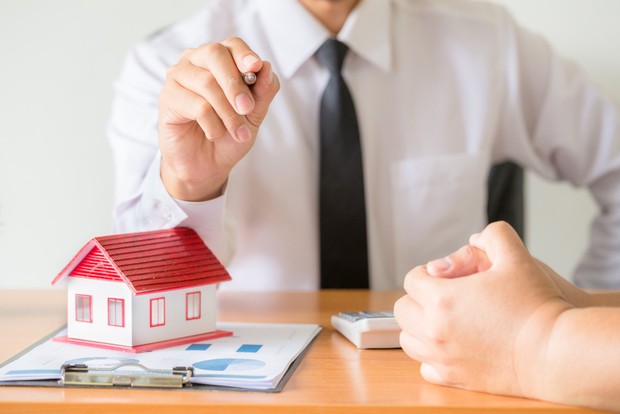 Rarely owns a private house/Photo;Freepik.com/Jcomp
The skyrocketing house prices are a problem that you certainly feel. A study of Federal Reserve explained that millennials have 35% less wealth so not many can afford to own their own homes.
Again, financial instability is the root cause of not buying a home. Increasingly unaffordable prices have made millennials trapped in a rental cycle for years
Threatened Having No Future Savings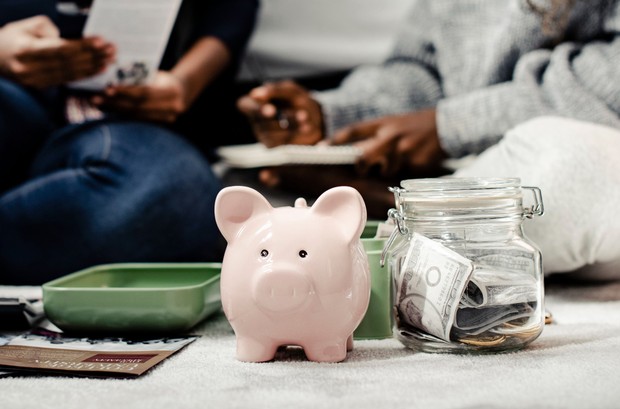 Savings hard to collect/Photo:Freepik.com/Rawpixel.com
Prices of necessities increased dramatically but income did not increase. This risks making it difficult for you to set aside money because of large expenses.
Greg McBridem, a financial analyst, revealed that the millennial generation is threatened with no savings. Hedonism and a bad economy can be factors why millennials are threatened with no savings for the future.
Beauties also dreams of wanting to be able to live financially free, aka no longer burdened with money. That way too can be achieved. You can continue reading it here.
—
Want to be one of the readers who can take part in various exciting events at Beautynesia? Come join the reader community Beautynesia B-Nation. The method REGISTER HERE!
(fip/fip)