Suara.com – Dewi Perssik conveyed the latest developments regarding the conflict with Angga Wijaya regarding the act of taking his money without permission.
Met in the Pejaten area, Jakarta on August 29, 2022, Dewi Perssik said that Angga Wijaya had personally apologized.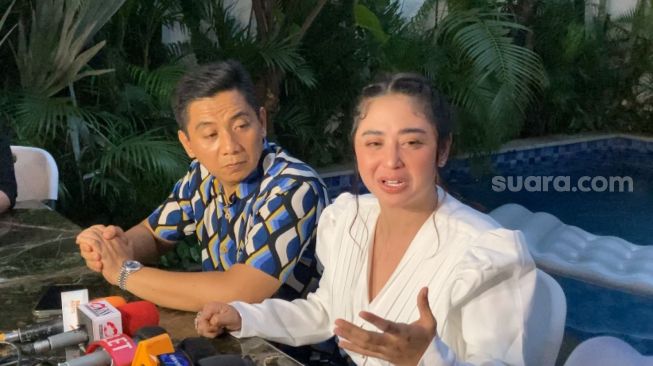 "He has apologized and will not do that again," said Dewi Persik.
Even so, Dewi Perssik still demands Angga Wijaya to apologize in front of the media regarding this matter.
Read Also:
The agency speaks up after LOONA's Yeojin faints during a gig in Mexico City
"Maybe it will be open in the media. Yes, I ask him to be open in the media. You've been invited to podcasts, invited to TV shows, you get money," said Dewi Perssik.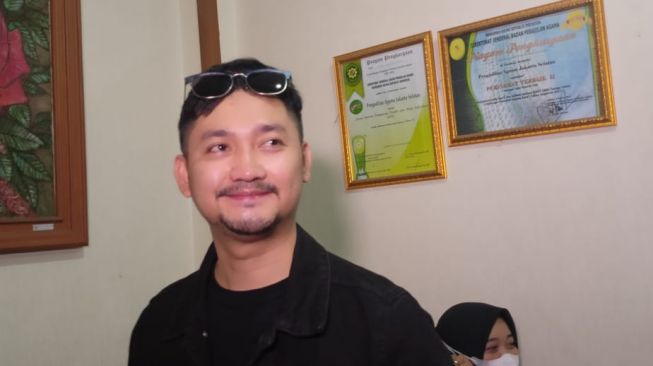 "Well, at least I can say that if I am wrong, the signature is fake, there is an article, yes. Yes, I was wrong, that's all," continued the dancer.
Dewi Perssik admitted that it was difficult for her to forget Angga Wijaya's actions. Because if the former manager had been honest from the start, the woman who is usually called Depe admitted that she didn't mind it.
"Many of my friends are EO people, the mark-up is not a problem. But this husband himself doesn't talk to me, that's all," said Dewi Perssik.
In addition, according to Dewi Perssik's version, Angga Wijaya also does not fulfill his obligations as a husband.
Read Also:
Before Ditalak, Dewi Perssik Turns Out To Be Anxious To Separate From Angga Wijaya: Five Years of Patience
"Not talking and many other needs that are not carried out by their obligations, but demanding that I give them their rights," said Dewi Perssik.