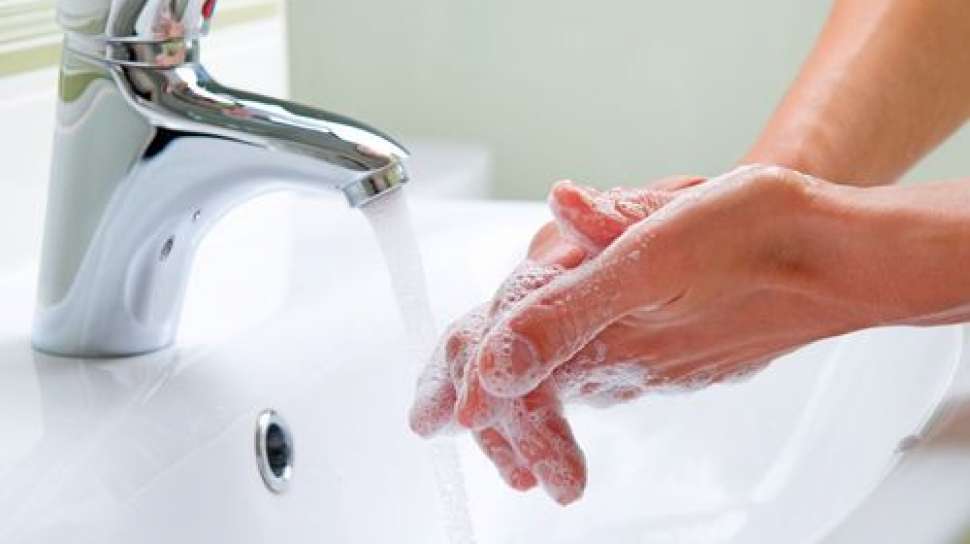 Suara.com – Hand washing is a health protocol that is being promoted to prevent Covid-19 infection. However, experts reveal that hand washing can also prevent contracting monkeypox.
Reported by ANTARA, Andrew Noymer, PhD from a health expert at the University of California said that besides washing hands, cleaning touched objects such as tables and cleaning toilets should also be done by people. Recent cases have shown that lesions can appear around the anal and genital areas, so the restroom may require extra sanitation.
The use of masks is standard operating procedure for medical professionals, but may not be required in a community setting.
However, for those living with monkeypox patients that advice is changing. Prolonged exposure to close contact increases the chances of respiratory transmission, people should wear masks i.e. N95 or surgical masks and limit skin-to-skin contact with infected people.
Read Also:
Fetuses in the womb can be infected with monkey pox, recognize the symptoms and ways of transmission
Monkeypox is spread in several different ways, but it is most easily transmitted by skin-to-skin contact.
"Many of these cases are spread through intercourse, but that's simply because intimate encounters involve skin-to-skin contact, not because of anything exclusively sexual," Noymer said.
Although direct contact is the most common way of spreading monkeypox, it is not the only way. Noymer said, monkeypox lesions can form in the respiratory tract before appearing in other parts of the body.
When the lesion oozes, there is the potential for droplet transmission, especially in very close contact.
Infectious disease expert at Memorial Hermann Hospital in Houston, Texas, Luis Ostrovsky, MD, says, although the droplets can spread monkeypox, the infection vector is limited by its size and weight. The droplets are much larger than aerosol particles, so they are limited in motion, due to gravity.
Read Also:
After the Minister of Health, it is the turn of the Minister of Education and Culture who is positive for Covid-19
"Droplets by size tend to move no more than six feet (or 1.8 meters) due to gravity," he said.
According to the CDC, monkeypox can also be spread through infected objects or patient body fluids such as clothing and bed linens. Pregnant women can also pass the virus to their fetus through the placenta.