Newsdelivers.com
–
On Monday (29/8) an earthquake with a magnitude of 6.4 rocked the Islands Mentawai, West Sumatra. The BMKG noted that this earthquake continued for up to 14 times, starting at 10.29 WIB until the last one at night at 22.35 WIB. In fact, the earthquake was felt in a number of areas, such as Padang Panjang, Bukittinggi, Solok Regency, and South Solok to Nias.
Although there were no casualties, the disaster damaged a number of buildings and forced 2,326 people to evacuate. The earthquake victims said they had to evacuate because they were afraid of aftershocks.
The Mentawai Regional Disaster Management Agency (BPBD) reports all refugees came from seven hamlets in Simaleg Village, West Siberut District. The seven hamlets are Saboilogkat, Sute'uleu, South Muara, North Muara, North Betaet, South Betaet, and Sakaldhat.
From the volunteers who were in the field, it was reported, specifically in Betaet, there were 3 evacuation points, namely in South Betaet 1, North Betaet 1, and the Sibbar sub-district office route. For the most part, their place of refuge is in their fields which are above altitude. They currently need tents, blankets, mosquito nets, mats, food, lighting, medicines and a soup kitchen.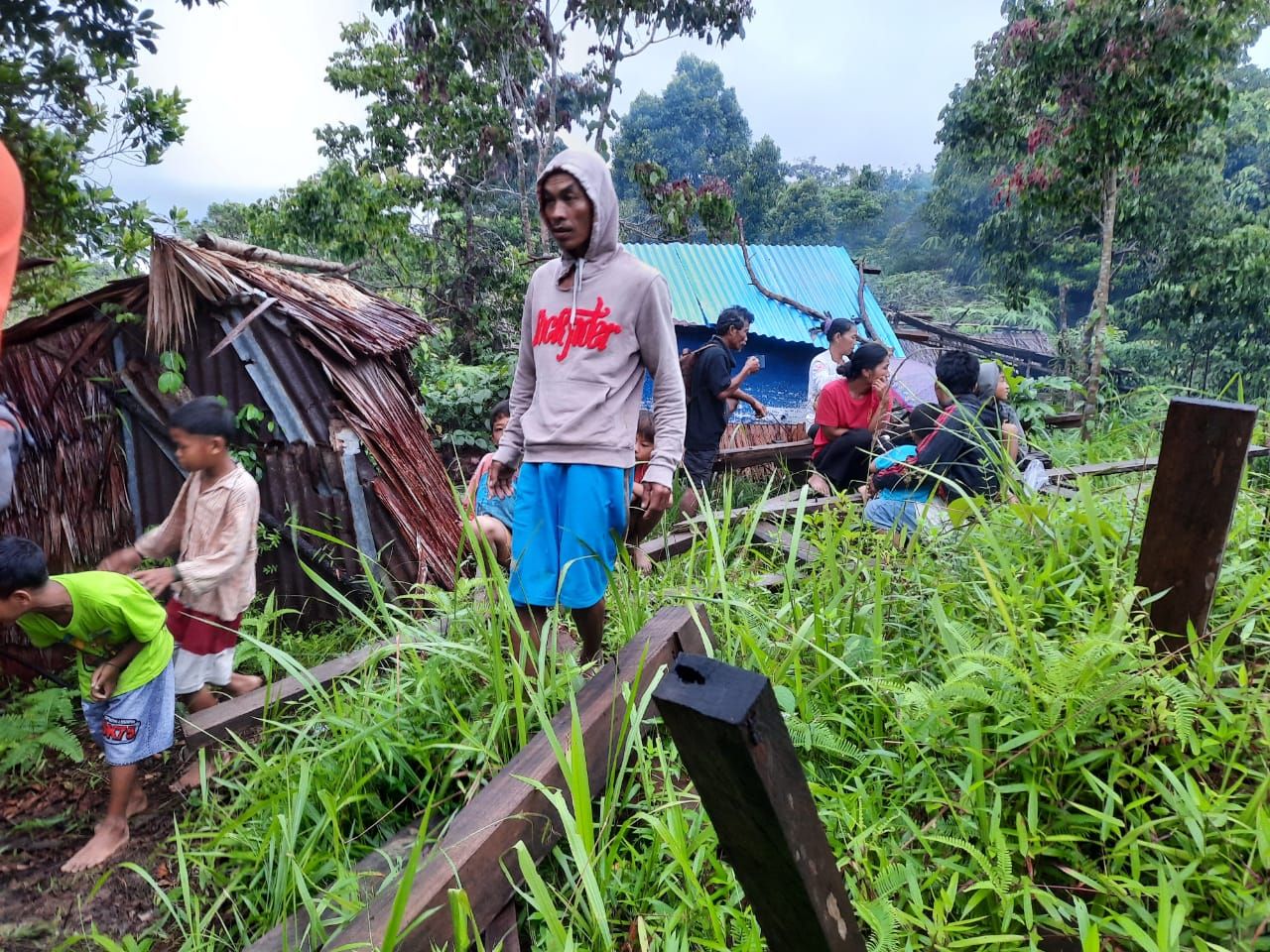 Mentawai earthquake/ Photo: doing good.id
Until now, the condition of the refugees is very worrying. They only live in temporary tents which are in poor condition. Even small children also only sleep in huts roofed with leaves with minimal lighting conditions.
Dear Friends, don't you have a knock on your heart? Let's immediately help them to get a decent temporary place to live so they don't get cold or get sick.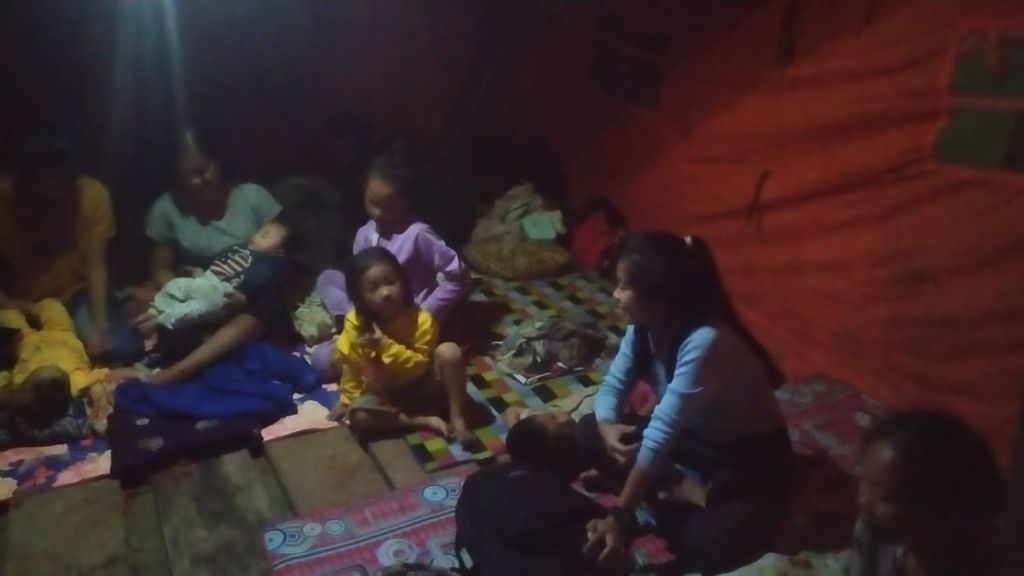 Mentawai earthquake/ Photo: doing good.id
Immediately share your kindness with Donation right now. The good news is that all donations made will reach the recipient 100% without any discount. Disaster Preparedness Donation Program This collection is also collected to help other disaster-affected areas quickly and on target.
Good friends who have donated will receive notifications from our team. In addition, you can monitor information about the social campaigns that you follow, along with the latest updates.
If you are more interested in contributing to social campaigns, #sahabatbaik can register as a volunteer. You can also include the community in this campaign.
Let's be #sahabatbaik with #do good start today, start now!
(mul/ziz)