Suara.com – Have you heard of priapism before reading this article? This condition is related to the health of the male reproductive organs. If the more well-known condition is impotence, then priapism is the opposite condition.
For an explanation of this condition, you can easily see the review below. summarized from Alodokter.
Definition of priapism
Priapism is a condition in which a man experiences a prolonged erection, for at least 4 hours in a row without any sexual stimulation. Different from the assumption that most people think this is good, if not treated, this condition can actually lead a man to a state of erectile dysfunction.
Read Also:
These 4 TikTok Trends Look Cool, but Are Really Dangerous!
Although rare, this disease is actually quite common in the world of reproductive health. This can be suffered by men from the age of children, between 5 to 10 years, to adult men at the age of 20 to 50 years.
Know the Cause
Referring to an article published on the Alodokter.com portal, this condition can be caused by two things based on the cause. The first is ischemic priapism, and the second is nonischemic priapism.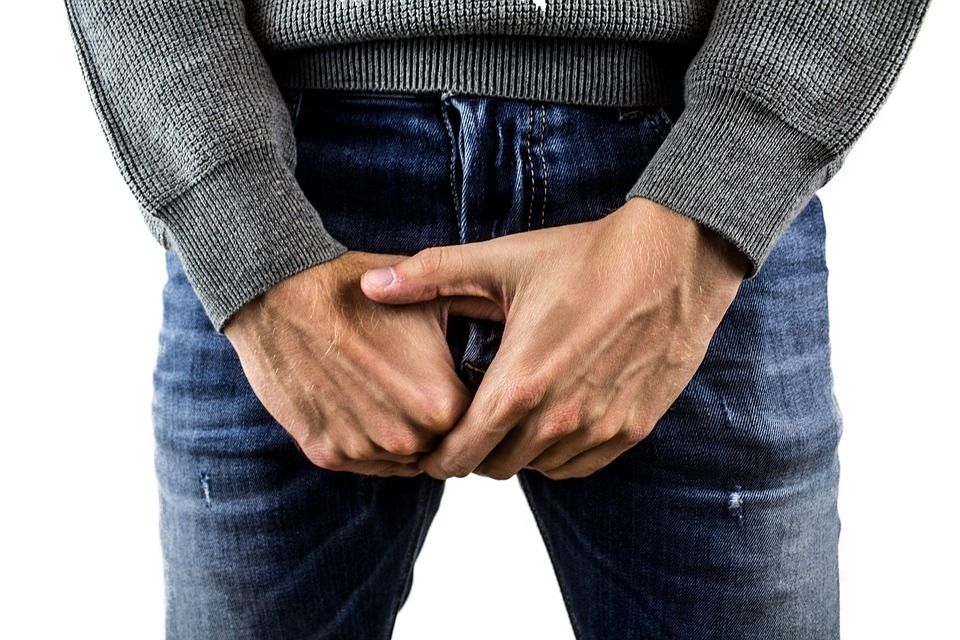 1. Priapism ischemia
The first type is caused by blocked penile blood vessels so that blood flow is disrupted and accumulates in that part. This can be triggered by certain diseases, such as sickle cell anemia, leukemia, or multiple myeloma.
Read Also:
Wow, Doctor Boyke says that men who sit too much are at risk of experiencing Erectile Dysfunction!
Other triggers can be from the consumption of drugs, or alcohol consumption continuously over a long period of time.
2. Priapism nonischemic
This second type occurs when the blood vessels in the penis are torn or ruptured, resulting in too much blood in the penis. This can be caused by an injury to the penis, pelvis, or surrounding area.
Symptoms of the Two Types of Priapism
The symptoms themselves are fairly easy to recognize. The symptoms of each of the two types of priapism are as follows.
Symptoms of ischemic priapism:
Gradually increasing pain in the penis
Erection lasts more than 4 hours
The shaft of the penis is stiff and the tip of the penis is soft
Symptoms of nonischemic priapism:
Erection lasts more than 4 hours
The shaft of the penis is not completely rigid
No pain on the shaft of the penis
Signs of a blunt object injury to the penis
When these symptoms appear, it is highly recommended that a person visit a doctor immediately. Prompt treatment can help minimize the adverse effects, and recover from priapism more quickly.
Contributors: I Made Rendika Ardian