Suara.com – South Korean actor Yoo Ah-in plays the character of Dong-wook in the Netflix film, "Seoul Vibe" which airs starting Friday (26/8/2022).
In the film, which is set in 1988, when the capital city of South Korea, Seoul, is hosting the Summer Olympics, Dong-wook is said to be the best driver. Good at driving, very agile at speeding when racing wild or Bali with a retro Hyundai Grandeur, and taking on high-risk missions.
Then send a secret order riding a Hyundai Pony pick-up.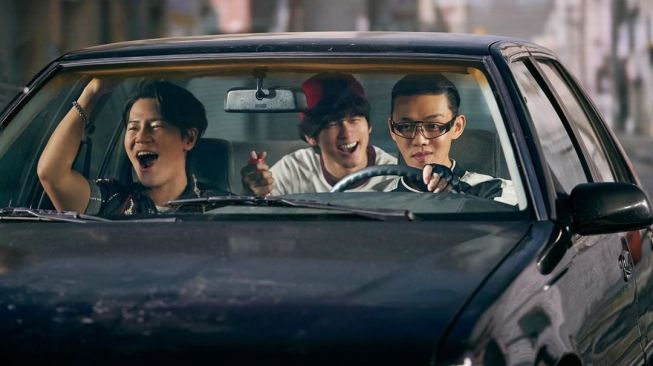 Quoted by the news agency Between from the South Korean news agency, Yonhapactor Yoo Ah-in plays the character of Dong-wook who dreams of competing in endurance racing 24 Hours of Daytona.
Read Also:
The Movie "Seoul Vibe": South Korean Youth's Speeding Action in Retro Cars
"Dong-wook is very different from me. He is very striking. Admires American culture and fantasizes about living in America. And is quite passionate about trying to make his dreams come true," explained Yoo Ah-in about his character.
To further animate his role, the 35-year-old actor stated that he learned to drive a sports car before filming.
"I'm trying to get used to driving techniques such as drifting on a racing circuit. During filming, I had a rare opportunity to ride a retro car model, including the Hyundai Pony, Hyundai Sonata, and Hyundai Grandeur. It was amazing," said Yoo Ah-in enthusiastically. .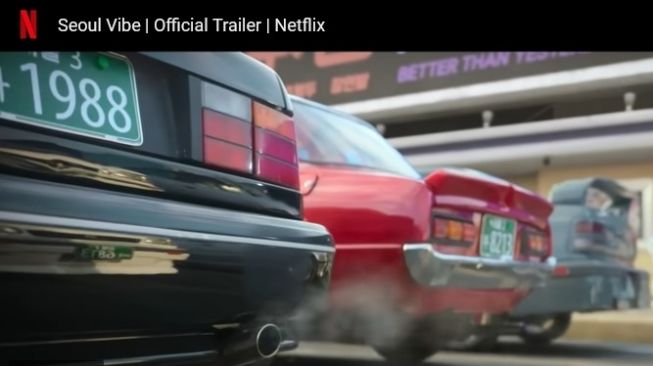 "When I read the script "Seoul Vibe", this role that I got is challenging. After hearing the names of the actors involved, I think I'm confident to continue the project with these actors."
Read Also:
Ordered 1,585 Units During GIIAS 2022, Hyundai Stargazer Successfully Steals Attention in the Family Car Segment
As a famous actor in his country, Yoo Ah-in has won the best actor award in Blue Dragon Film Awards in 2021, for movies "Voice of Silence" (2020).