Newsdelivers.com, Insertlive –
BLACKPINK has just released a new song as well as a music video (MV) titled Pink Venom on Friday (19/8). Pink Venom is a song that was released before comebackher next September.
Continuing the release of songs and MV Pink Venom, YG Entertainment then released the video dance practice for the song on Thursday (25/8).
In the video dance practicefans can see the four BLACKPINK personnel performing choreography Pink Venom in full.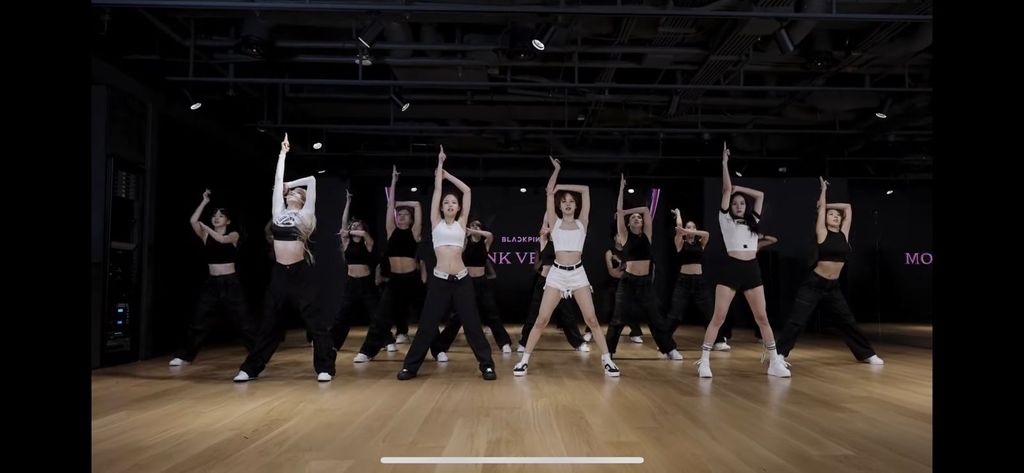 Dance practice Pink Venom BLACKPINK/ Foto: YouTube BLACKPINK
Apparently, the choreography of this hip hop genre song has won praise from fans. Rose, Lisa, Jisoo, and Jennie look so energetic with every move.
"Stunning, gorgeous, fantastic, superb, unbelievable, fabulous, mesmerizing, spectacular, ridiculously perfect!" Comment Son***
"It's amazing how hard they worked in every song they made. Like the practice of dancing and singing. So much effort put into it. Everyone should appreciate it," wrote mAk***
"Perfect rocked the choreography of the new pink venom clip the clip was amazing and the mv choreography was too beautiful you all rocked you came back with everything🌸✨," write Aki***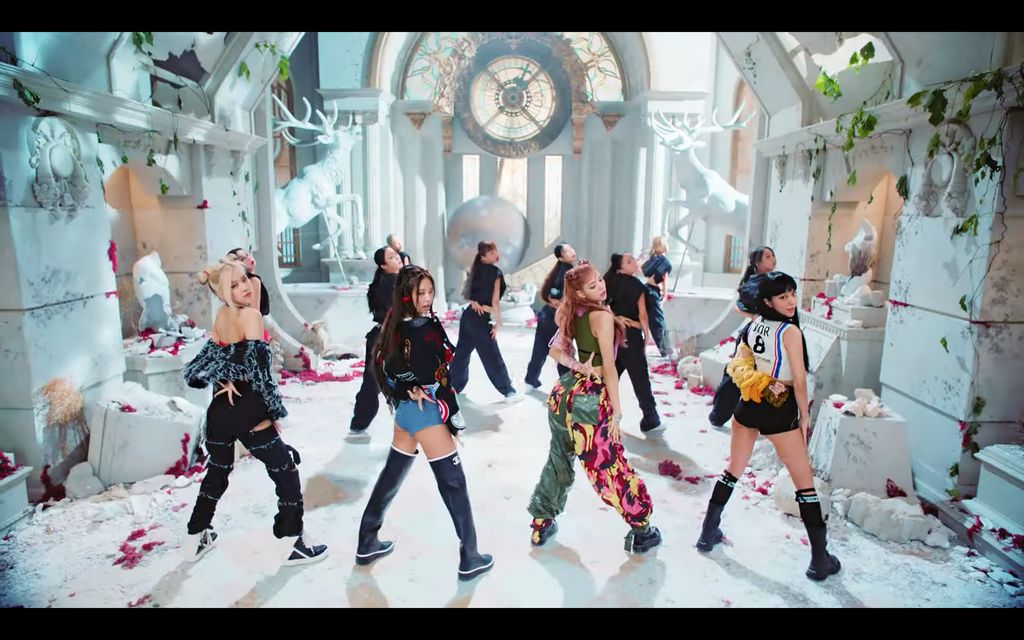 BLACKPINK in the Pink Venom Video Clip/ Photo: doc. BLACKPINK YouTube
Behind the choreography Pink Venom stunning, of course there is a talented choreographer. They are Lee Jung who is a YGX choreographer and Tarin Chung along with world-class choreographers Kiel Tutin and Sienna Lalau.
Meanwhile, Pink Venom has scored various achievements since its release. Pink Venom's MV surpasses 100 million views for 29 hours on YouTube.
In addition, the song also topped the Spotify Global Top Song for three consecutive days. Now, Pink Venom also topped iTunes charts in 75 countries, including America and the UK.
(KHS/and)