Newsdelivers.com, Insertlive –
Arteria Dahlan from the PDI-P faction touched on the lifestyle of Brigadier General Hendra Kurniawan in a meeting of Commission III of the DPR RI with Kompolnas to Komnas HAM
In the meeting, Arteria Dahlan highlighted that the lifestyle of Hendra Kurniawan and his wife was too excessive when discussing the Ferdy Sambo case.
Brigadier General Hendra's name was dragged into the case because it was said that he had forbidden the family to record the body of Brigadier J alias Joshua.
Arteria Dahlan then wondered about Brigadier General Hendra's attitude, which often changed cars and escaped the supervision of Kompolnas.
The discussion certainly invites questions about the salary received by Brigadier General Hendra.
Is it true that the salary he receives every month matches his luxurious lifestyle?
Based on Government Regulation no. 17 of 2019, the basic salary of a police officer with the rank of Brigadier General Pol, Hendra Kurniawan, can receive a basic salary of IDR 3,290,500 to IDR 5,407,400.
In addition to the basic salary, Brigadier General Hendra also receives various allowances, the amount of which is in accordance with his rank and position.
Of a number of allowances received by the Bhayangkara Corps, the largest allowance is in the form of a performance allowance or a police commissioner.
Tukin police are regulated in Presidential Regulation (Perpres) Number 103 of 2018 concerning Employee Performance Allowances within the Indonesian National Police.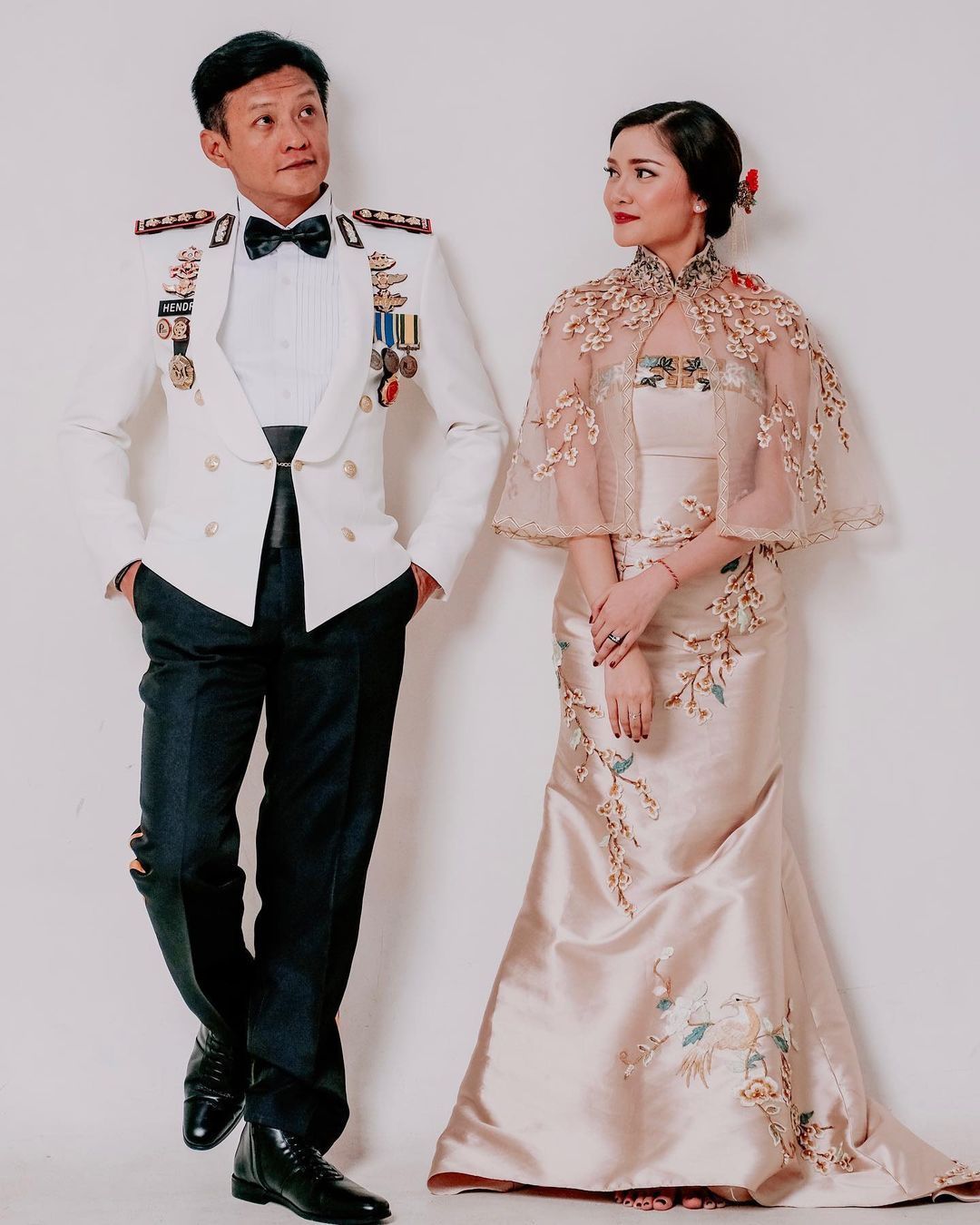 Brigadier General Hendra Kurniawan and wife, Seali Syah./ Photo: Brigadier General Hendra Kurniawan and wife, Seali Syah. (Photo: doc. Mrs. Seali HK)
Based on the rank and position held by Hendra Kurniawan as Karopaminal Divpropam General Polri 1 star, then he is in the 15th position class, so he is entitled to receive a monthly tukin of Rp. 14,721,000.
Assuming a basic salary and a police commissioner, in one month Brigadier General Hendra can receive a minimum income of IDR 18,011,500 and a maximum of IDR 20,128,400 per month.
In addition to these two sources, Brigadier General Hendra also still receives a number of other benefits that are inherent as state servants.
(arm/and)