When we have the flu, usually there are many small things that make activities feel uncomfortable. Starting from a stuffy nose, a dizzy head, a changed voice, to clogged ears.
Well this time, let's talk about how to deal with clogged ears due to flu effectively. As Suara.com wrote, clogged ears themselves can be caused by several things, and can be triggered by cold conditions.
However, ideally this problem is not serious, it can even be solved quite easily. Here's how, which is summarized from SehatQ.
Know the Causes of Blocked Ears
Read Also:So Popular Pets Lately, Here's How To Take Care Of A Good Sugar Glider
In general, there are at least 3 causes of clogged ears. The three are as follows:
Sinus infection. Occurs when a cold due to the flu spreads to the sinuses. Inflammation in the nose and forehead area will occur, and cause pressure on the ears.
There is an ear infection. Earache conditions caused by the flu can also trigger secondary ear infections. This is caused by the influenza virus that reaches the ear, and causes an infection behind the eardrum.
Swelling of the ear canal. The tube that connects the middle ear to the throat, called the eustachian tube, can become swollen, leading to ear blockage.
Here's How To Overcome It
Read Also:7 Natural Tips To Stop Sneezing Symptoms
To deal with clogged ears yourself, simple things you can do. Are as follows:
1. Get Enough Rest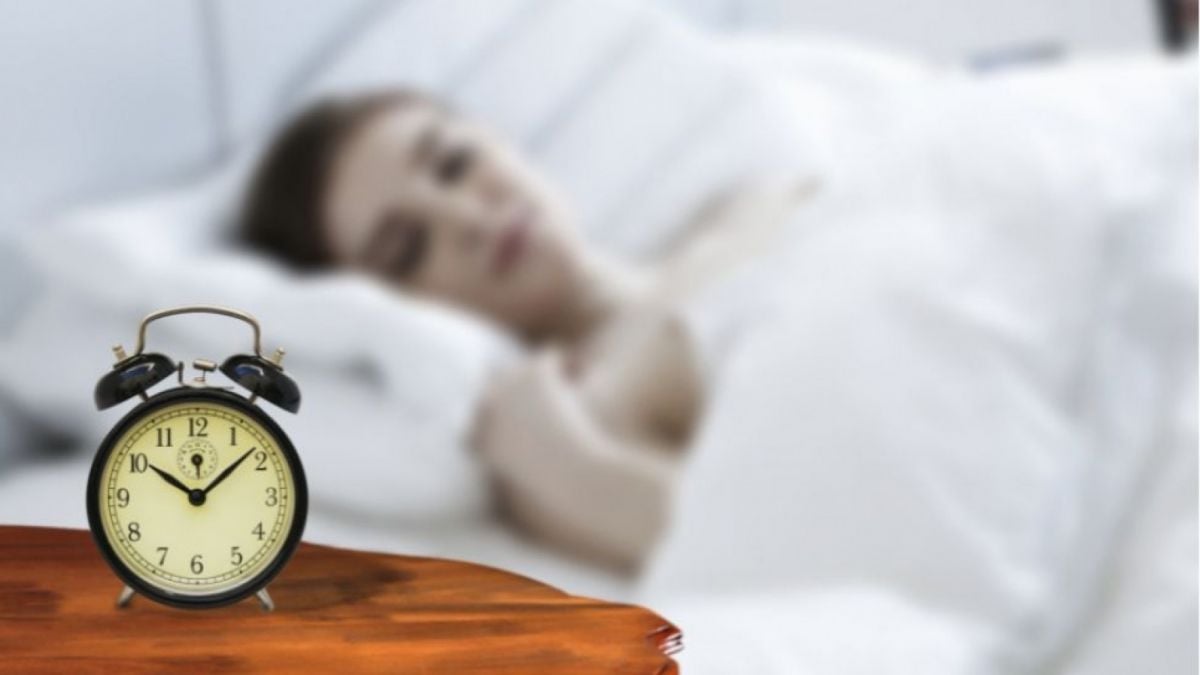 Resting the body with sleep is important for the recovery process. With rest the body can fight the virus optimally and clogged ears can be resolved.
2. Drink Enough
Helping the body stay properly hydrated, drinking enough water can also help loosen mucus that clogs the ears. Drink at least 2 liters of water every day.
3. Try Cleaning the Nose
Sinusitis can appear when the flu does not go away and triggers ear pain. Wash your nose regularly with a saline solution that specifically cleans the nasal passages.
4. Try the Ideal Sleeping Position
Improving your sleeping position can also help relieve stuffy ears when you have a cold. Try sleeping on your side towards the blocked ear, as this can reduce pressure on the ear.
5. Ear Compress
Place a warm cloth over the blocked ear to loosen the mucus that is blocking it and open the ear canal.