If you are a fan of the Harry Potter films, you may be familiar with the 'home town', Edinburgh. Edinburgh is the capital of Scotland and is quite prominent. One reason is that Edinburgh is one of the settings in the Harry Potter films.
If you intend to follow in the footsteps of Harry Potter in Edinburgh, you can also enjoy the following interesting spots in Edinburgh.
Victoria Street and West Bow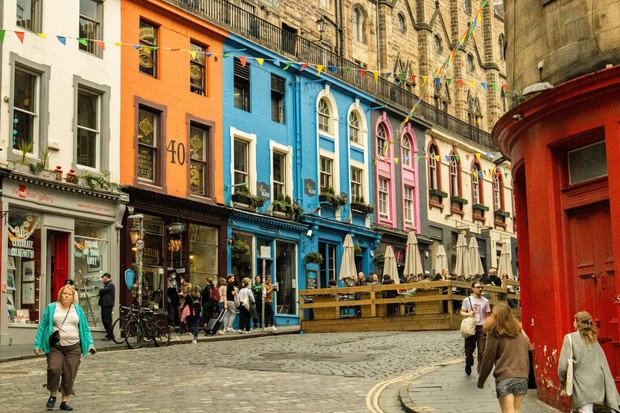 Victoria Street/ Photo: unsplash.com/ Vishnu Prasad
The first places you can go are Victoria Street and West Bow. Launching from the page The Potter Tour, Victoria Street and West Bow are the coolest street arches in Edinburgh, where the streets are filled with shops with unique colors. From Victoria Street, JK Rowling, the author of Harry Potter got the inspiration to portray Diagon Alley.
For those of you who don't know, Diagon Alley is a fictional highway in the Harry Potter story located in London and is an access to the wizarding world as well as an economic center.
If you have the opportunity to visit Victoria Street and West Bow, don't forget to buy or just wash your eyes at the shops lined up selling a variety of unique souvenirs.
Greyfriars Kirkyard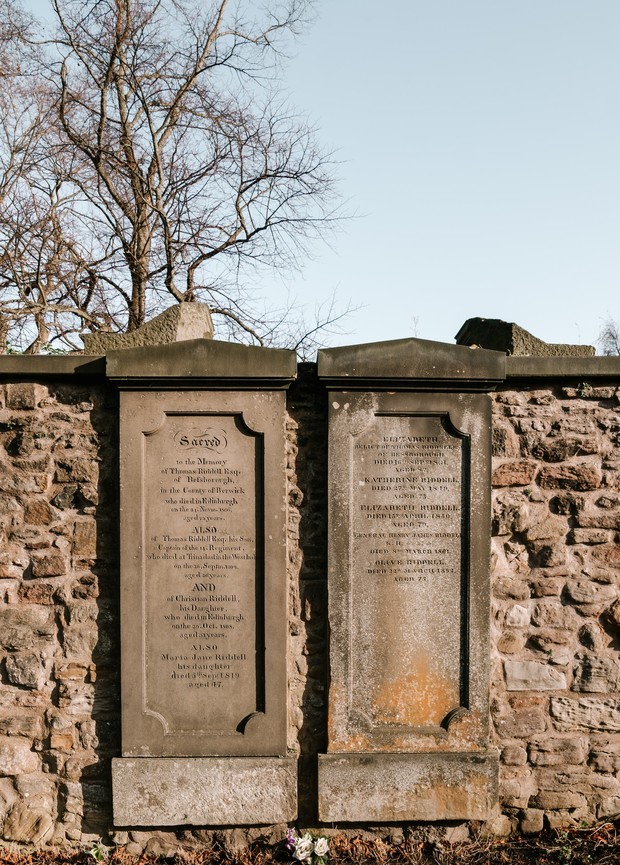 Greyfriars Kirkyard/ Photo: unsplash.com/Toa Heftiba
Harry Potter fans shouldn't miss Greyfriars Kirkyard. This was revealed by the page Forever Edinburghthat no Harry Potter fan should miss a trip to Greyfriars Kirkyard.
Greyfriar Kirkyard itself is the name of an ancient cemetery in the courtyard of a church. It is believed that JK Rowling used several names on the graves to inspire the series' main characters, such as Robert Potter, William McGonagall, Elizabeth Moodie and Margaret Louisa Scrymgeour Wedderburn.
Even, Forever Edinburgh adds that without a doubt, the most famous 'resident' in Greyfriars Kirkyard is Thomas Riddle. What all Harry Potter fans know, is the name of "He Who Must Not Be Named", aka Lord Voldemort.
The Elephant House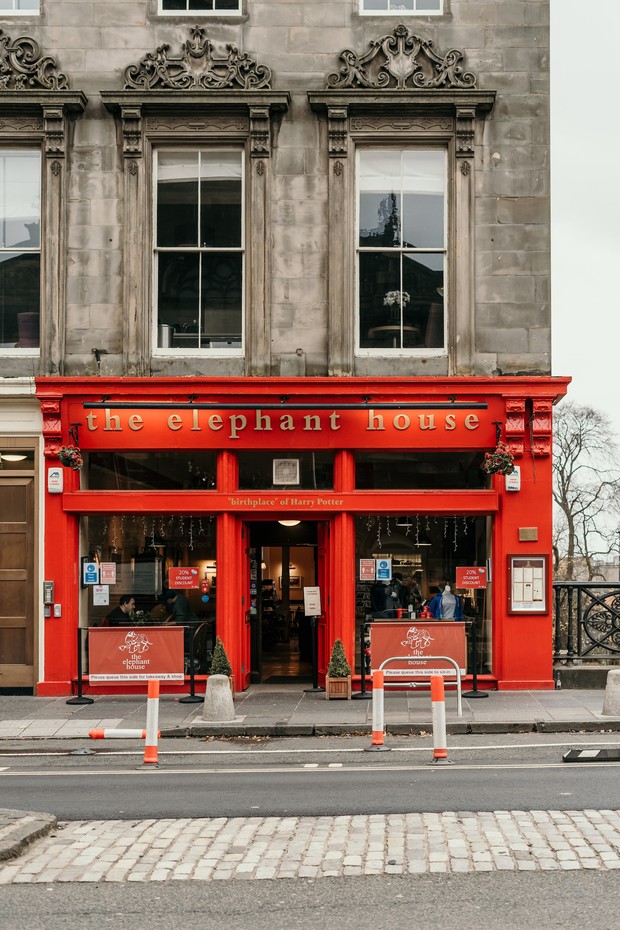 The Elephant House/ Foto: unsplash.com/Toa Heftiba
Next that is no less interesting is the cafe where JK Rowling 'gives birth' the works of Harry Potter. It is known that JK Rowling often writes her scripts in cafes in the city of Edinburgh.
The most famous is The Elephant House on George IV Bridge. In the cafe, you will often find many tourists taking pictures in front of the sign marking the "birthplace" of Harry Potter.
Even more interesting, the cafe is known to not use Harry Potter frills as a marketing strategy. Even so, the cafe is always crowded with visitors, especially those who know Harry Potter.
***
Want to be one of the readers who can take part in various exciting events at Beautynesia? Come on, join the reader community Beautynesia B-Nation. The method REGISTER HERE!
(fip/fip)