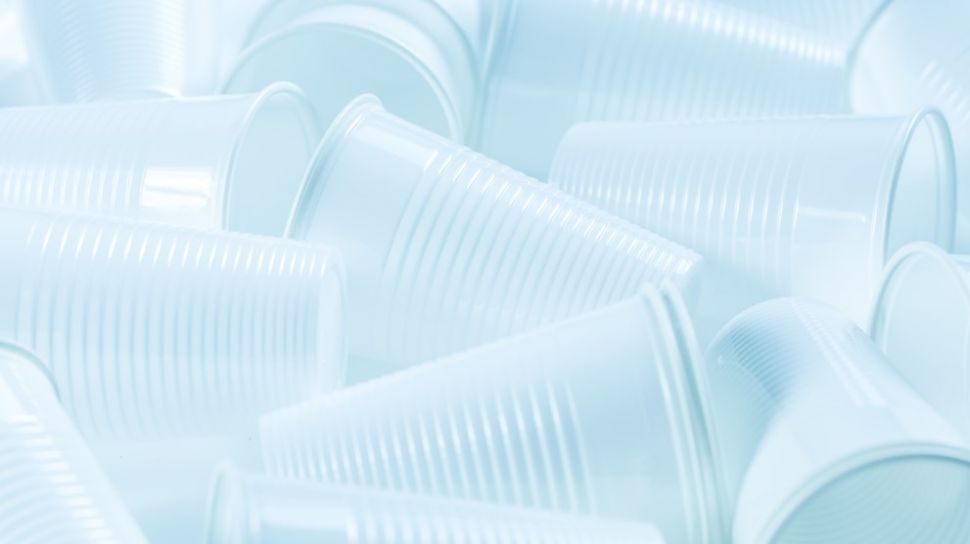 Suara.com – So far, we know Japan as a clean country, which seems difficult to find trash on the streets. But in fact, Japan produces a very large amount of single-use coffee cup waste, namely 369.5 million in 2020. That is roughly equivalent to one million single-use coffee cup waste in a day.
The figures were revealed in a recent study by Greenpeace Japan, an environmental conservation group dealing with global environmental problems.
Reporting from Timeout, this study surveyed the use of disposable coffee cups in nine major coffee shops in Japan, namely Starbucks Coffee Japan, Tully's Coffee, Pronto, Doutor, Caffe Veloce, Excelsior Caffe, Ueshima Coffee House, Cafe de Crie, and Komeda's Coffee.
Well, to help you imagine how much 369.5 million single-use coffee cups would amount to, according to the report, this huge amount would weigh over 2,808 tons, and the equivalent of about 60,000 Tokyo Skytrees if the cups were stacked.
Read Also:
Advocacy and Education Program "Yok Yok Ayok Recycle" Supports the Declaration of the Network of Journalists Concerned about Waste
Disposable paper and plastic cups not only pollute city streets and oceans, they are also difficult to recycle, meaning most will only be burned after one use.
To help address this issue, Greenpeace Japan has created an online petition asking three major coffee shops – Starbucks, Tully's Coffee, and Pronto – to serve coffee in an environmentally friendly way, thereby reducing the use of single-use cups.
The petition presents three main demands: understanding the amount of waste generated and setting realistic waste reduction targets, using mugs and glasses in stores, and encouraging more people to bring their own cups for take-away drinks or introduce reusable cups.
According to research, if the nine shops above started serving drinks in reusable cups and glasses, it could potentially reduce the number of single-use cups used per year to just 158.6 million.
Read Also:
Viral Malaysian Man Becomes a Garbage Man in Singapore, His Salary is Tens of Millions!