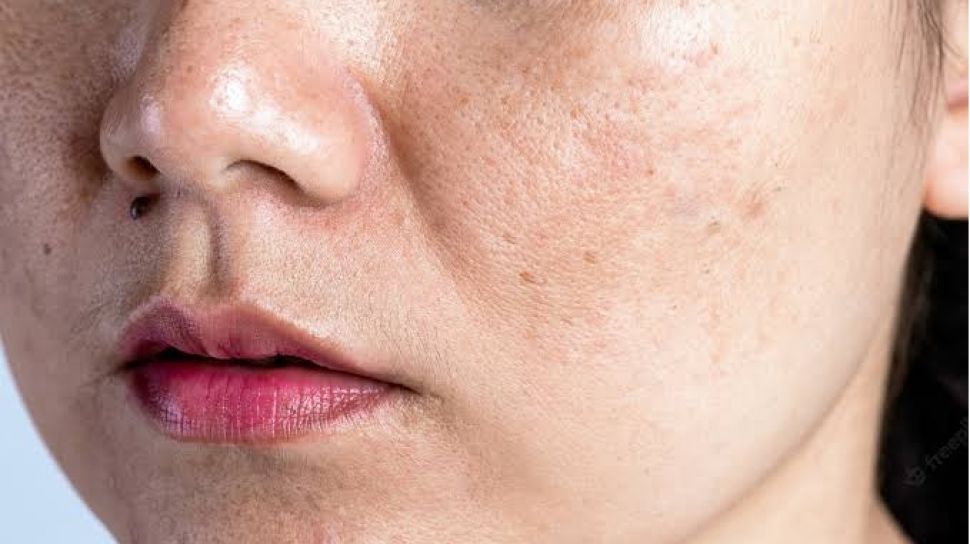 Suara.com – Not only on the face, acne can also appear in other areas of the body including the back. Back acne itself can be very disturbing for sufferers.
Back acne occurs due to blockage of the sebaceous glands on the back. Sebaceous glands are oil glands in the skin that produce sebum or natural oil.
Quoted from various sources, here are four natural ways to deal with the problem of back acne and stubborn black spots.
First, make sure you always wear clean clothes. It is said, back acne can occur due to the habit of not washing clothes or bras regularly so that sweat comes out and soils the back.
Read Also:
5 Natural Ways to Thicken and Lengthen Curly Lashes
When the body sweats, immediately clean the body by taking a shower and do not reuse clothes that have been used.
Second, always use sunscreen. Back acne and black spots usually appear because the skin is exposed to direct sunlight. For that sunscreen can be a mainstay to block the sun or UV rays.
Third, use a bath soap that contains salicylic acid. Use a soap that contains salicylic acid to kill bacteria.
Salicylic acid is effective in killing acne-causing bacteria and reducing inflammation on the skin's surface.
Fourth, use products with vitamin C. Products containing vitamin C, azelaic acid, niacinamide, arbutin, and kojic acid can be a solution.
Read Also:
Experts Reveal 5 Natural Ways to Thicken and Lengthen Lashes to Make them More Curly
This product can fade dark spots and stop skin enzymes that produce excessive melanin or skin dye.