Suara.com – Doctors found a steel cup trapped in a man's internal organs. It started with his friends who idly inserted a steel cup into his anus when he was drunk.
The 45-year-old man from Balipadar, India, was drinking with his friends in Surat, Gujarat, when the unfortunate incident occurred.
His friends put the steel cup down his anus when he was drunk. After that, he sought medical help at a local hospital.
After an X-ray scan at the MKCG Medical College and Hospital in the city of Berhampur, it was found that a steel cup was stuck in his intestines.
Read Also:
Unlike Covid-19, Monkeypox Vaccination in Indonesia is Not Completely Provided
Doctors tried to take the steel cup through his rectum, but his attempts were unsuccessful. In the end, they performed an intestinal severing operation to save the patient's life.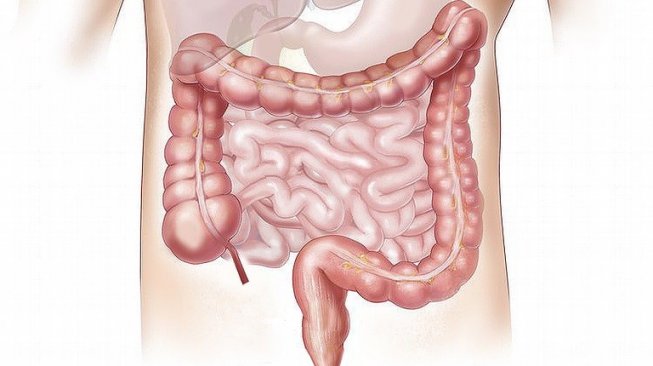 Fortunately quoted from Daily Star, they can pull out a large steel cup from the back. The man's condition quickly recovered and was stable after the operation.
This case is not the first time. Previously, many doctors had also found strange objects in the organs of their patients, ranging from toilet brushes, vacuum cleaners, salt shakers to onions.
The NHS also advises people experiencing similar conditions to immediately see a doctor so that they can get fast and appropriate help.
Read Also:
Viral Student Claims to Be Non-Binary, What's the Difference Between Transgender and Intersex?