We must realize, diet also affects the health of the skin. Because if we ignore it, the skin will be prone to premature aging and acne.
Milk is one of the healthy, nutritious drinks with a myriad of good benefits. Besides being high in calcium, milk also contains iron and vitamin B1 to strengthen bones, joints, and muscles.
Milk is also a drink that is consumed by most women who are on a diet. Not without reason, now there are many milk formulas that are low in fat and calories but the content in them is still able to meet the nutritional needs of the body.
But Beauties, did you know there are surprising facts behind consuming milk? Yes, it is alleged that the effects of drinking milk can be the cause of acne on the body. Myth or fact?
Drinking Milk Makes Acne? This is what the experts say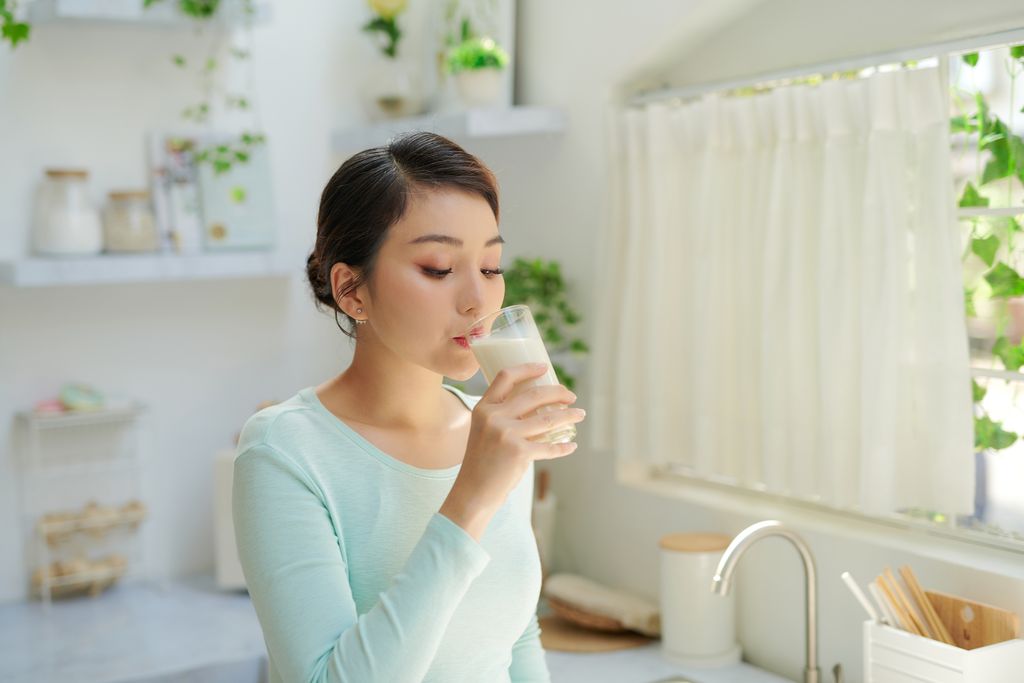 Drinking milk/ Photo: Getty Images/iStockphoto/Makidotvn
Beauties, of course, acne is a skin health problem that we really avoid. Therefore, various tips to reduce acne, ranging from maintaining skin cleanliness to maintaining a diet, we also do.
But who would have thought, it turns out that drinking milk can actually cause acne. Launching from Seconds EduHere are some opinions from health experts regarding the effects of drinking milk on causing acne.
The Effects of Proteins on Skin Genetics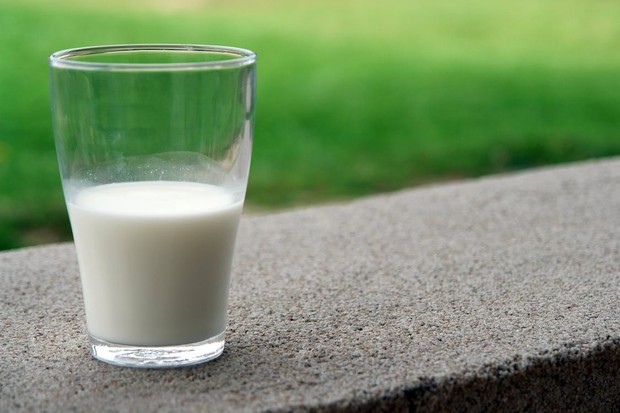 (Milk can cause skin breakouts. This could be due to lactose intolerance and slow protein digestion/Photo: pexels.com/Pixabay)
Dr Fran E. Cook-Bolden, a dermatologist and cosmetic surgeon at Mount Sinai Health Systems explained that the cause of acne due to drinking milk can occur because of the protein in milk which has an impact on skin genetics. This impact can then trigger inflammation and affect the production of oil in the skin that encourages acne.
"There are two reasons why milk is linked to acne. Milk contains lactose, which is a form of sugar. We have a lot of evidence, although the exact mechanism is not clear that sugar stimulates inflammation, not only in acne but in several other diseases." he explained.
In addition, lactose intolerance often occurs which then causes problems with protein casein digestion difficulties.
Hormones in Milk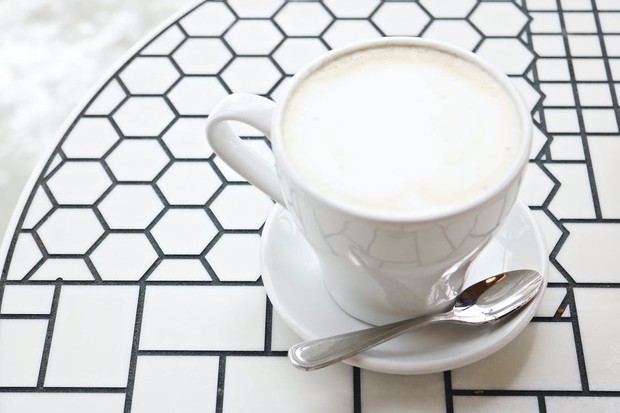 (It could also be due to hormones, this is the reason milk can cause skin breakouts according to health experts/Photo: pexels.com/Madison Inouye)
In addition to protein and other ingredients, in fact milk also contains approximately 60 hormones which then encourage the appearance of acne. Officially, the Faculty of Nursing Unair explained,
"The pasteurization process removes many of the beneficial components of the milk and the homogenization creates fats that are foreign to most of the human digestive system," he said.
High Sugar Levels in a Milk Product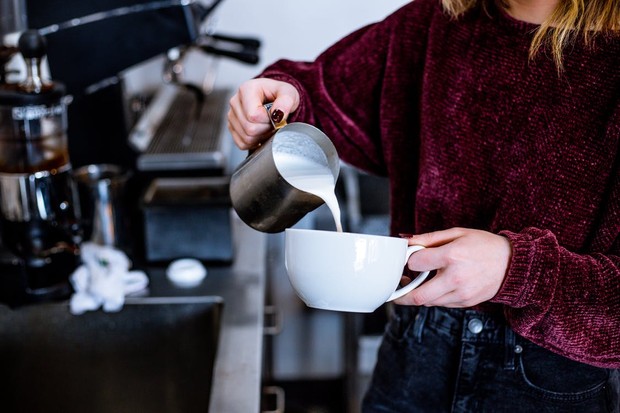 (The sugar content in the milk we consume must be considered. It could cause acne/Photo: pexels.com/Hamza Khalid)
One of the tips to reduce acne is to reduce sugary foods. Unfortunately, we often ignore the fact that some of the dairy products we consume contain very high levels of sugar.
Quote from CNN IndonesiaSugary foods and drinks will increase insulin levels which cause inflammation or oxidative stress, causing acne. For this reason, researchers advise everyone with acne to consider a healthy diet and avoid foods high in sugar and fat such as chocolate, milk, snacks, fast food, and sugary foods.
Beauties, that's some of the responses of experts regarding the fact that consuming milk can cause acne. What do you think?
_______________
Want to be one of the readers who can take part in various exciting events at Beautynesia? Come on, join the Beautynesia reader community, B-Nation. The method REGISTER HERE!
(laughs/laughs)