Newsdelivers.com, Insertlive –
Ferdy Sambo's wife as a suspect has been announced by the Special Team of the Police. The police announced the suspect status of Putri Candrawati, wife of Ferdy Sambo for the murder scenario of Brigadier Yoshua Hutabarat.
However, in the course of the process, the status of the suspect, Putri Candrawathi, was quite late because Sambo's wife was uncooperative with both the LPSK and the police.
Dirtipidum Bareskrim Polri, Brigadier General Andi Rian, at Police Headquarters during a press conference on the status of Ferdy Sambo's wife.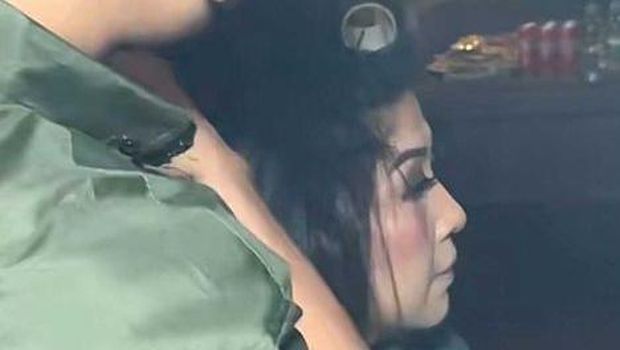 – Sambo's wife is a suspect, here's the reason! – Photo: Doc. TikTok @revalalip.
"Many friends may have asked when this was examined, in fact we have checked the person concerned three times," Andi explained at the location.
Sambo's wife is said to have made a sick leave letter for a week or seven days. One week, Putri Candrawati's healing schedule was explained by the examining doctor.
"It should have been yesterday that we could have checked the person concerned, but then a sick letter from the doctor, from the doctor in question, asked to rest for seven days," he explained.
Putri Candrawati was named a suspect after being questioned three times by the police. The National Police Team said that Putri was aware of the murder scenario and was at the location.
The reason why Sambo's wife is a suspect is related to fake news and knowing the scenario at the location
Plus, Putri is said to be involved in the problem of broadcasting fake news or hoaxes. This alludes to the initial narrative of allegations of harassment by Brigadier Joshua that led to a shootout with Bharada E alias Bharada Eliezer.
(kmb/and)