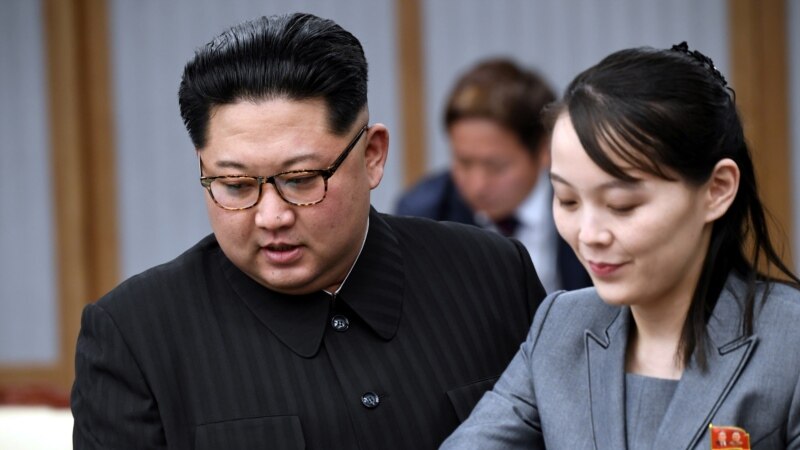 Kim Yo Jong, the younger brother of North Korean leader Kim Jong Un, said his country would never accept South Korean President Yoon Suk Yeol's "stupid" offer of economic benefits in exchange for denuclearization. He accused Seoul of repeating past proposals that Pyongyang had rejected.
In comments published in a North Korean newspaper, Rodong Sinmun Friday (19/8), Kim Yo Jong stressed that his country has no intention of exchanging its nuclear weapons and ballistic missile programs for economic cooperation. He says "no one trades his destiny for corn cakes."
He questioned the sincerity of South Korea's call to improve bilateral ties at a time when South Korea was continuing joint military exercises with the United States and failed to prevent civilian activists from flying anti-Pyongyang propaganda leaflets and other "dirty waste" across the border between the two countries.
He also ridiculed South Korea's military capabilities, saying South Korea misread the site of North Korea's latest missile test launch on Wednesday, which came hours before Yoon used a press conference to urge Pyongyang to return to diplomacy.
Kim Yo Jong's writing in the newspaper column comes after he threatened "deadly" retaliation against South Korea last week for the COVID-19 outbreak that hit his country. He claimed the outbreak was caused by leaflets and other objects dropped from balloons launched by South Korean activists. [ka/rs]