Suara.com – Komnas Perempuan emphasized that the condition of Putri Candrawati, the wife of Inspector General Ferdy Sambo, who was said to be suffering from depression, was not made up.
Komnas Perempuan Commissioner Siti Aminah Tardi said that Putri had depression and Post Traumatic Stress Disorder (PTSD). This is based on the results of monitoring by the Witness and Victim Protection Agency (LPSK).
"From the LPSK statement, it has been confirmed that Ibu Putri is indeed experiencing depression and PTSD. So the trauma she experienced was not made up," said Siti to reporters on Thursday (18/8/2022) yesterday.
Komnas Perempuan suggested that Putri get treatment from a professional psychological expert. This is important so that his unspoken statement regarding the shooting incident of Brigadier J can be revealed.
Read Also:
National Police Chief Affirms Combating Gambling Business: Those Who Can't Raise Their Hands
"From the beginning we recommended that Ibu Putri be handled by a comprehensive team consisting of psychiatrists, clinical psychologists and health workers to help her recover and be able to give her testimony," said Siti.
As a woman who is dealing with the law, Komnas Perempuan continues to monitor Ferdy Sambo's wife. This is done so that all rights can be fulfilled.
"Komnas Perempuan will monitor the process of justice and recovery for Mrs. P," he said.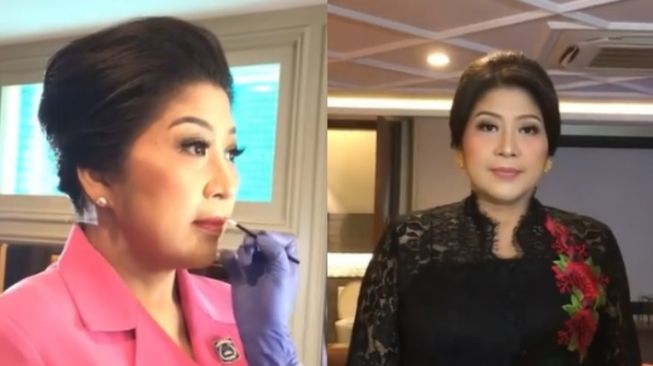 Rated Less Cooperative
It is known that before deciding to reject her application for protection, LPSK Chairman Hasto Atmojo Suroyo said that Putri was not very cooperative, because during the second assessment, Ferdy Sambo's wife was not asked for a statement.
Read Also:
The DPR Threats to Dismiss the Gambling Defender Police
"LPSK feels, yes, this mother is not cooperative," said Hasto some time ago.