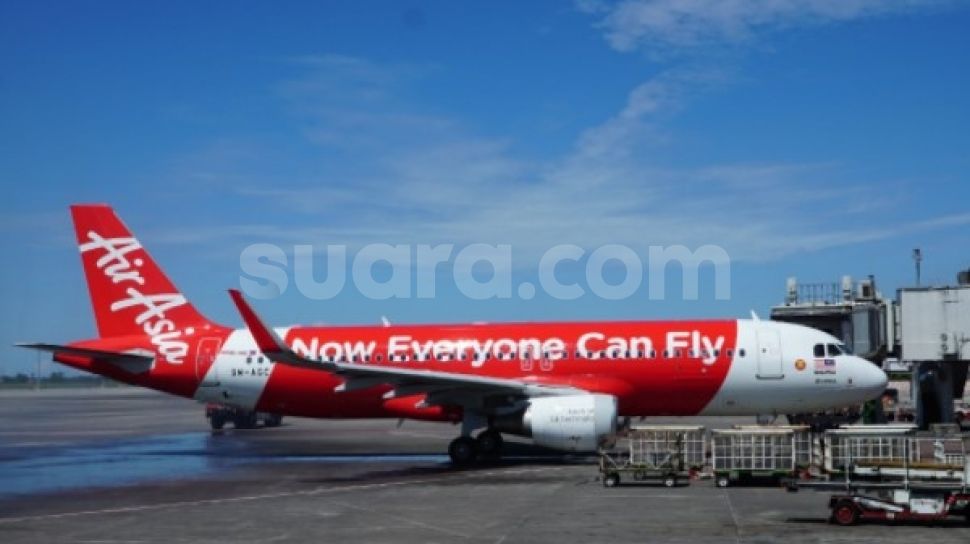 Suara.com – President Joko Widodo had teased the Minister of Transportation, Budi Karya Sumadi, and the Minister of SOEs, Erick Thohir, regarding complaints about skyrocketing flight ticket prices.
The price of plane tickets in Indonesia compared to Malaysia is indeed far. President Joko Widodo made this statement at the State Palace last Thursday (18/8/2022).
Monitoring from the ticket sales site Tiket.com, Friday (19/8/2022), on the same day the flight from Soekarno-Hatta Jakarta to Kuala Lumpur, Malaysia with Batik Air was priced at IDR 3.1 million. Other flights with Air Asia are priced at IDR 3.5 million.
On the other hand, flights from Malaysia to Indonesia are much cheaper. Flights with Citylink are only around Rp. 2.2 million, Air Asia also fixes the price in the range of Rp. 2.5 million.
Read Also:
Steps by the Minister of Transportation to Lower Airline Ticket Prices After Jokowi's Order
The higher prices are set by Batik Air and Lior Air at only Rp. 2.6 million. The community is certainly the most affected party considering that they have to prepare more money just to travel to the neighboring country.
As a solution to the increase in flight ticket prices, Jokowi asked Erick Thohir to increase Garuda Indonesia's flight fleet.
The additional fleet of state-owned airlines is expected to stabilize ticket prices, which are currently skyrocketing. Not only in Indonesia compared to Malaysia, international flight tickets have increased dramatically to several other countries.
Last month, the ticket price for the Singapore – Jakarta flight had penetrated Rp. 9 million on the weekend. Until now, the same price is still pegged by the Singapore Airlines fleet. In the cheaper class, the route from the Lion country to Jakarta is pegged at around Rp. 3 million. The reason for the expensive ticket prices to Singapore is the rising aviation fuel price. Aircraft fuel becomes an important component during flight.
In addition, another factor is the flight demand which rose significantly but was not matched by the frequency of flights. The Jakarta-Singapore aircraft fleet is still quite limited as a result of the pandemic.
Read Also:
Minister of Transportation: Airplane Tickets Are Expensive, Passenger Occupancy Is Not Up To 50 Percent
On the other hand, the Singapore dollar exchange rate is getting more expensive after the local authorities signed the monetary policy in April. This policy made the value of the Singapore dollar stronger, thus affecting ticket prices.