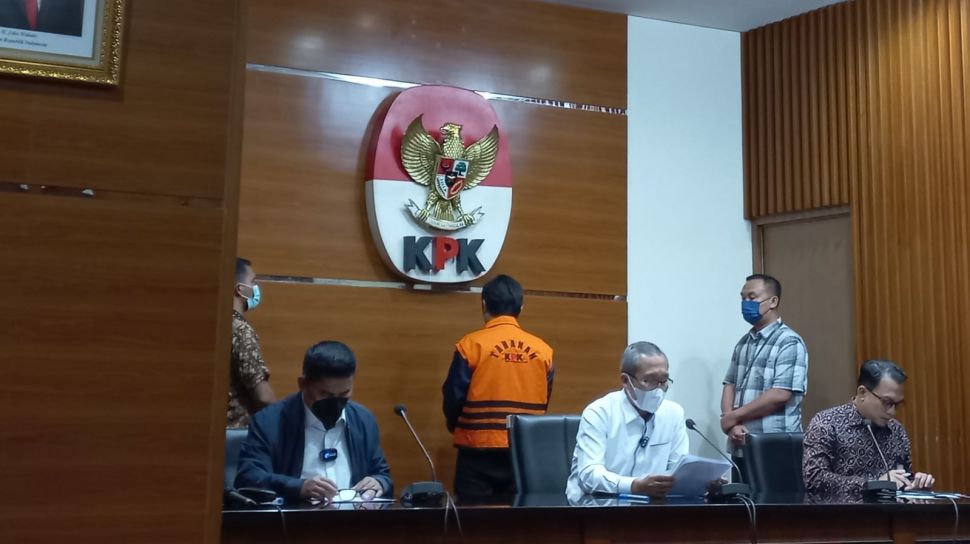 Suara.com – Investigators from the Corruption Eradication Commission (KPK) confiscated a number of documents from the results of a search at PT Batulicin Six Sembilan, (PT BL69) in Tanah Bumbu Regency, South Kalimantan (Kalsel).
The search was carried out in connection with the bribery case for a mining business license in Batulicin Regency which has ensnared the inactive PBNU General Treasurer (Bendum) Mardani H Maming as a suspect. PT BL69 itself is strongly suspected of belonging to the PDI-P politician, Mardani Maming.
"A number of documents related to this case were obtained (a search of PT BL 69)," said Acting KPK spokesman Ali Fikri confirmed, Friday (19/8/2022).
All the evidence found is strongly suspected of being related to this case, said Ali, of course, it will be analyzed and confiscated by investigators.
Read Also:
Mardani Maming's IUP Bribery, Here Are 3 Witnesses Who Are Examined by KPK Today
"It will be analyzed and immediately confiscated," he said.
As is known, the bribery case for mining business permits in Tanah Bumbu Regency received by PDI-P cadres is thought to have reached hundreds of billions when he served as Regent of Tanah Bumbu for the period 2010 to 2018.
"Sufficient preliminary evidence was found, so the KPK raised the status of this case to an investigation by announcing the suspect MM (Mardani H Maming)," said KPK Deputy Chair Alexander Marwata at the KPK Kuningan Red and White Building, South Jakarta on Thursday (28/7/2022). ).
Mardani Maming received the bribe from a private party named Henry Soetio as controller of PT Prolindo Cipta Nusantara (PT PCN) with the intention of obtaining an IUP for the operation and production of PT Bangun Karya Pratama Lestari (PT BKPL) covering an area of ​​370 hectares located in Angsana District, Kabupaten Angsana. Seasoned Land.
From KPK calculations, Mardani received money in the form of transfers reaching hundreds of billions.
Read Also:
KPK Searched Mardani Maming's Company
"The money was allegedly received in the form of cash or account transfers in the amount of around Rp. 104.3 billion in the period 2014 to 2020," said Deputy Chairman of the KPK Alexander Marwata,