Newsdelivers.com, Insertlive –
Changes in the weather and excessive exposure to UV rays can have a negative effect on the skin, namely making the skin dry and causing other skin problems such as aging and uneven skin tone.
However, there are many activities that must be carried out under direct or indirect sun exposure.
Proper protection is also needed to help us protect the skin from the negative effects of UV exposure while providing benefits for the skin.
Well, Kanebo Cosmetics launched KANEBO VEIL OF DAY, a protective serum from UV rays as an answer to protection against the negative effects of UV exposure.
Using 75 percent water-based ingredients, KANEBO VEIL OF DAY will continue to moisturize the skin for 12 hours.
Used as sunscreen in the morning, KANEBO VEIL OF DAY provides effective protection against UV rays with SPF50 PA+++ but still comfortable to wear.
This product can also be used as a makeup base to prevent dryness, make makeup last longer and give a bright glow to the skin without causing irritation whitecast.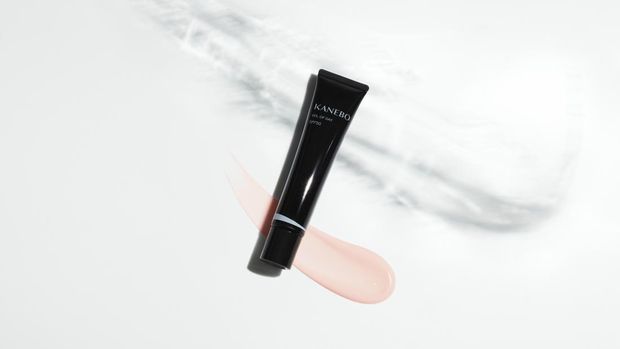 KANEBO/ Photo: Doc. CANABO
KANEBO Cosmetics is a cosmetic brand from Japan that started as a textile company in the Kanegafuchi area, Tokyo.
This cosmetic brand has been present in Indonesia since 1974 and is committed to always contributing to Indonesian society.
"By upholding the quality of each of its products, Kanebo Cosmetics is always here to meet the skin care and beauty needs of every Indonesian people." Said Vinny Budiono as General Manager of Marketing Kanebo Cosmetics Indonesia in the release received InsertLive.
"This product will be liked by consumers in Indonesia because the climate in Indonesia is tropical. With a comfortable texture, it doesn't feel sticky on the skin but can still hydrate the skin for 12 hours," he continued.
(he/syf)