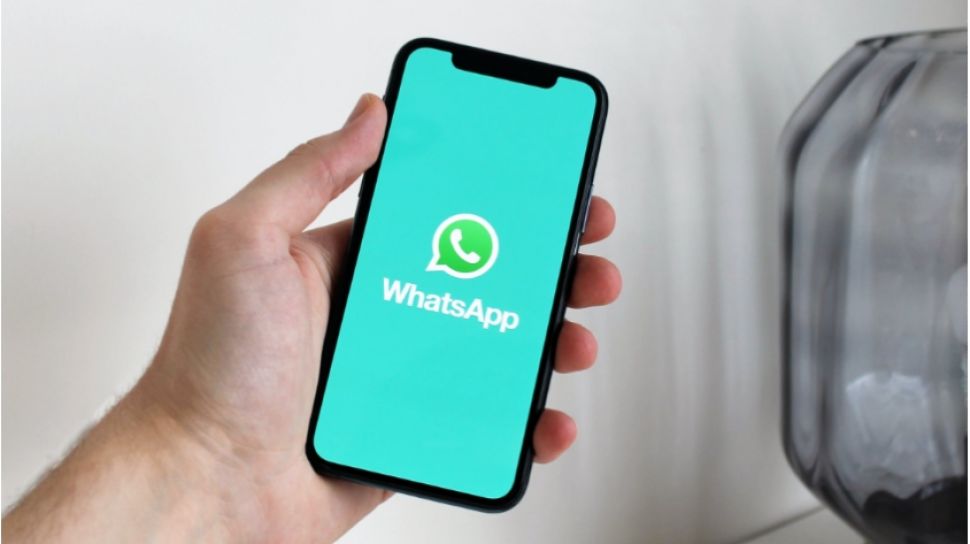 Suara.com – WhatsApp now has a separate application for Windows users.
This Windows version of WhatsApp Desktop has also been updated, no longer still in Beta.
Users can now download the WhatsApp Desktop application, directly from the Microsoft Store application store, as revealed The VergeThursday (18/8/2022).
Previously, Windows users had to download WhatsApp Desktop from the WhatsApp website, or use it via the website.whatsapp.com.
Read Also:
Is Downloading GB WhatsApp Dangerous? Beware of the risk of using it
Well, the new WhatsApp specifically for Windows is claimed to be faster and more responsive.
This redesigned WhatsApp has a cleaner interface (UI), when compared to the previous version. But it doesn't look too different.
The biggest change is that users no longer need to get their phone online to sync messages between WhatsApp on their smartphone and their desktop.
Later, WhatsApp will prepare a similar application for macOS users.
Feature multi-device WhatsApp can also be used on the new WhatsApp Desktop, no longer in beta.
Read Also:
WhatsApp's New Feature Can Restore Deleted Messages
This allows users to connect up to four devices on a single WhatsApp account.