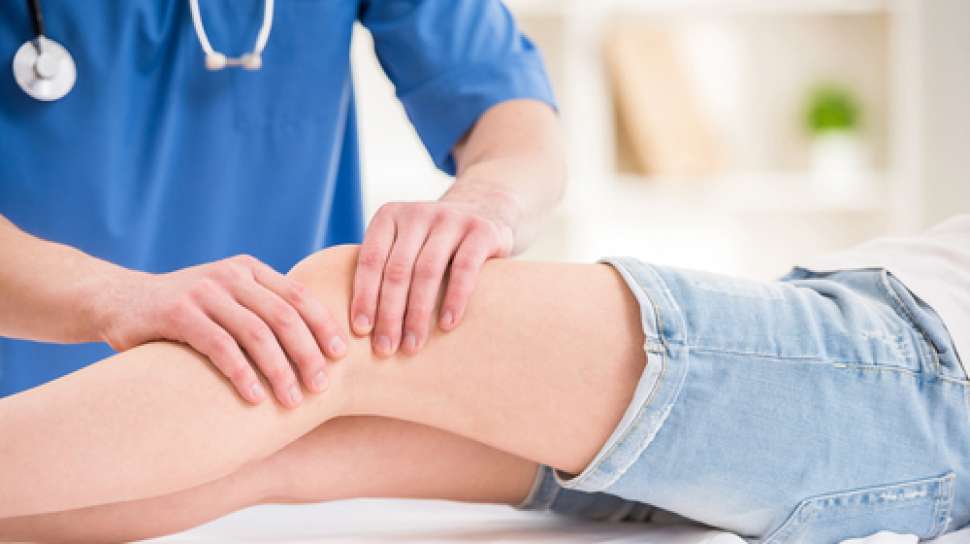 Suara.com – There are still many people who underestimate sports injuries. Usually, they choose to let the injury heal on its own, or some choose to have it massaged.
In fact, sports injuries can have a serious impact, you know. In fact, it is not uncommon to require serious treatment, including surgery.
One of the processes for handling serious injuries is minimally invasive surgery. According to an orthopedic surgeon who is also a sports injury & arthroscopy consultant from Pondok Indah-Bontaro Jaya Hospital, dr. Andy Nusawarta, M.Kes, Sp.OT (K-Sport), minimally invasive surgery is a surgical process using small incisions, through an arthroscope or endoscope.
Usually, this one surgery is performed on patients who have suffered severe sports injuries, such as broken ligaments, tears in the joint pads, cartilage injuries, muscle tears, to bone injuries.
Read Also:
Horror! Tour Guide Stuck in Horse's Mouth Until Losing Arm
According to dr. Andy, this surgery itself is done so that the condition of the injured patient can recover and be able to exercise again. This surgery itself is done only by making small incisions, so the healing process is also fairly fast.
"Why is minimally invasive surgery done? This surgery has small incisions, so there are fewer stitches, smaller scars, less postoperative pain, shorter recovery time so patients can return to exercise," explained dr. Andy in the Press Conference of the Grand Opening Sport Medicine, Injury & Recovery Center, Pondok Indah Hospital – Bintaro Jaya, Tuesday (16/8/2022).
Dr. Andy describes minimally invasive surgery procedures as follows:
Anesthetize the patient (general anesthesia/local anesthesia).
Make a 'portal', which is a small incision in the skin about 0.5 cm to insert the arthroscope into the joint.
Later from the portal will be inserted cameras, lighting, and fluids to fill the joints, as well as tools for pulling, pushing, cutting, sewing injuries.
To see the condition of the joints themselves, the doctor will observe through the monitor from the camera that is inserted with the tool. Later, when the injured part has been repaired, the wound will be closed with stitches and the patient is just waiting for the recovery period.
Dr. Andy also revealed that after the surgery the patient was not free immediately. There are recovery periods to watch out for, for example:
The sutured incision will be bandaged with gauze.
Apply cold compresses or ice to the operated joint area.
For the time of hospitalization itself is usually for 1-2 days postoperatively. If the patient's condition is good and there is no special treatment, they are allowed to go home and can carry out their daily activities.
Using special mobility aids in some patients, depending on the type of surgery.
This recovery itself is also not only from surgery, but the existence of exercises or therapy to return to normal, but based on consultation with a doctor.
The exercises performed are intended to train new muscles and tendons.
Consult a doctor to optimize the healing process until it is completely healed.
Read Also:
Han So Hee Still Not Recovering From Injury, Agency Reveals The Actress' Current Condition