Stigma is still present in the midst of social life, creating "standards" in life. Standards that are created become "norms" as humans act. However, some standards actually overlap and do not match the reality that is happening. This is often experienced by women who are commonly referred to as double standard or double standard.
Double standard is a term to describe conditions in which a different set of principles is applied to a situation that is essentially the same. In the current era, there are various the double standard that women still often experience. Here's the review.
Women who come home at night are branded 'bad women', while men are considered normal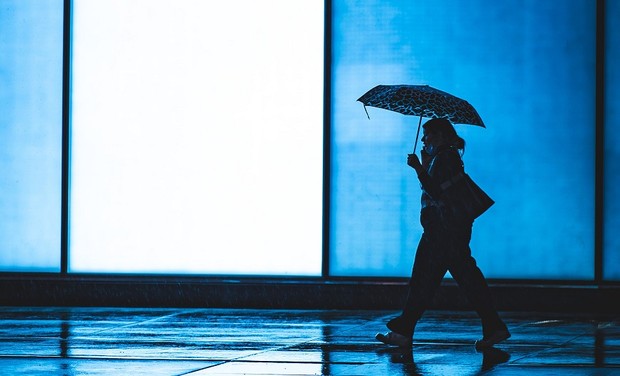 Illustration of a Woman Coming Home Late/Photo:Pexels.com/Laurence Hamdy
There are many factors that make someone come home late, for example when working overtime or other urgent matters.
However, this does not apply to women. Women who return home when the sky is dark are considered unable to protect themselves and actually provoke sexual predators to commit crimes. Not infrequently, women who come home at night are labeled as 'naughty women'.
Another case when the man who came home late. This is considered normal and evidence of a hard worker for the time that is poured into work. This stigma becomes a double standard that interferes with women's activities and space for movement.
Women are Vulnerable to Victims of Sexual Violence, Male Perpetrators Are Considered 'Male'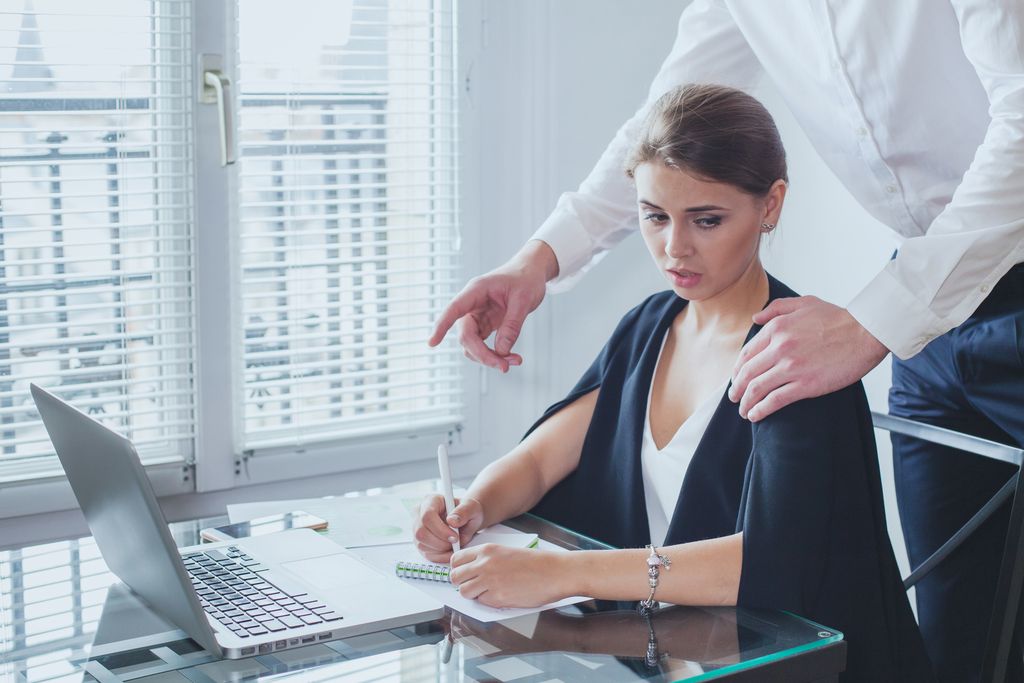 Illustration of sexual harassment in the workplace/ Photo: Getty Images/iStockphoto/anyaberkut
Sexual violence is rampant, generally it can happen to anyone regardless of gender. But looking at the data, women are always the first targets for these cruel acts.
According to SIMFONI PPA, as of January 1, 2022, there were 14,196 cases of sexual violence, of which 2,193 cases were experienced by men and 13,110 by women. This shows that women are still vulnerable to being sexual objects.
Meanwhile, when men are the perpetrators of harassment, they are even considered a form of 'victory' and a form of 'manliness'. Women who experience sexual violence are even stigmatized and excluded from social interactions.
Women are demanded to be versatile in the household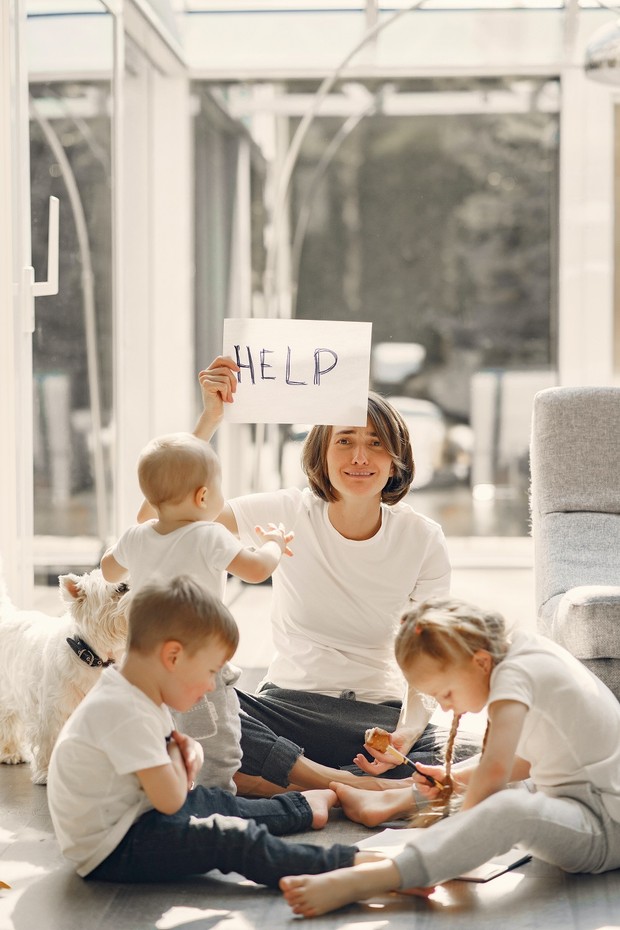 Housewife Illustration/Photo:Pexels.com/Gustavo Fring
Deciding to start a family and settle down is an agreement between two couples. However, in the stigma of society, women are asked to take on all roles in the family, such as caring for, educating children to cleaning and maintaining the house.
If a woman cannot carry out these duties, she is considered a failure as a wife or mother. Inevitably, this often makes women depressed and prone to anxiety. According to CNN Indonesiain 2020, 56 percent of women experienced depression with household tasks.
While on the other hand, men are not required to master everything in the household other than earning a living. The existence of inequality in the division of tasks becomes a double standard for women. In fact, the decision to marry is the involvement of two parties. Not just one person.
The various stigmas attached eventually become double standards and are detrimental to women. Beauties, let's support each other's roles by stopping giving double standards!
***
Want to be one of the readers who can take part in various exciting events at Beautynesia? Let's join the Beautynesia reader community B-Nation. The method REGISTER HERE!
(sound/sound)