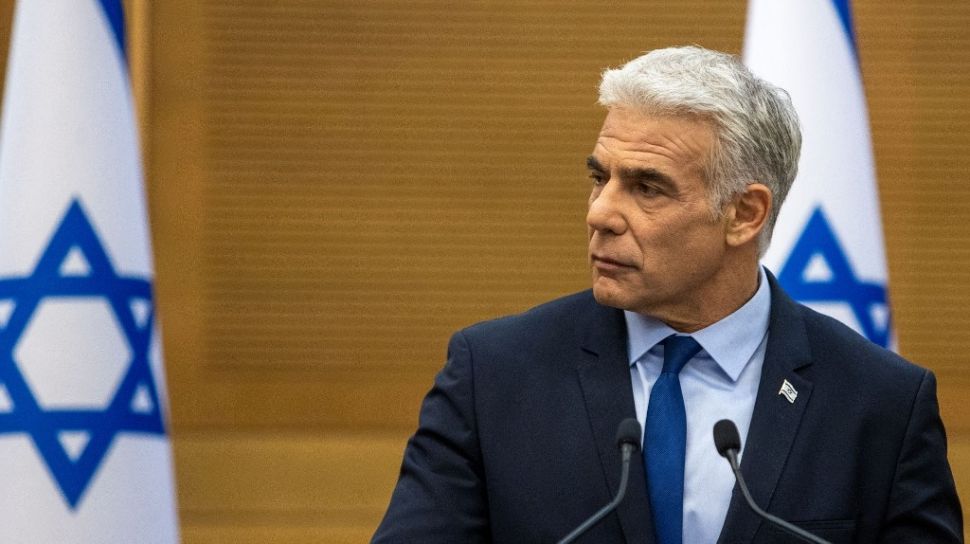 Suara.com – Israel and Turkey announced that they would resume diplomatic relations between the two countries, French media France24 reported on Wednesday (17/8/2022).
Since the 1980s, Turkey and Israel have had formal diplomatic relations. Turkey recognizes Israeli sovereignty and has an embassy in Tel Aviv.
But in 2018 relations between the two countries soured and Turkey recalled its ambassador in protest over Israel's killing of 60 Palestinian civilians in Gaza. Israel also retaliated by recalling its ambassador from Ankara.
But on Wednesday Israeli and Turkish foreign officials announced they would restore diplomatic ties. The two countries will immediately re-appoint each of their new ambassadors.
Read Also:
Indonesian Citizens in Turkey Allegedly Become Victims of Exploitation
Israeli Prime Minister Yair Lapid confirmed in his official statement that diplomatic relations with Turkey would return to normal.
"It has been decided to again raise the level of relations between the two countries to full diplomatic relations," the statement said.
In the same statement, Lapid also emphasized that each country will immediately send ambassadors and consul generals.
Lapid further revealed that with the improvement in the relationship, the cooperation between the two countries and their people in the fields of economy, trade and culture will be even closer.
No less important is that the close relationship between Israel and Turkey is believed to make the Middle East region more stable.
Read Also:
Armed Group Terror in Jerusalem, Eight People Injured