Suara.com – The richest man in the world, Elon Musk says he will buy Manchester United. This he said after he affirmed his support for the Republican Party and the US Democrats.
"To be clear, I support the left half of the Republican Party and the right half of the Democratic Party!" he tweeted via Twitter account @elonmusk on Wednesday (17/8/2022).
"And also, I bought Manchester United. Thank you again," he continued.
However, many think that Musk's tweet is just a joke to answer the whims of the Red Devils fans on his homepage.
Also Read:
Manchester United refuses to terminate Cristiano Ronaldo's contract
Previously, Elon Musk was heavily urged by MU fans to buy Manchester United. They are desperate with every policy of the Glazer family who currently controls MU shares.
The owner of Tesla and Space X, who has a net worth of around US$265 billion (Rp 200 billion), previously made an offer of around US$ 41 billion (Rp 31 billion) to buy Twitter before he finally decided to step down.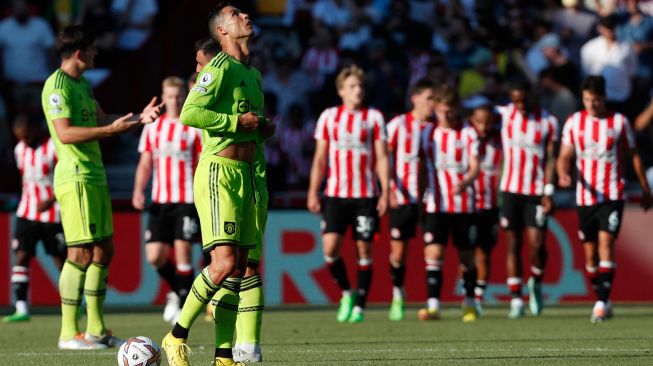 MU fans begged that Elon Musk was willing to spend money to acquire MU from the Glazer family.
Lately, the club's supporters, who are currently at the bottom of the Premier League standings, often protest to the club.
They accused the Glazer family of only using Cristiano Ronaldo cs to gain business regardless of achievement.
Also Read:
Starting with a lot of behavior, Manchester United remains reluctant to terminate Cristiano Ronaldo's contract
In fact, a number of supporters carried banners reading "Glazers out" and "Disgrace – Not fit to wear the shirt" near the MU squad's training ground.