Suara.com – Screenplay Films officially launches the series The Last Wolf 2. Still the same as the previous series, the storyline remains focused on the struggle of Alex (Abimana Aryasatya) to meet his wife Aryati (Hannah Al Rashid) and his son Kayla (Nikita Rizki).
Tell a little about the story prepared in The Last Wolf 2Abimana Aryasatya said that in this series the audience will see a more mature figure of Alex.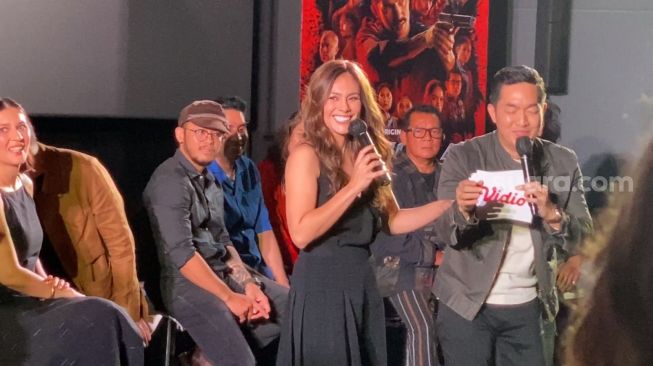 "Maturation is certain. Alex has become more strategic than the first. In the past, he was often emotional, everyone was hit. Now use strategy, unite people. You could say he is smarter," said Abimana Aryasatya, at a press conference at CGV Grand Indonesia, Jakarta Center, Tuesday (16/8/2022).
"You've almost died twice, if you don't become smarter, how about you? You should be smarter," said the 39-year-old actor.
Also Read:
Showing off sexy photos, Wulan Guritno is seduced by Brondong: Oh my goodness
Besides that, The Last Wolf 2 also presents many new characters. One of them is like a female mafia boss named Magda, played by Wulan Guritno.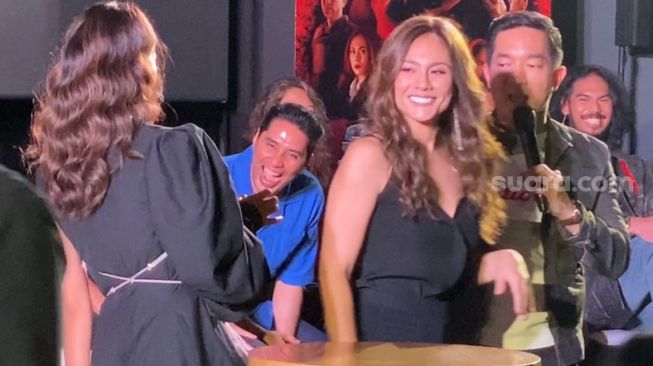 "This Magda since childhood has been prepared to replace his father at the right time. So yes, he is cold-blooded," said Wulan Guritno revealing his role.
Unfortunately, Wulan Guritno has not been able to tell more about the extent of his actions as a mafia boss in the series The Last Wolf 2.
"Then we'll see what happens together," said Wulan Guritno.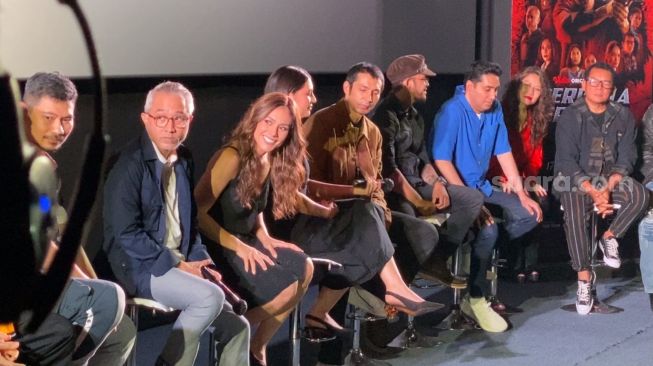 The plan, serial The Last Wolf 2 will premiere on the Vidio platform on August 17, 2022.
Also Read:
Again becoming a trend, this is a portrait of 7 artists while playing tennis that is so cool
Divided into 8 episodes, first and second edition The Last Wolf 2 will be broadcast for free. As for episodes three to eight, Vidio provides a Platinum subscription package that can be obtained starting at Rp. 15 thousand.