Newsdelivers.com –
Who doesn't want to live with fulfilled needs even though they are no longer working? Surely everyone wants this, including Mother. However, to achieve this goal, of course, you need to consider many things.
Living well even though you are no longer working can be called Financial Independence or simply freedom from financial dependents that need to be fulfilled.
Well, to help you find out what Financial Independence is and how to prepare a plan to achieve Financial Independence. Come on, see the full article below, Mom.
What is Financial Freedom?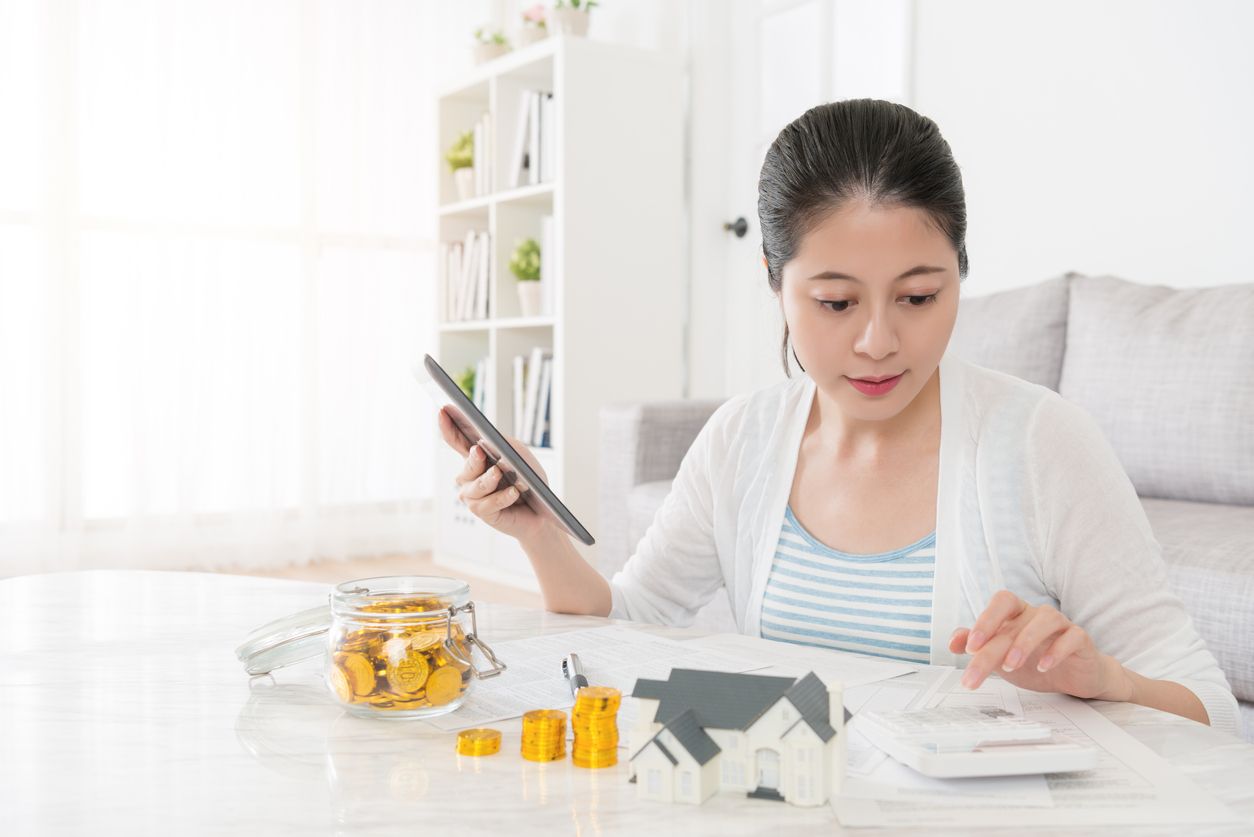 Foto: Getty Images/iStockphoto/PRImageFactory
Financial independence is a condition when a person has investments and savings that can cover their needs according to their standard of living without the need to continue working.
The average people who can achieve Financial Independence are people between the ages of 40 to 50 years. However, this also depends on his lifestyle, such as how he has been saving so far, what investments he has made, and so on.
"The journey to Financial Independence is not something that is easy to do and certainly requires lifestyle sacrifices, motivation and discipline," Erick Marlissa, behavioral finance and investment planner, told HaiBunda.
To achieve Financial Independence, of course, you need to pay attention to the current financial situation, is the current financial situation quite possible to achieve Financial Independence or not? "For that we first need to do financial checkup," said Eric.
Financial independence indicator
There are several indicators that can be used as a measuring tool for whether your current lifestyle can support the achievement of Financial Independence or not. Here are some of the indicators:
Net asset value
Investment portfolio
Debt situation
Emergency fund
Insurance
Cash flows
Mother, living comfortably according to your needs can be said to be financially independent if you have the potential income received and will be received is already under the control, not controlled by a third party.
"For example, we accept passive income from the investment that is owned, and not depending on the employer, business or business, let alone allowances from parents," said Erick.
Then, how to achieve financial independence? Come on, take a look at the following article, Mother.
Mother, come on, download Allo Bank digital app here. Get a 10 percent discount and cashback 5 percent.
Also watch the video for 5 tips for managing household finances for working married couples, below, Mother.
[Gambas:Video Haibunda]