Newsdelivers.com
–
Recently, it went viral on social media, an employee suspected of being natural sexual harassment by co-workers via chat in the office WhatsApp group. The incident began when the woman intended to help become a model in the office where she worked. However, one of his co-workers later took a photo of his back without permission.
The photo was then shared in the office's WhatsApp chat group and allegedly used as material to harass him. There are some coworkers who make inappropriate comments that lead to harassment. In fact, the woman is in the WhatsApp chat group. Sadly, there were even female employees who made harassing comments wrapped in 'jokes'.
Sexual harassment can happen anywhere and anytime, including in the workplace. An environment in which people are required to behave professionally does not necessarily make them free from threats of sexual harassment. The perpetrators usually come from superiors and co-workers.
Sexist Humor in the Workplace Is Still Often Normalized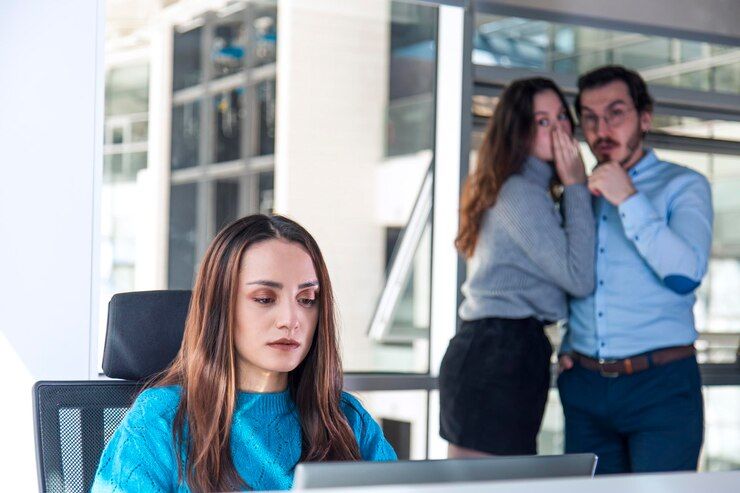 Illustration/Photo: Freepik.com/
One form of harassment that quite often occurs in the workplace is in the form of harassing comments hiding behind 'jokes' or usually known as sexist humor. Sexist humor itself is humor or jokes but is degrading, insulting, stereotypes and objectifies someone based on their gender. While sexism is prejudice or discrimination based on a person's gender.
There are still many who are not aware of the presence of sexist humor because it is considered a 'joke' and is often normalized. When the joke is made, the reaction of laughing or even replying with a similar tone of comment is considered normal and normal. Because it is often normalized, in the end the victim may not even realize when he is a victim of abuse. When this sexist humor is commonplace, it can make sexism and sexual harassment commonplace.
Women Often Become Victims of Sexist Humor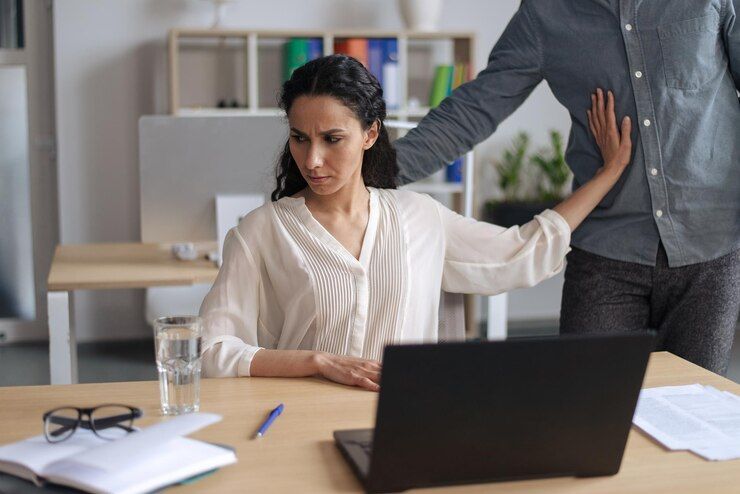 Illustration/Photo: Freepik.com
Men can also be victims of sexist humor, but it is women who are often the targets and objects of harassing comments. Reported from Hindustan Timeshumor or sexist jokes in the workplace become one of the factors that affect the ability of female workers to be able to achieve achievements.
"There is still a perception that it is okay to engage in sexist jokes. This has a negative impact on the health and performance of female workers, and it creates a culture where it is as if it is okay to do so," says a report from Melbourne Business School.
Apart from sexist humor, there are other forms of sexism in the workplace that women often encounter and experience. For example, male employees are given better jobs, or when female workers express ideas and opinions they are not rewarded, and sexual harassment becomes a real form of sexism.
Stop Normalizing Harassment in the Presence of Jokes!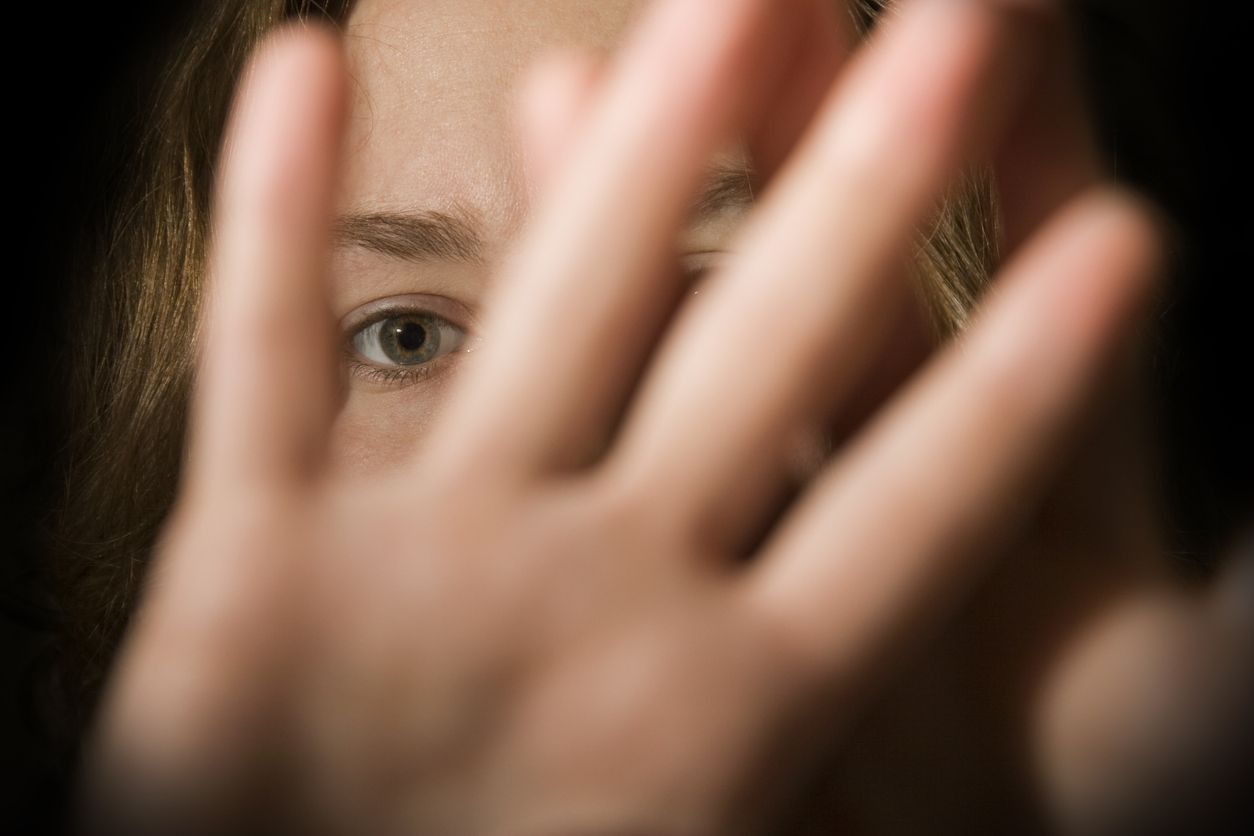 Illustration/ Photo: Getty Images/markgoddard
Many still normalize sexist humor because it is considered 'humor', harmless alias is harmless, or just a joke. Sadly, not only men can laugh at sexist jokes thrown at women, but other women can laugh at them too. This happens because of the normalization culture so that there is a lack of understanding that jokes like that are not appropriate to be thrown. If allowed to drag on, it will create discrimination, trauma and pain for the victim, as well as other bad impacts.
One simple way to do it when you are in an environment where harassment is still normalized under the guise of jokes is to not laugh and reprimand. It should be understood, jokes are no longer jokes if they hurt other parties, let alone harass them to the point of leaving deep wounds and trauma.
***
Want to be one of the readers who can take part in various exciting events at Beautynesia? Come on, join the Beautynesia reader community, B-Nation. The method REGISTER HERE!
(sound/sound)