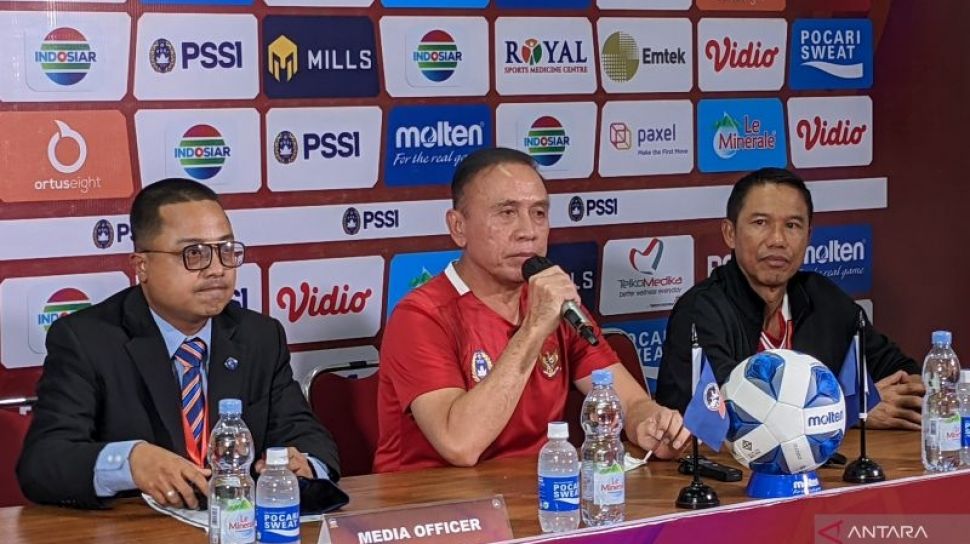 Suara.com – PSSI revealed the initial plan for Liga 2 2022. PSSI General Chair, Mochamad Iriawan said that the second caste competition in the country was planned to kick-off on 27 August.
Currently, maturation is still being carried out with PT Liga Indonesia Baru (LIB) as the operator. In the future, certainty regarding the schedule and regulations will be announced.
"League 2 will soon be on August 27th. (The opening match) will have a meeting with the LIB first," said Mochamad Iriawan to the media crew, Monday (15/8/2022).
Previously, PSSI had announced that Liga 2 2022 would be divided into three regions. These results came out after a managers meeting was held between LIB and representatives of all League 2 participants.
Also Read:
3 Reasons for the 2023 U-17 Asian Cup Qualification Should be held in Yogyakarta
Then, the results of the meeting were followed up in a PSSI Executive Committee (Exco) meeting so that the format of three regions with various considerations came out.
One of the strongest reasons is geography. It will be more efficient and not waste a lot of budget if League 2 is divided into three regions.
"Geographical issues, West, Central, and East, yes. We will announce in more detail later," concluded the former Metro Jaya police chief.
Liga 2 next season will be followed by 28 clubs. Of the number of contestants, only the three best clubs are entitled to promotion to League 1 next season.
In League 2 last season, Persis Solo came out as champion. The team nicknamed Laskar Sambernyawa was promoted to Liga 1 2022/2023 with Dewa United and RANS Nusantara FC.
Also Read:
PSSI Hopes Jordi Amat and Sandy Walsh's Naturalization Process in the House of Representatives is Completed This Week