Everyone has their own characteristics when they are angry. Some are just silent, some are even slamming objects around them. Yes, everyone has their own way of expressing their emotions.
When we see people who are angry, maybe we will feel confused and choose to leave them so as not to add to the existing problem. Then, what if the angry one is our partner? Shall we let it go and pretend we don't know anything?
Sometimes we are confused about what to do and afraid of making a mistake. Well, if your partner is a Leo, here are 4 things you should do so you can soften his heart.
1. Say "I Love You"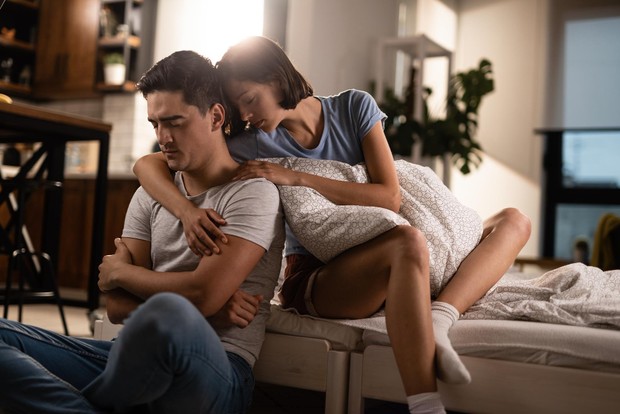 Illustration of calming an emotional couple/Photo: freepik.com/Drazen Zigic
Leo is a sign that likes to be noticed. When he was in a problem that made his emotions frantic, say so that you still love him no matter what.
That sentence will calm his emotional-stricken heart. When Leo feels the warmth of genuine love, little by little his heart will calm down.
2. Let Him Think Alone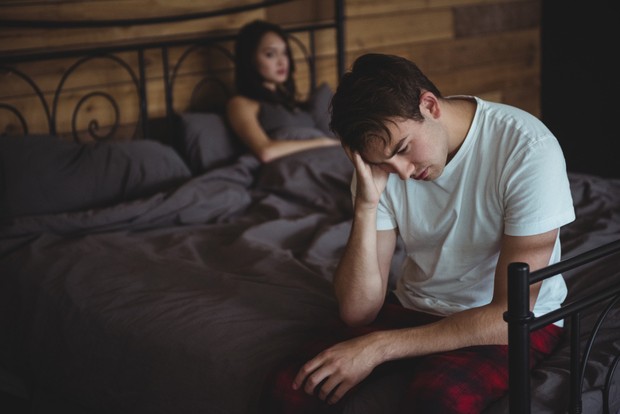 illustration gives space to think for couples/Photo: freepik.com/wavebreakmedia_micro
This zodiac sign with the lion symbol understands what problems he is facing. Just as a lion has sharp instincts, so does the Leo zodiac.
He has instincts and believes that he can solve his own problems. Since he doesn't like it when people interfere with his problems, avoid advising him on what to do. His leader-like soul will feel hurt when he feels belittled for not being able to solve his problems.
3. Let Her Get Out All The Anger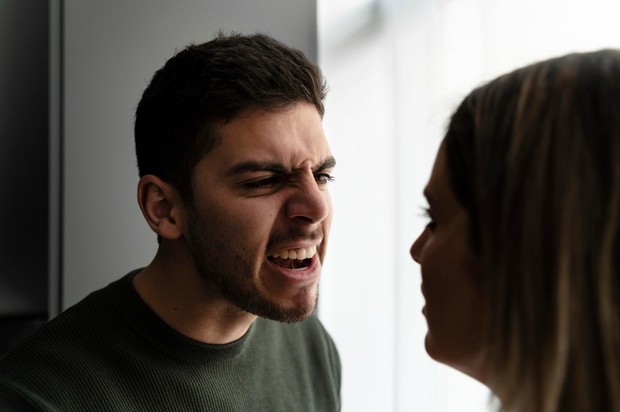 Illustration when the Leo zodiac releases all its emotions/Photo: freepik.com/freepik
Sometimes we get confused when we see our partner angry, especially if our partner is Leo. Expressions of anger can be in the form of slamming things or screaming hysterically if the problem really touches his emotions.
When Leo is angry, sometimes we also feel emotional because we see his aggressive behavior. But we must remain calm and wait until the anger subsides. Let him release all his emotions because it is a form of releasing all his emotions.
4. Don't Criticize It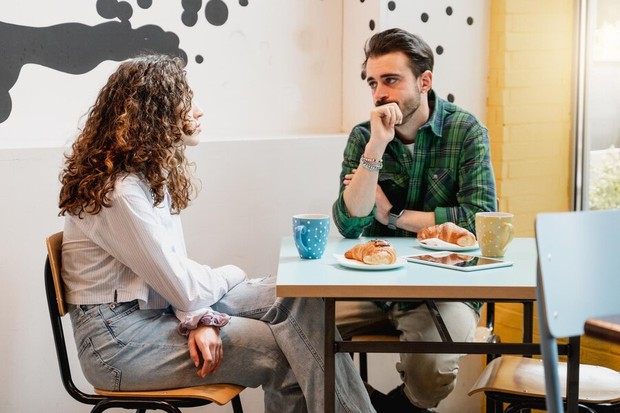 Illustration when sharing problems with a partner/Photo: freepik.com/carlos.pintau
When Leo is talking about his problems, never criticize him. Criticism is okay, but not to criticize your partner, more to criticize the person who caused the problem.
It doesn't mean that you support him even if the fault lies with him, but show that you are trying to help to deal with the person concerned with the problem.
Well, now it's not confusing right if our Leo partner is angry. Good luck, yes, your partner is still comfortable beside you.
***
Want to be one of the readers who can take part in various exciting events at Beautynesia? Come on, join the Beautynesia reader community, B-Nation. The method REGISTER HERE!
(laughs/laughs)