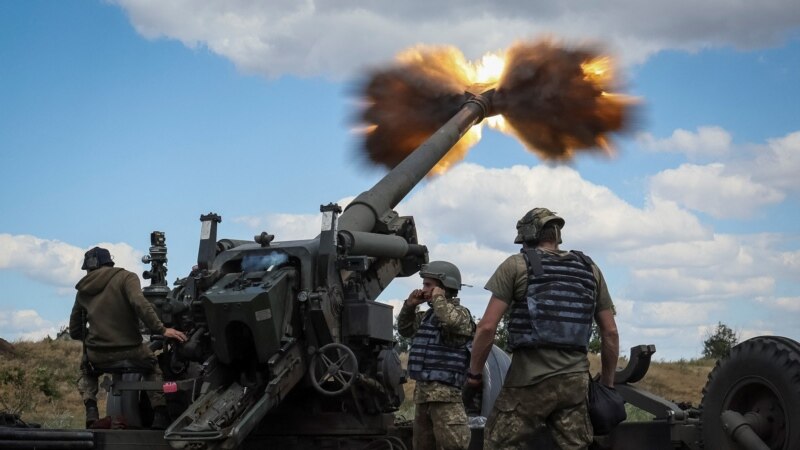 The Ukrainian military on Monday (15/8) reported heavy attacks by Russian troops in the Donbas region of eastern Ukraine, as well as in several areas in southern Ukraine, including the towns around Kherson and Mykolaiv.
The report from the General Staff of the Ukrainian Armed Forces also cited tank fire and air strikes on towns in the eastern and southern parts of Zaporizhzhia.
Tensions are high around the Zaporizhzhia nuclear power plant (NPP). Both sides continue to accuse each other of opening fire near the nuclear power plant. Russia seized the facility in March, shortly after it invaded Ukraine.
The nuclear power plant operator reported that the facility was in danger of violating radiation and fire standards following a spike in rocket fire last week.
The head of the International Atomic Energy Agency said "there is a real threat of nuclear catastrophe" if fighting is not stopped and inspectors are not allowed to enter the facility.
Meanwhile Ukrainian President Volodymyr Zelenskyy used part of his daily speech on Sunday night to call on Russians to oppose the war launched by Russian President Vladimir Putin at the end of February. Zelenskyy said Russian citizens' silence about the war meant supporting the war.
"No matter where you are – on Russian territory or abroad – your voice must be heard in support of Ukraine, and therefore against this war," Zelenskyy said.
He also voiced support for a possible EU visa ban for Russian visitors. [uh/ab]