Staying in an unhealthy relationship is not a proof of love but a form of trauma bonding.
Trauma or trauma bond bonding is an intense emotional closeness due to violence in a relationship, or when you choose to hold on even though your partner has been violent. Love that was originally natural turns into an obsession, even though it hurts.
Before you sacrifice yourself too far, here are some signs of trauma: bonding which is often misunderstood in relationships.
Doubting Self-Perception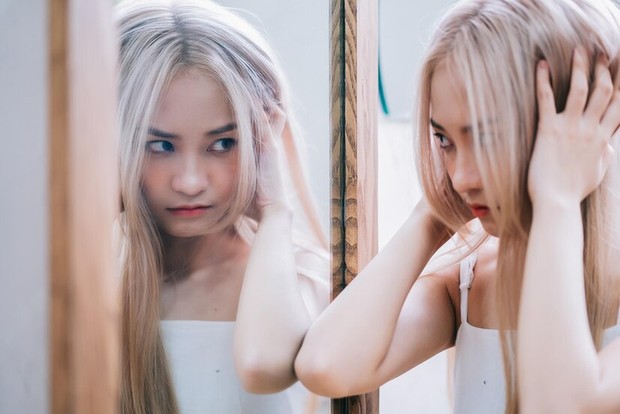 Confusion about yourself/Photo:Freepik.com/Timeimage
Manipulation by your partner will gradually control your life. A psychologist, Nadine Macaluso from page Mind Body Green uncovering the perpetrator's control can leave the victim feeling confused and distant from himself.
As a result, even if you understand that this is painful, you will continue to dodge and convince yourself that this is just a bad feeling that you created yourself.
Losing A Lot Of Personal Space
Spent a lot of time just to be with him/Photo:Freepik.com/Mego-studio
Thoughts that have been played with make you anxious when you are not with them. Every time you try to leave, you continue to feel fear and longing so that you finally choose to come back.
Launching from the page Medium, trauma bonding is characterized by dependence so that the victim unconsciously isolates himself and continues to feel he has to be with the perpetrator.
Feeling Must Protect Offenders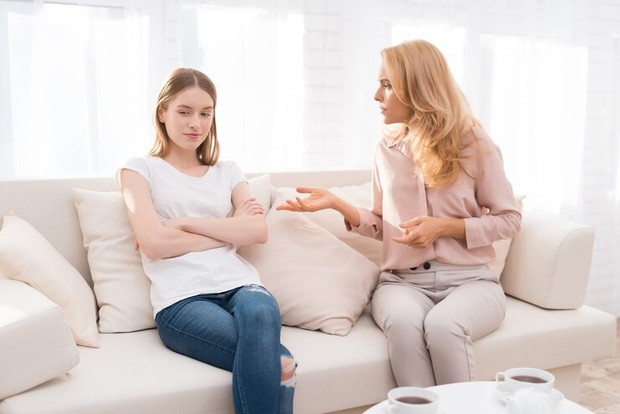 You will defend him from anyone/Photo:Freepik.com/Vgstockstudio
Everything is willing to do to maintain a relationship with him. You no longer hear advice from those closest to you because of the desire to always protect him.
In addition to dependence, this condition is also influenced by the emotional instability of the partner where you who are already connected will feel responsible for always keeping their feelings.
Too Careful to Show Feelings
Cover your true emotions and feelings/Photo:Freepik.com/Freepik
Quoted from the page Psych Centraltrauma bonding make the victim careful and even cover up his emotions just to defend his partner.
The feelings you show are only to please your partner and no longer on a personal whim. When he is not well then you will feel so sad and vice versa.
Forgetting Your Own Happiness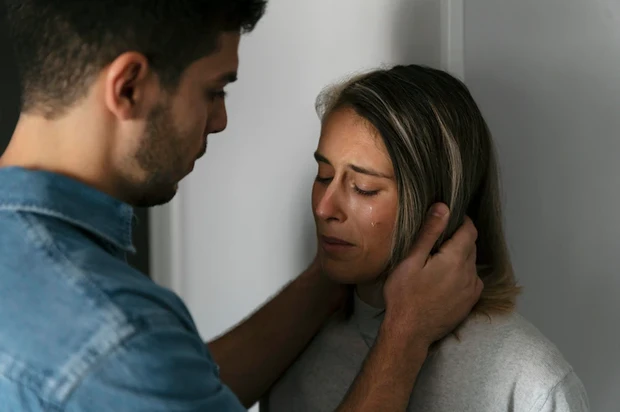 Sacrificing one's own happiness/Photo:Freepik.com/Freepik
No matter how often bad treatment is received, you always forgive him who is not good. Feeling unable to make you willing to do anything, including sacrificing your own happiness.
It becomes a difference between being sincere in love and being happy which is actually based on pressure and manipulation.
Overwhelmed to Protect Yourself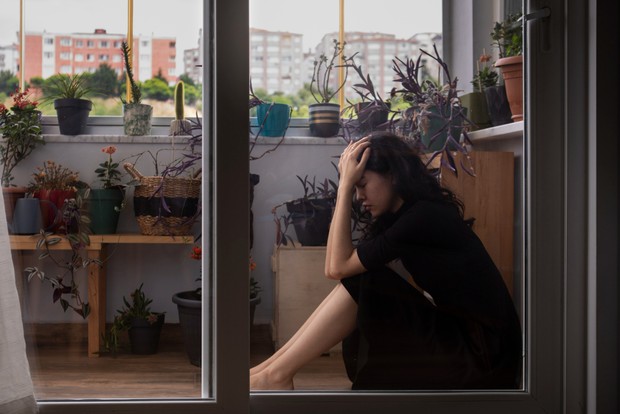 Can't fight the one who hurt you/Photo:Freepik.com/Freepik
A relationship built on trauma is not a reciprocal bond, Beauties. Your partner as the control holder will only use you to fulfill his personal ego.
The main nature of trauma bonding namely, dependence makes the victim feel unable to fight so that she persists even though she realizes that the relationship is no longer healthy.
—
Want to be one of the readers who can take part in various exciting events at Beautynesia? Come join the reader community Beautynesia B-Nation. The method REGISTER HERE!
(fip/fip)