Poptren.suara.com – Who likes food? One of the areas that has good culinary is Semarang. There are several famous culinary delights that are the target of tourists visiting Semarang.
Semarang not only has historical buildings that are hits like Lawang Sewu, Semarang also has a myriad of traditional culinary riches that deserve to be preserved.
In this city known as Venice van Java, there are various culinary choices, ranging from snacks, heavy meals to mouth-watering iced drinks.
Here are some legendary culinary origins from Semarang that you should try;
Read Also:Note! This is a row of special food promos for the Independence Day of the Republic of Indonesia, August 17th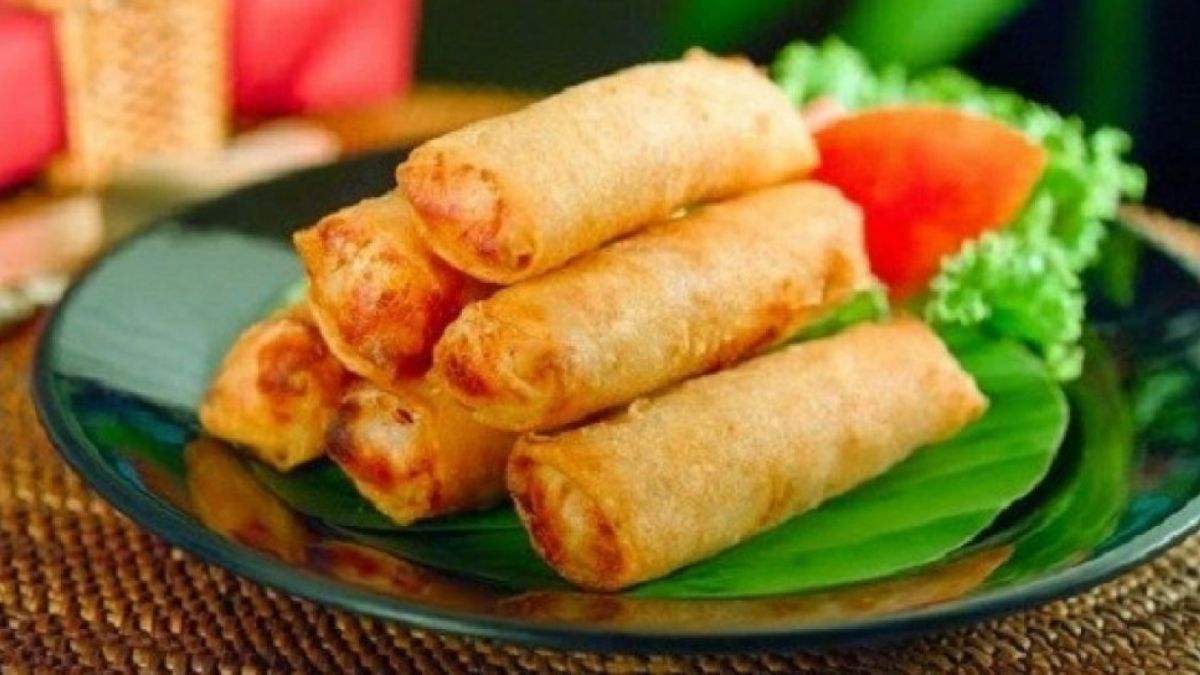 1. Spring Rolls
Semarang is synonymous with spring rolls. The two are hard to separate. Since the past until now, this one snack has always been a favorite for local residents and immigrants. This food contains processed bamboo shoots (bamboo shoots) and meat, spring rolls are usually served fried or steamed according to taste.
You can still find some legendary spring roll shops that have even been around for tens to hundreds of years, you know! For example, Lunpia Cik Me Me, which is more than 150 years old, Loenpia Mbak Lien, which has existed since 1930 and has been managed by the fifth generation, to Loempia Lanny, which was founded in 1988.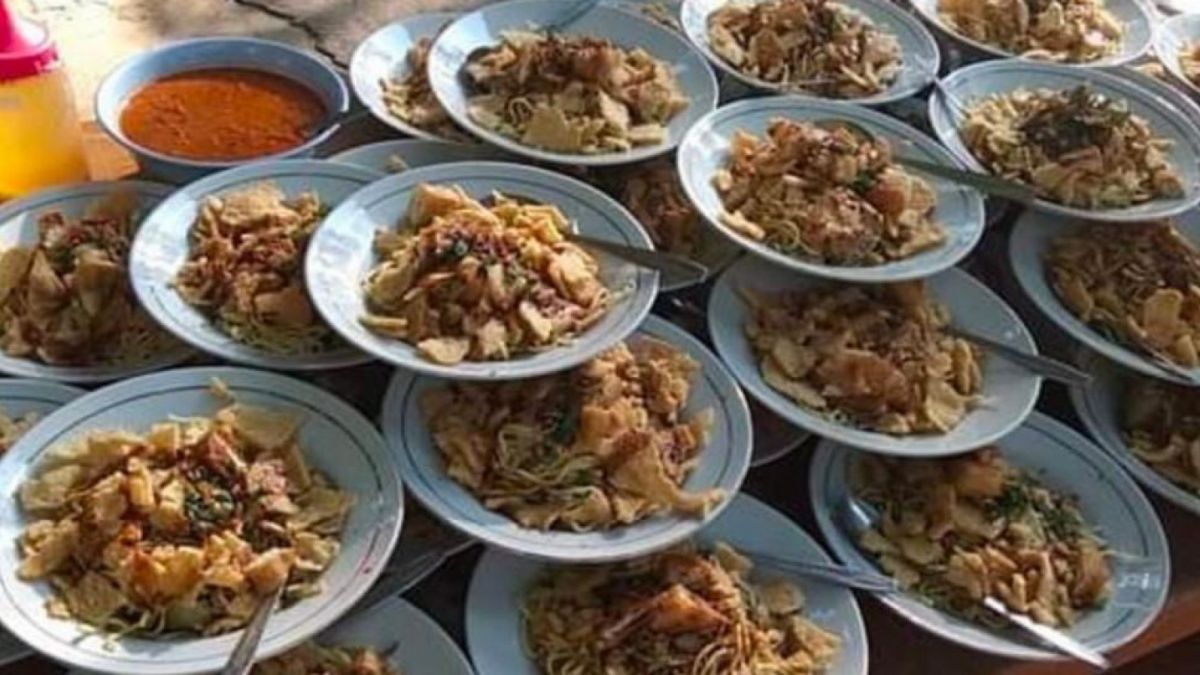 2. Mie Kopyok
How does it taste if the noodles are combined with lontong, bean sprouts, and tofu pong? Well, you can find the answer when you taste the kopyok noodles!
Read Also:Gus Samsudi Tells Balena to Take a Bath, Not Healing, Even Happy
Kopyok itself is a Javanese language, which means stirred, so mie kopyok can be interpreted as noodles that are stirred. This snack emerged around the 1970s, when the seller, Pak Dhuwur, started selling his wares using a cart and switched to having a permanent stall at several points in Semarang.
Eits for those of you who are lazy to go out, you can also order Mie Kopyok Pak Dhuwur via online food delivery services.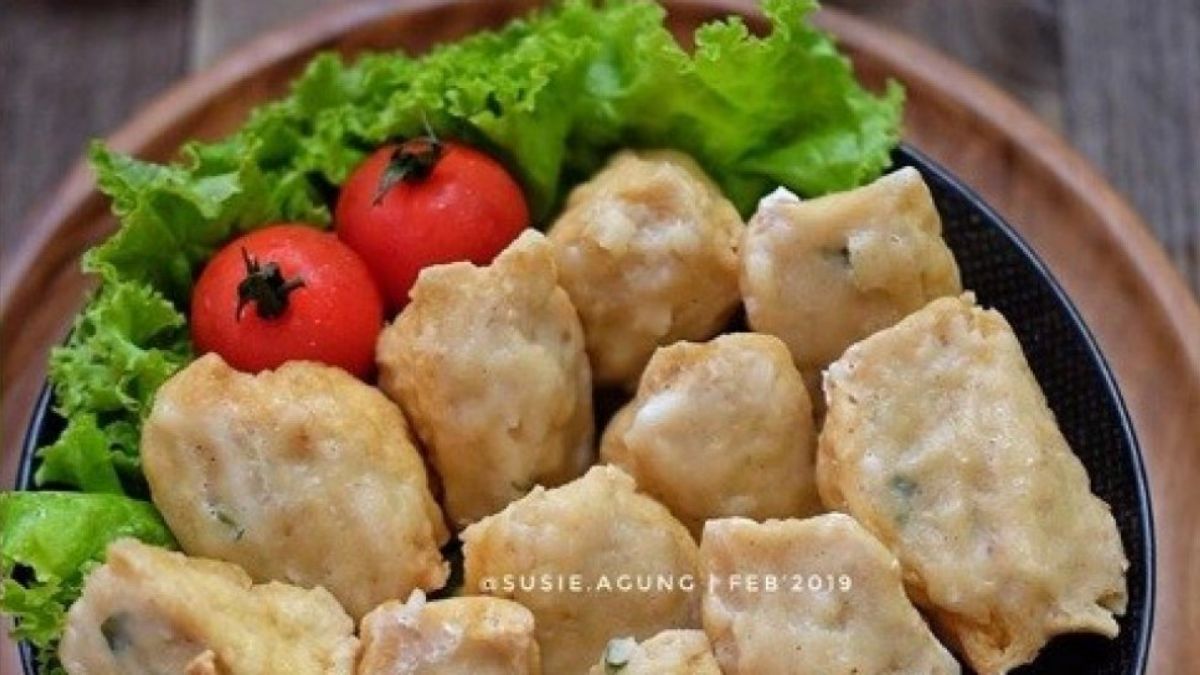 3. Processed Tofu
Besides spring rolls, it turns out that Semarang is also a culinary paradise for fans of processed tofu. Starting from tofu pong, tofu meatballs, tofu dreadlocks to tofu petis are available in full to accompany you in various activities and with a variety of rich flavors.
Some of the recommendations for processed legendary tofu that are famous and make people addicted in Semarang are Pak Edy's Gimbal Tofu, Taman Indonesia Kaya, Gajah Mada Tofu Pong, and Prasojo Fried Tofu Petis Special – Pringgading.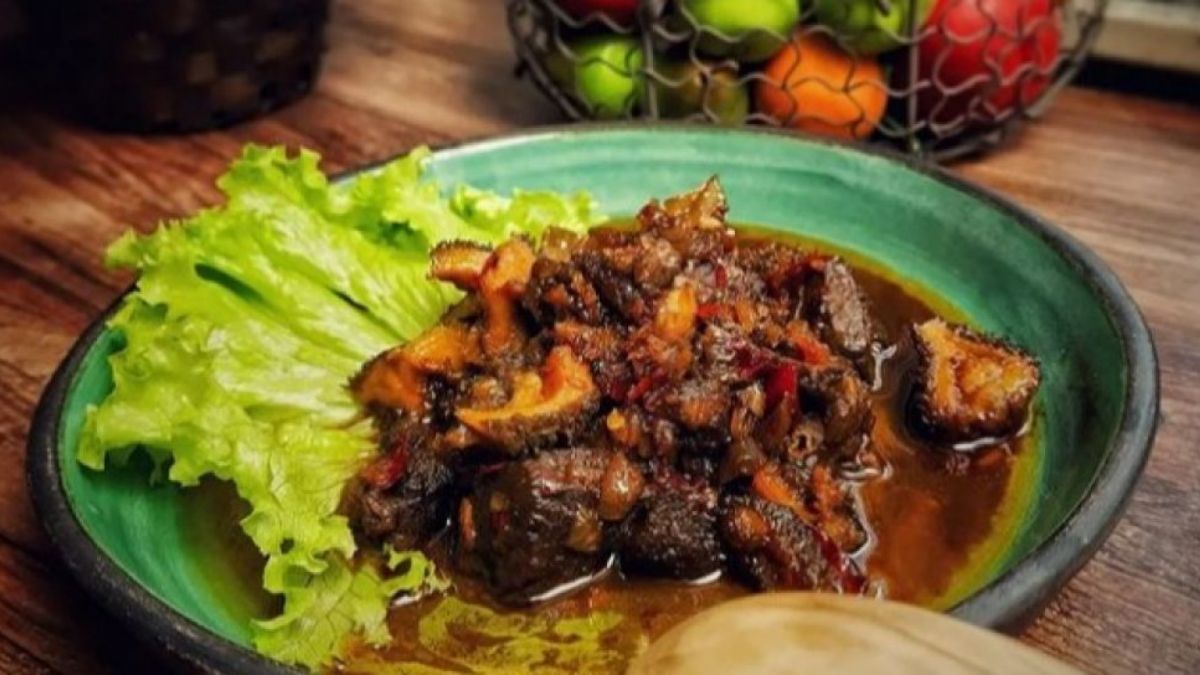 4. Tripe Gongso
Tripe gongso is a traditional culinary specialty of Semarang City which has no doubt about its taste. Consisting of fresh tripe processed with sweet soy sauce and mixed with gongso seasoning, the taste of the gongso tripe is increasingly loved by innards lovers.
One of the famous tripe gongso preparations in Semarang is the fried rice of tripe gongso. Nasi Goreng Babat Akbar and Nasgor Babat Pak Karmin Mberok are two legendary places to eat that you can choose if you want to enjoy the mixed taste of Babat Gongso and Nasi Goreng.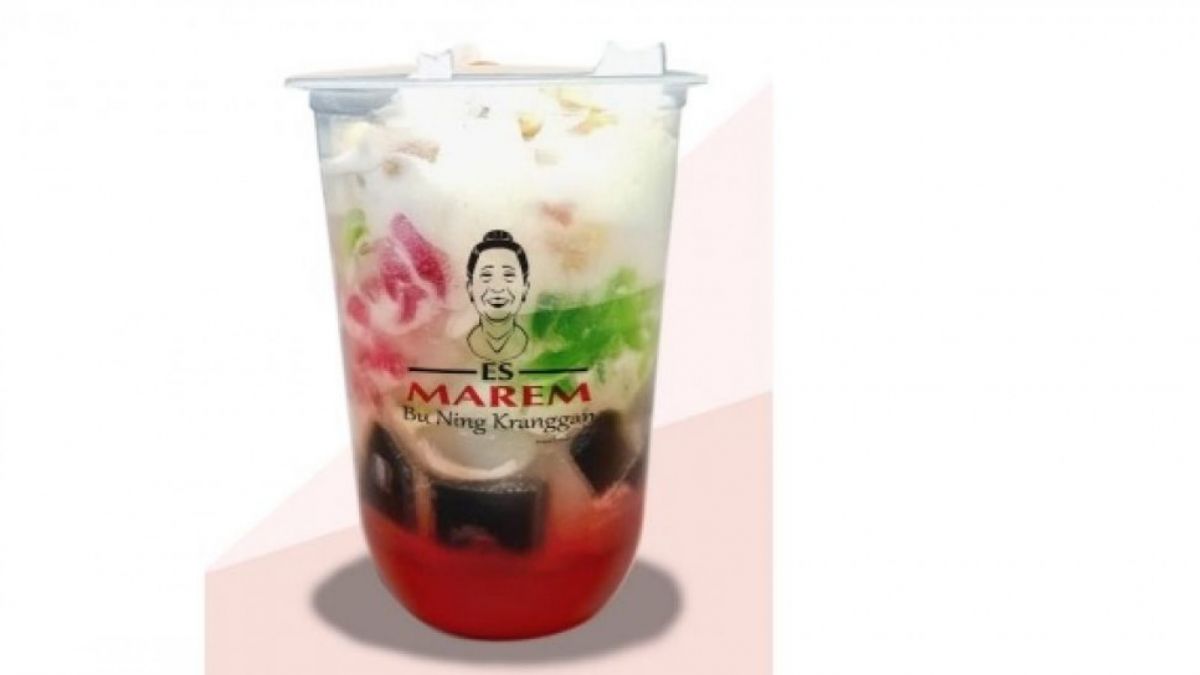 5. Es Marem
Besides salty and savory food, Semarang is also famous for its sweet drink, namely Es Marem. The combination of fresh flavors from kolang-kaling, grass jelly, coconut, and various other complementary ice makes Es Marem the right choice to quench thirst during the day. Want to try the legendary Es Marem in Semarang?
You can try the Es Marem Bu Ning Kranggan right away! Psst…be careful going crazy! Because there are various types of Es Marem that you can order online to enjoy with your loved ones.
Those are the five legendary culinary icons of Semarang City that we can preserve together.
Source: Suara.com