Suara.com – The band D'Masiv previously announced that they would hold a concert tour in the United States. The vocalist Rian Ekky Pradipta said, D'Masiv will go to Uncle Sam's country right on the celebration of Indonesia's independence day, August 17, 2022.
"Exactly on August 17 we went," said Rian D'Masiv in a press conference session in Kota Kasablanka, Jakarta Monday, Monday (15/8/2022).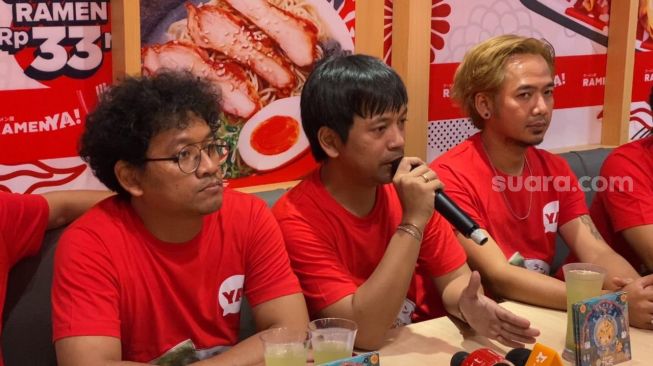 Rian also explained that D'Masiv will spend three weeks in the United States to perform in six cities.
"We were there for about three weeks. Later we will perform in Los Angeles, San Francisco, Washington DC, San Bernardino, Philadelphia and the gong in New York. There are six cities in total," said Rian D'Masiv.
Read Also:
Manchester United Becomes the Key to the EPL, Rian DMasiv Emotions
Regarding the D'Masiv concert tour in the United States, Rian Ekky Pradipta explained that this activity was their follow-up plan after performing in Asia and Europe.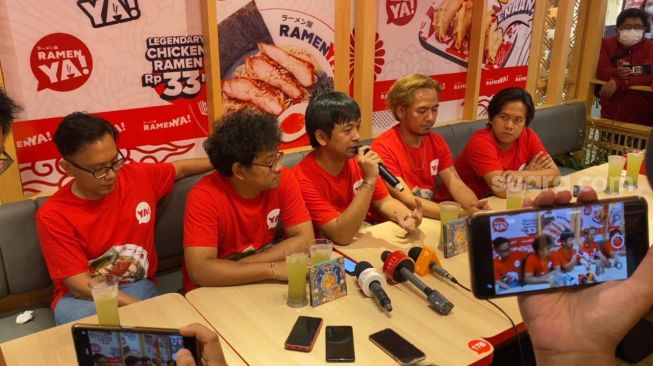 "Actually, this is a continuation of D'Masiv's musical journey, which had performed in the UK, London, Ireland and others. So, like which continent do we want to visit again," added Rian D'Masiv.
But on the other hand, D'Masiv's concert tour in the United States is also a celebration of 20 years of work by Rian Ekky Pradipta and colleagues in the Indonesian music scene.
"It is certain, because 20 years is not easy. There must be fights, but we still exist and have the same vision and mission," said Rian D'Masiv.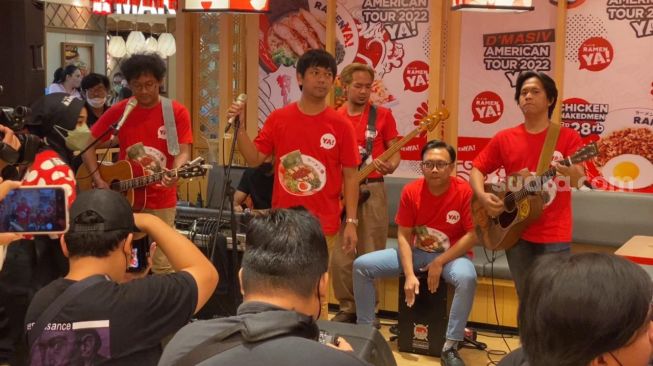 "Yes, it's like raising our level. First we performed in Asia and now we're going to America. It's like not all bands get that opportunity," said Rian.
Read Also:
Nidji's songs to D'Masiv will be made by an orchestra on Today's Beautiful Album
To realize plans for a concert tour in the United States, D'Masiv received sponsorship support. One of them is RamenYa which is used as the main sponsor by Dd'Masiv personnel.
"To go there, the cost is also not cheap, right. We only have 13 plane tickets. That's not to mention for round-trip tickets. To stay there, we also look for locations that are not cheap. Indeed, we need sponsors," said Rian D. 'Masiv.