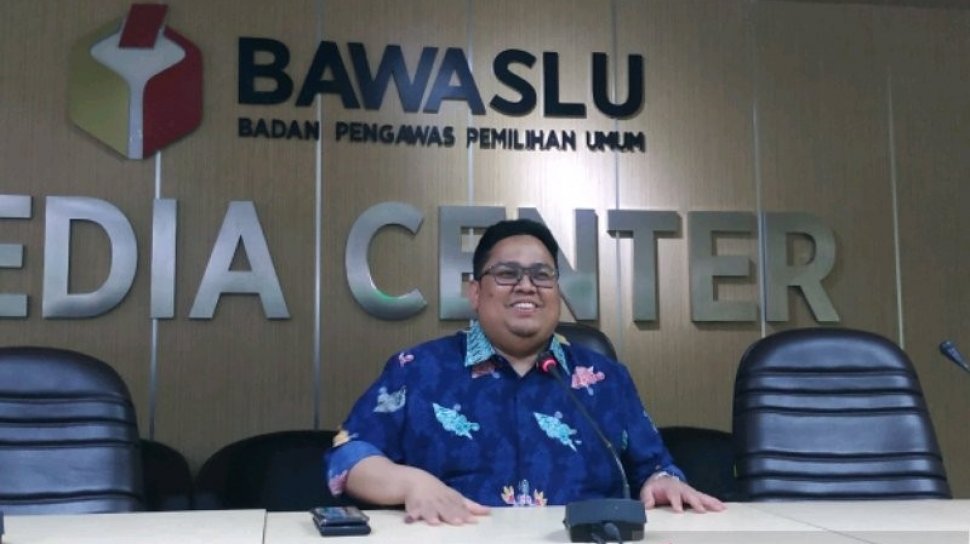 Suara.com – Chairman of the Indonesian Election Oversight Body (Bawaslu) Rahmat Bagja, asked the General Elections Commission or KPU to increase cooperation in organizing elections. One of them is by providing space and full access to the supervision carried out by Bawaslu.
"In order for the KPU to increase cooperation with Bawaslu in organizing elections by providing space and full access to Bawaslu and all supervisors to carry out the mandate of the law," said Rahmat in a press conference that was monitored online, Monday (15/8/2022).
"Including access to supervising the documents for the administrative verification stage of the files for the political parties participating in the election," he continued.
Rahmat said that Bawaslu still had obstacles in conducting supervision. Moreover, in carrying out administrative verification supervision and Sipol are still limited so they cannot access some menus.
Read Also:
LSI Denny JA Survey: The Majority Of The Public Who Are Satisfied With Jokowi's Performance Tend To Choose The PDI-P Axis In The 2024 Presidential Election
"Among them are uploading political party files. The two political party membership documents are KTP and KTA, the three administrative and administrative verification submenus, the fourth is generating data in the process of uploading political party data," he said.
Then Rahmat said, Bawaslu could not coordinate and communicate in supervising the administrative verification process at the election stage.
"Election supervisors are only given 15 minutes before each administrative verification session ends. This means that Bawaslu cannot supervise the entire verification process," he said.
"Supervision time is only given for 15 minutes. As a result, the election supervisory team cannot optimally supervise the administrative verification process carried out by the KPU," he continued.
For this reason, he said that in the future, Bawaslu would ask the KPU to provide broad access to Bawaslu in supervising the administrative verification stage at the election stage.
Read Also:
Bawaslu Finds 275 Supervisors Names Included in Party Membership
"This is important to prevent potential election violations and potential disputes in the electoral process," he said.